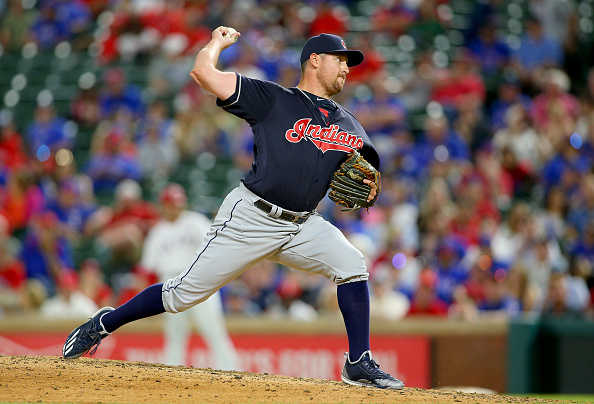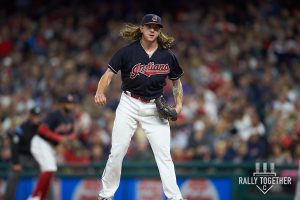 3. Clevinger in relief
Last week, the Indians announced they were moving Mike Clevinger to the bullpen in preparation for the postseason.
In his first appearance as a non-starter, Clevinger came in during the sixth inning, and struck out two batters while giving up one hit in one inning of work. He threw 18 pitches, 11 of which were strikes.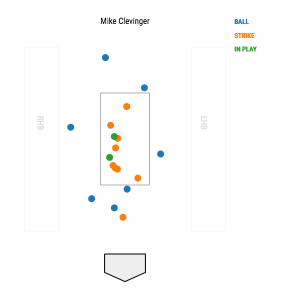 Josh Tomlin got the start, but earned a no-decision after giving up eight hits, four earned runs and striking out three.
While this isn't Clevinger's typical role, he offered a glimpse at how vital he could be during the postseason.