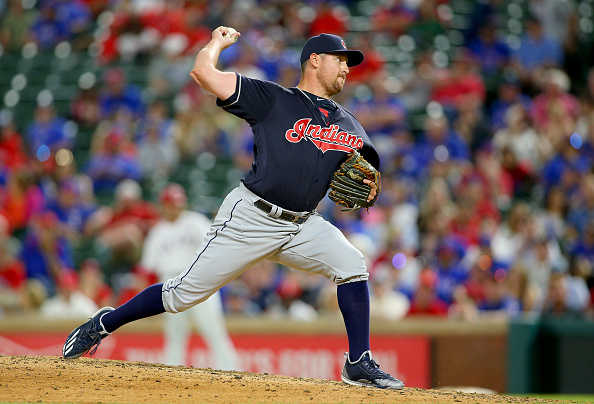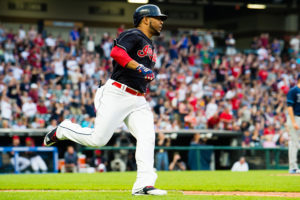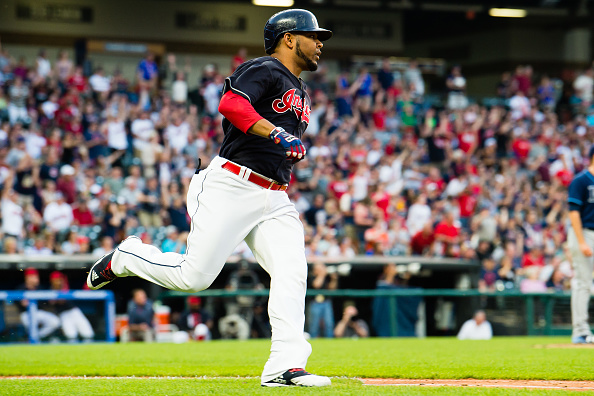 2. Ed-wing

Despite the loss, Encarnacion had a stellar evening for the Tribe, finishing three-for-four from the plate with one run and four RBIs.
He's now driven in 103 runs for the year, and became just the fifth player in club history to record 100 RBI and 100 walks in the same season, joining Jim Thome (six times), Travis Hafner (two times), Al Rosen and Andre Thornton.
His home run was his 38th of the year, and it's also the seventh time he's gotten to walk the parrot this month. Throughout September, Encarnacion is batting .321.