Meet The Staff

Matt Loede has been a part of the Cleveland Sports Media for 25 years, with experience covering Major League Baseball, National Basketball Association, the National Football League and even high school and college events. He has been a part of the Cleveland Indians coverage since the opening of Jacobs/Progressive Field in 1994, and spent two and a half years covering the team for 92.3 The Fan, and covers them daily for Associated Press Radio. You can follow Matt on Twitter HERE.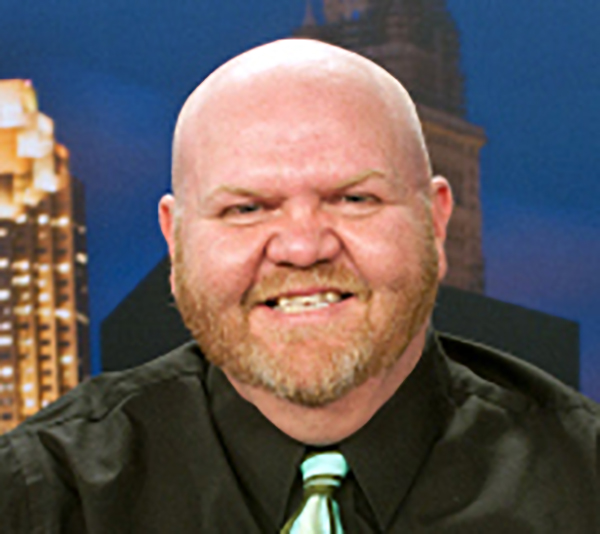 David Sprouse was born and raised here in Northeast Ohio. He started writing as a Sports Reporter with The Lorain Journal back in the early 90's. He has also hosted radio shows that covered local to professional sports, as well as, the ever-so-popular, WWE and all of the indy scene too. David is a freelance writer and photographer with a passion for sports. He is an avid sports fan that likes to bring the fan and the sport closer together.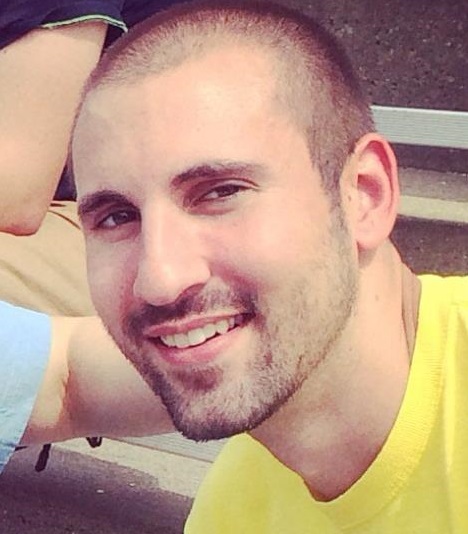 While a pharmacy major at Toledo by day, Brandon Urasek is now making his mark in the journalism scene specializing in fantasy football and all things Cleveland sports. A five time fantasy football league champ and two time runner-up in ten tries, Brandon strives to help people with their lineups each week in both personal and weekly fantasy leagues in addition to covering the other various Cleveland teams. Follow Brandon on twitter @burasek10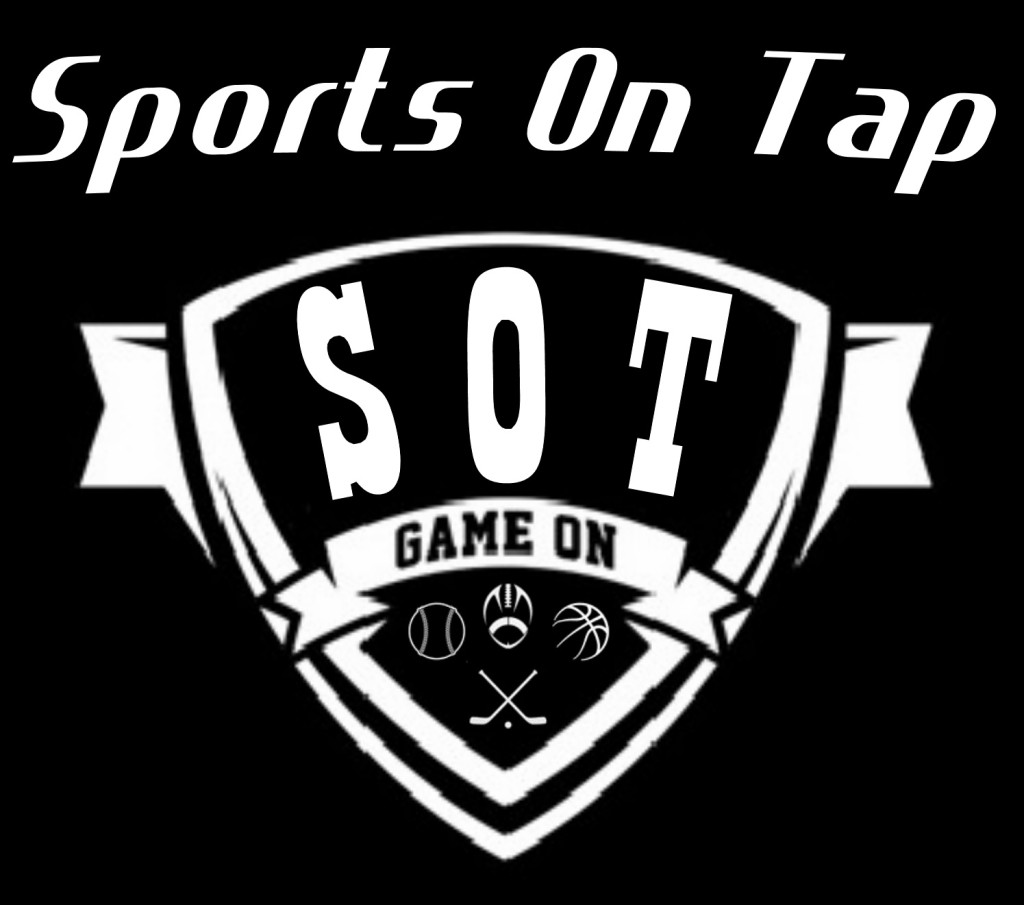 Sports on Tap is a local podcast hosted by Rob Trautman, Josh Jeffi, Ed Dick, and Sean Duffy. SOT began podcasting in 2013 talking about all things sport. The guys, all former High School athletes themselves, shifted the focus of the show in 2014 to providing the best in-depth coverage of local high school athletics. Not only does SOT talk about the games, they interview players and coaches of all sports, all year long. For high school athletics, there is no off-season. Be sure to "LIKE" Sports on Tap on Facebook (www.facebook.com/SOTPodcast) and follow on Twitter (@SOTPodcast)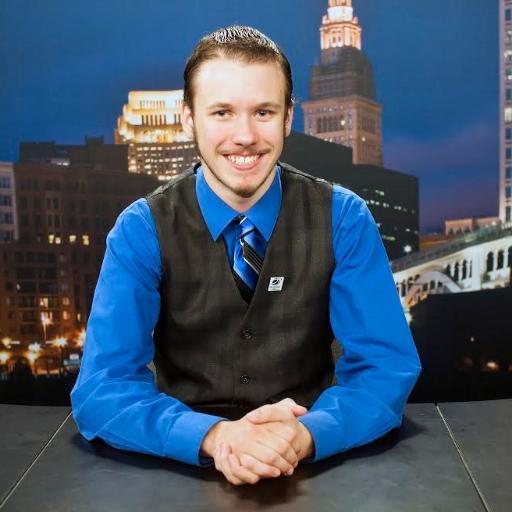 Payton Vince is either talking about sports or watching sports. He covers sports for Metro Networks and is the beat reporter for the Cleveland Indians. He grew up in the Cleveland area and is a big fan of the Cleveland Indians, Cavaliers, and the Pittsburgh Steelers. Payton graduated from the Ohio Center for Broadcasting in 2015 where he participated in the daily radio show, "That Sports Show". He bowled and played baseball in high school, and is a huge fan of independent wrestling and WWE. You can almost always find him at an independent show. In 2017, Payton did some work with the Lake County Captains. He has an article in their "On Deck" program (Volume 10, Issue 4) and did some camera work. Lastly, Payton is the ring announcer for Mega Championship Wrestling in Elyria, a fill-in ring announcer for uXwa Entertainment in Brooklyn, and a commentator for Battle on the Border in West Harrison, Indiana. You can follow Payton on Twitter @PaytonVince.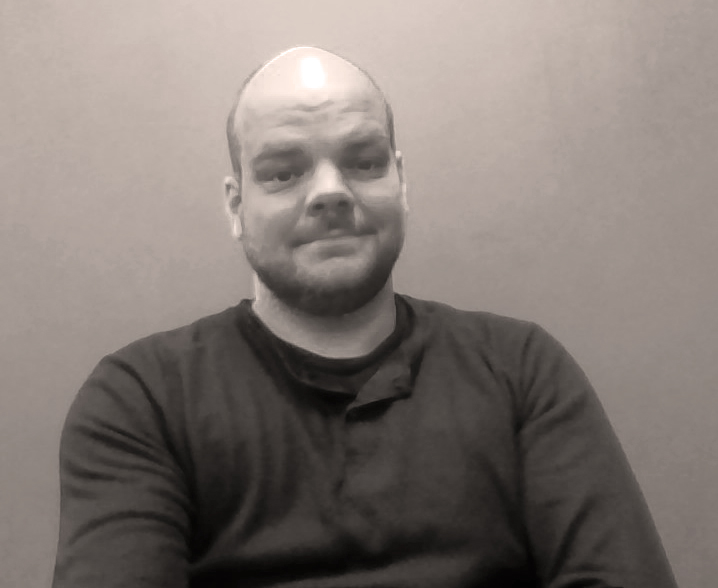 A Pittsburgh Kid trying to find his way on the North Shore, Rob Rozycki has been watching, talking, and writing about sports for almost all of his life. Rob's parents and grandparents started his love of sports at an early age, telling stories about Johnny Unitas, Bill Russell, and Al Kaline instead of fairy tales. In the 12 years he spent in Cleveland after attending Indiana University of Pennsylvania, Rob has gained an appreciation of Cleveland sports, along with it's fans, who continue to be some of the most die hard in sports. After playing football, baseball, and basketball in his youth, Rob's passion for telling the stories behind the games took over in adulthood. He is currently the co-host of The Main Event on allsportscleveland.com and can also be heard the station's coverage of the 2016 OHSAA State Hockey Tournament and 2016 Baron Cup.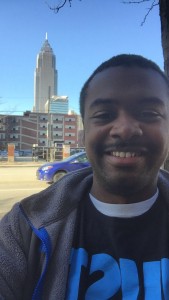 Anthony Alford is the Sports TV Media Beat Reporter as a avid Cleveland Sports fan. He covers media personalities and their performances are analyzed so that the viewing experience can increase for the sports fan alike. Alford brings his passion for Cleveland sports to NEO Sports Insiders. He currently does the daily morning and afternoon-drive shows on AllSportsCleveland.com.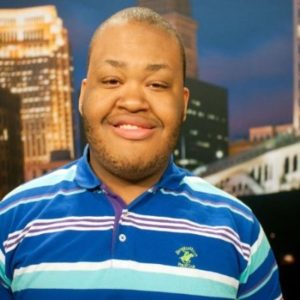 Born and raised in Cleveland Ohio, Mike Coutee' loves watching and talking sports. A graduate of Cleveland Central Catholic class of 2014 is where Mike originally started his broadcasting career as being a Public Address for the varsity basketball teams. Mike is also a graduate of the Ohio Center for Broadcasting class of 2015. He's currently a reporter/writer covering the Cleveland Cavaliers and Cleveland Indians. You can follow Mike on Twitter @mikecoutee94
In Memory: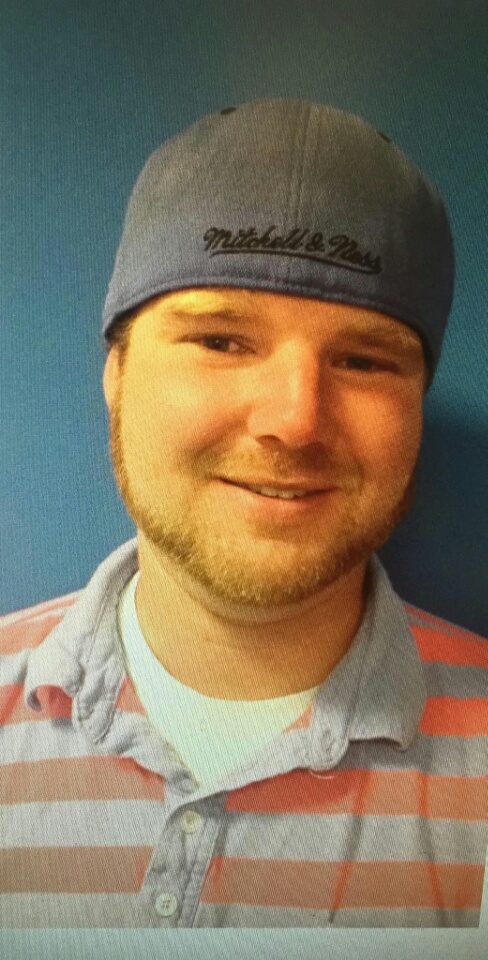 Matt Medley covers sports for Metro Networks and Allsportscleveland.com working as a reporter, on-air personality, play-by-play announcer, and writer. Matt, the Editor of NEOSI, passed away on August 1st 2017 while on vacation in Georgia with his family. His memory will live on here on the site forever.

NEO Sports Insiders Newsletter
Sign up to receive our NEOSI newsletter, and keep up to date with all the latest Cleveland sports news.