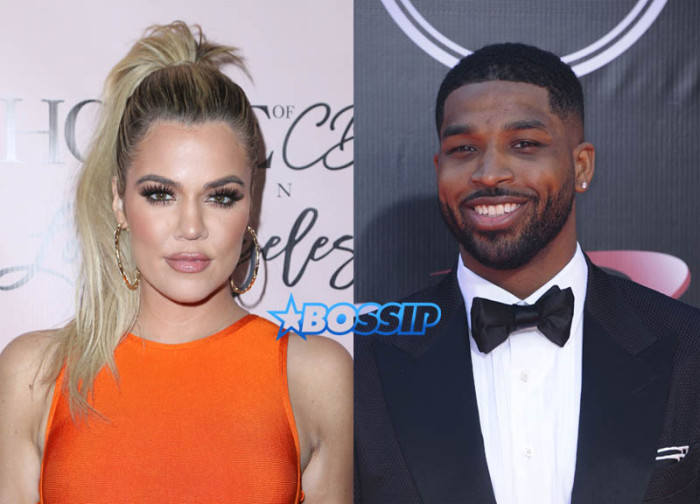 Several media outlets are reporting that Khloe Kardashian and Cavaliers center Tristan Thompson are expecting a baby.
TMZ was the first media outlet to break the news. Kardashian and Thompson have been dating for about a year, and she was seen around town and at games throughout the 2016-17 Cavs season.
According to TMZ's report, Kardashian is three months pregnant. Other outlets have since posted reports of their own, including People Magazine and E!.
Neither Kardashian nor Thompson have commented.