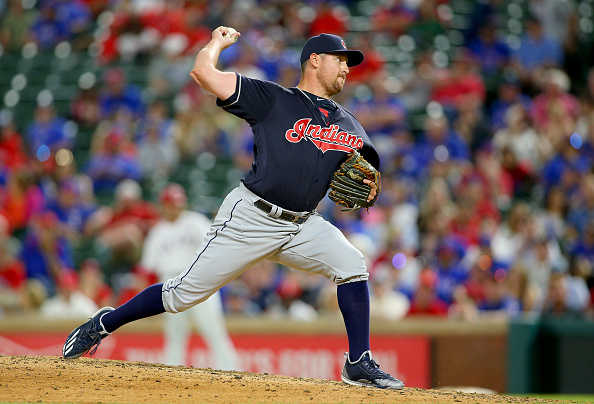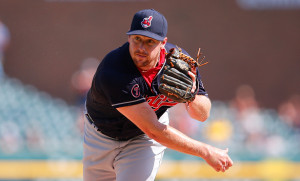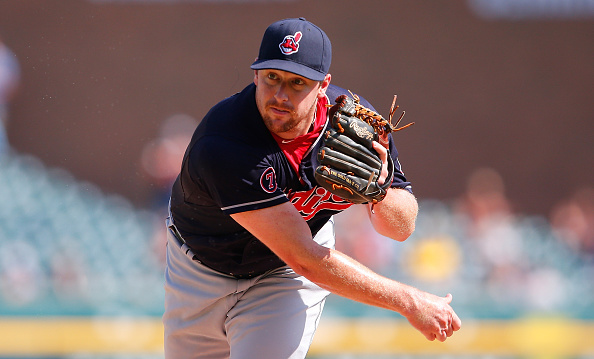 1. Eighth inning collapse
The Indians clawed their way into their first lead of the game during the sixth inning. Francisco Lindor hit a sacrifice fly to center on a 95 mph fastball to score Jason Kipnis, giving the Tribe a 5-4 lead.
In the following inning, Edwin Encarnacion tacked on an insurance run with a solo homer.
During the eighth inning, however, Cleveland began to falter and eventually gave way. Shaw came out to pitch, and after getting one out, gave up two singles and had runners on the corners.
Twins second baseman Brian Dozier took advantage of the situation, and knocked a 96 mph cutter to right field, giving Minnesota a 7-6 lead.
Minnesota scored one final run in the ninth inning on an RBI single from Byron Buxton to give them the 8-6 win.
Shaw picked up his sixth loss of the year.