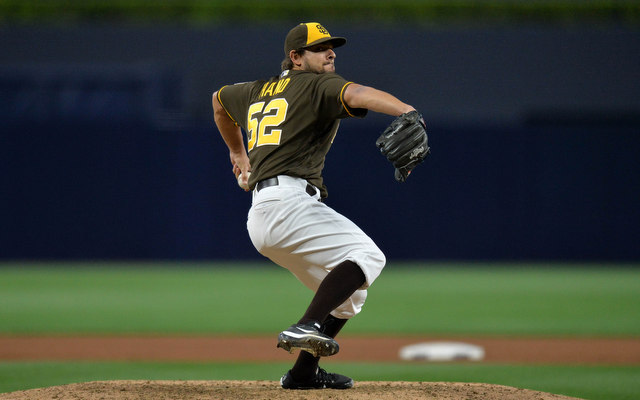 Thursday the Indians announced a deal for two relief pitchers on a team that had a desperate need for arms in the bullpen as they look to make another run to the World Series.
Lefty closer Brad Hand and relief arm Adam Cimber are two players that should pay huge dividends for the Indians right away, and not have fans gasping for air once the team makes a call to the pen when the starter leaves the game.
The team did have to give up prospect Francisco Mejia, but just like when the team dealt for Andrew Miller a few years back, the Indians will have control for Hand and Cimber for years to come, making it a huge deal for the team.
"I think we've talked at different junctures in the past at taking a multi-year approach at team building, and we've placed a premium at acquiring guys that not only can impact one season but a handful of seasons," Indians President Chris Antonetti said on Thursday.
So with Hand and Cimber aboard, some Indians fans don't know all that much about the teams' new players, and today we take a look at five things about them you'll want to know before the team takes the field in Texas on Friday night.