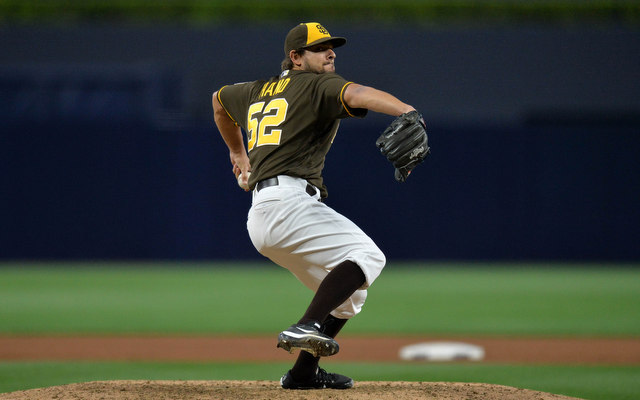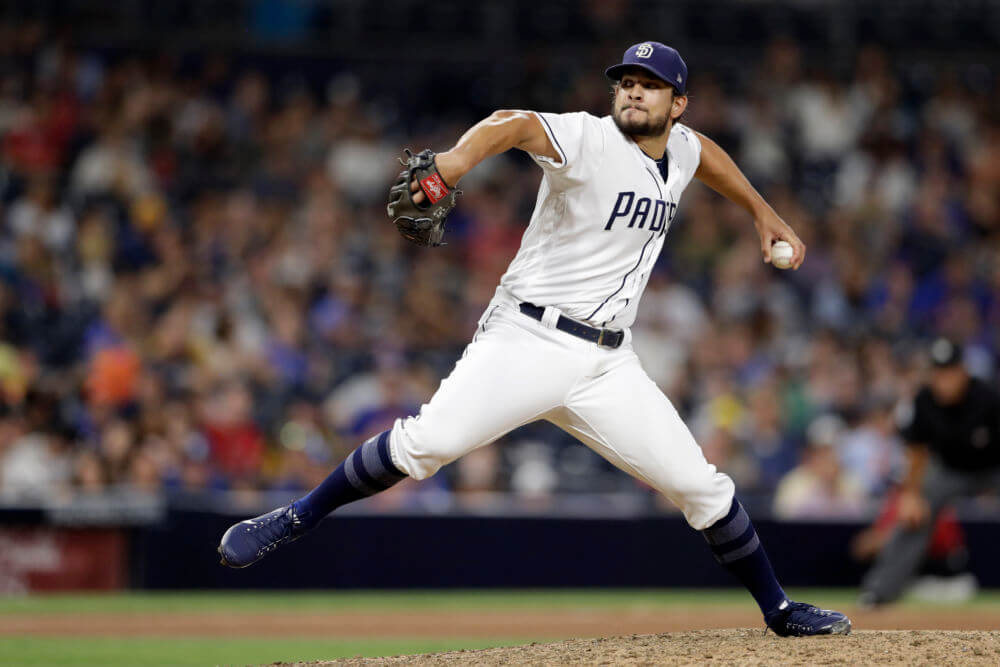 5. Control Please
The deal the Indians made on Thursday basically was trading a high-profile prospect in Francisco Mejia for eight seasons of control of two relief pitchers.
When you think about that, it's really a deal that the Indians front office couldn't pass up.
Cimber this season is making $545,000, and the Indians will have him under their control until the 2024 season when he's 33 years old. Not bad.
As for Hand, he's going to be with the Indians (unless they move him or let him go) through 2021, this after he inked a three-year deal with San Diego worth $19.75 million.
It's exactly the type of deal that not only puts the Indians in the running to win the AL this year, but for years to come, as they addressed the biggest need of the team – the ability to get hitters out late in games.
They did it with two players who will be in C-Town for a long time to come.