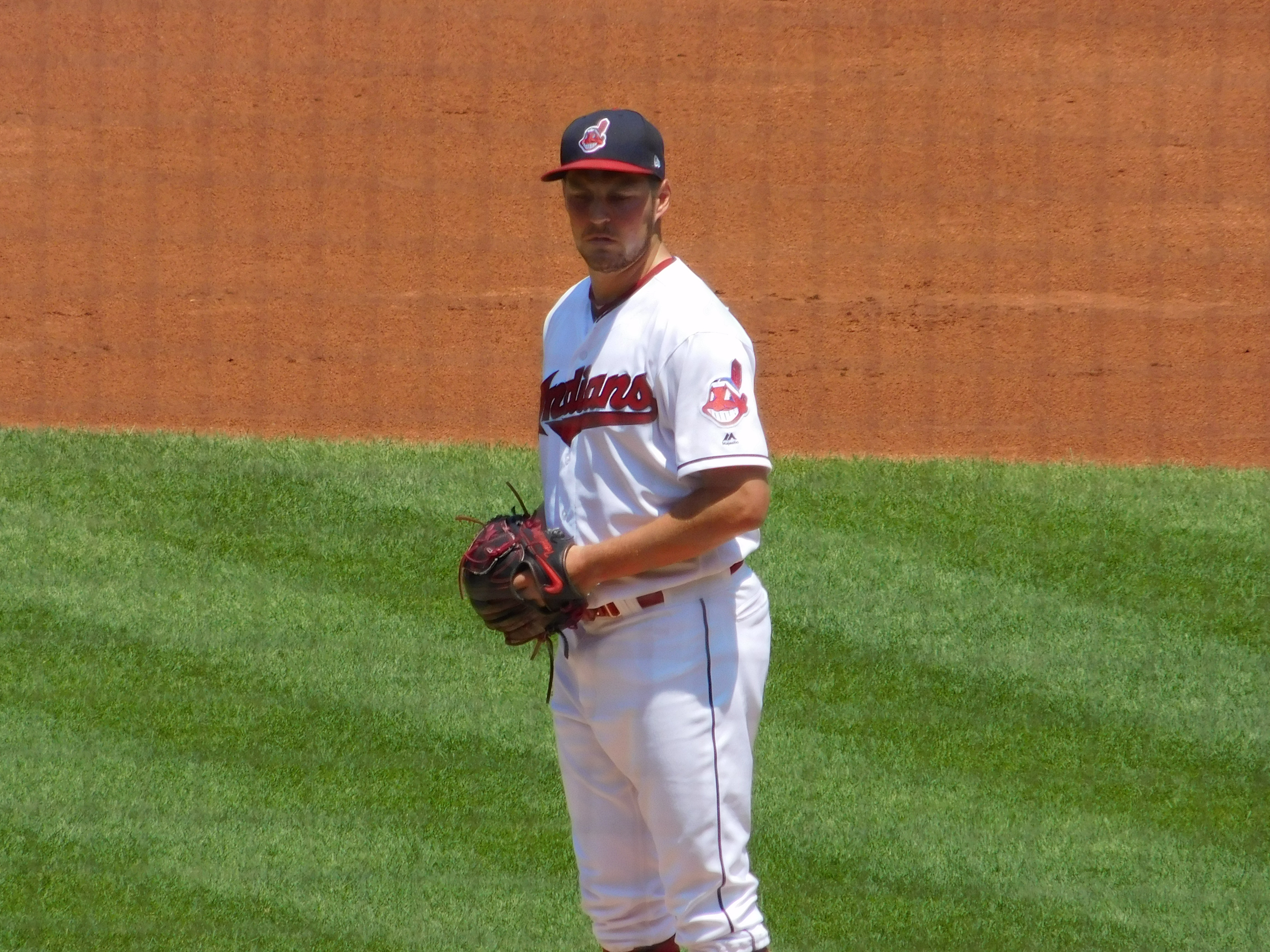 CLEVELAND– Thursday is the final day of the 2018 MLB All-Star break, after which the Tribe kicks off the second half of their season on the road against the Texas Rangers.
Coming out of the break, the Indians will start Trevor Bauer, Carlos Carrasco and Mike Clevinger before returning home on Monday to take on the Pittsburgh Pirates.
Here are the probable pitching matchups for their weekend series in Arlington.
July 20, 8:05 p.m. (SportsTime Ohio/WTAM/WMMS/IRN)
RHP Trevor Bauer (8-6, 2.24) vs. LHP Martin Perez (2-4, 7.67)
July 21, 8:05 p.m. (SportsTime Ohio/WTAM/WMMS/IRN)
RHP Carlos Carrasco (11-5, 4.12) vs. RHP Bartolo Colon (5-7, 4.64)
July 22, 3:05 p.m. (SportsTime Ohio/WTAM/WMMS/IRN)
RHP Mike Clevinger (7-5, 3.47) vs. (LHP Cole Hamels 5-8, 4.36)