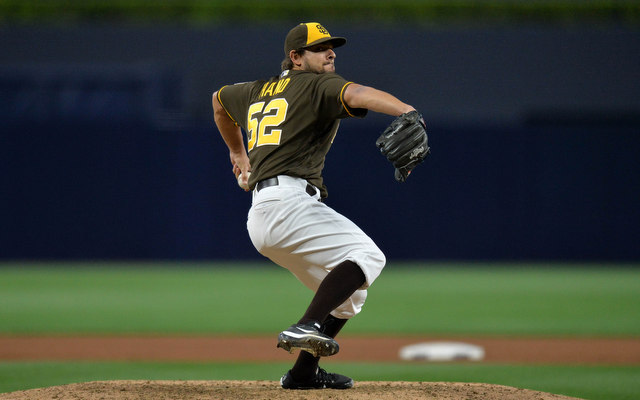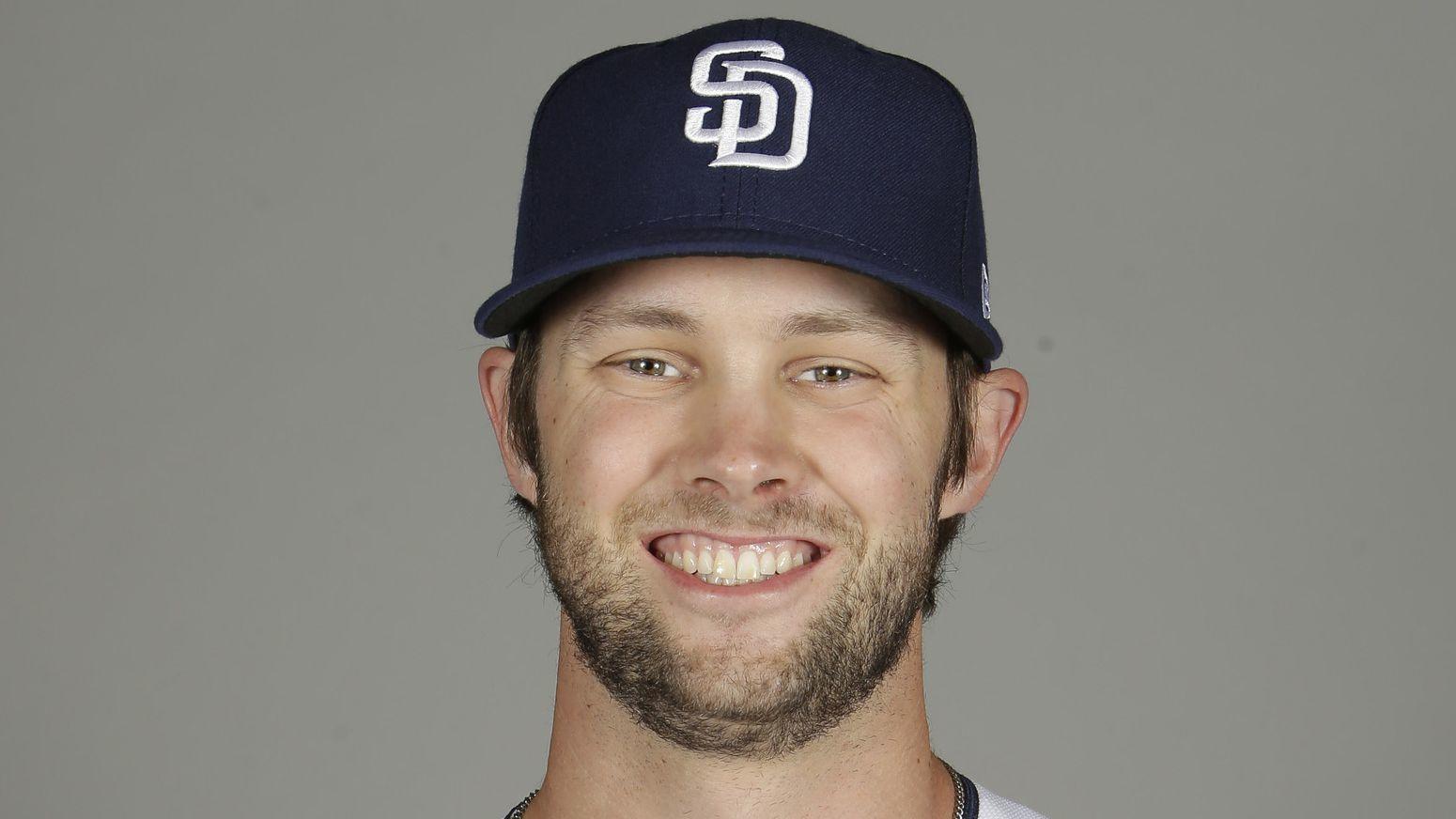 2. Cimber Has Dominated Righties All Season
27-year-old Adam Cimber is the guy in the deal with San Diego that not many people know much about, but the one thing people will like is the fact that he's a righty that has dominated right-handed hitters all season long.
"We think he's a guy that we can leverage in key situations in games to get some of the best right-handed hitters out," Antonetti said on Thursday.
Cimber is 3-5 with a 3.17 ERA this season in 42 games, 48.1 innings for the Padres. He's been getting better and better, 20-11 career minor-league record with a 3.06 ERA and 212 strikeouts and 56 walks in 306 1/3 innings.
While Hand is getting the headlines, Cimber could be just as important to the pen when it comes to the team getting to the postseason and more so being successful against top AL teams.