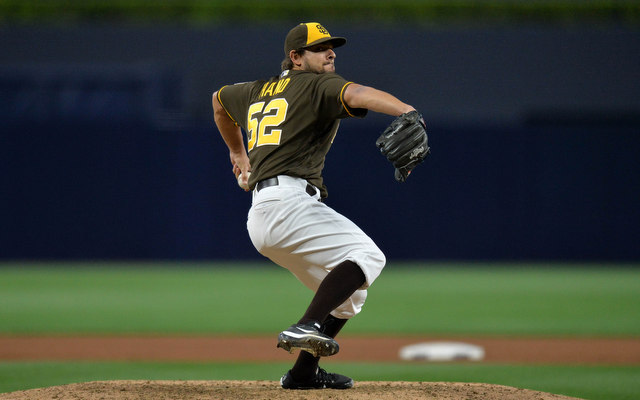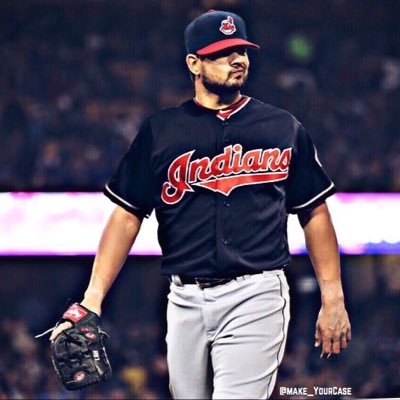 1. Hand Will Be Here for Quite Awhile
Getting Brad Hand for not only today but for the future is a HUGE key to the Indians not having a window close if they don't reach their goal of a World Series title in 2018.
The team has control now of Hand through 2021, as he he signed a three-year, $19.75 million extension in 2018 that has a club option for 2021.
Hand is making $3.5 million this year, $6.5 million next year, $7 million in 2020, and $10 million in 2021.
Considering that their current closer, Cody Allen, is making $10.5 million this season and will be a free agent next year, having a guy that can close games if Allen and Andrew Miller leave (which isn't a stretch by any means) is probably the biggest thing about this deal that made it a winner for the Tribe.
Oh, and it sounds like he's excited to be coming to Cleveland.
Excited to join Cleveland! Can't wait to get the second half started and meet all the boys! #RallyTogether

— Brad Hand (@bhand22) July 19, 2018