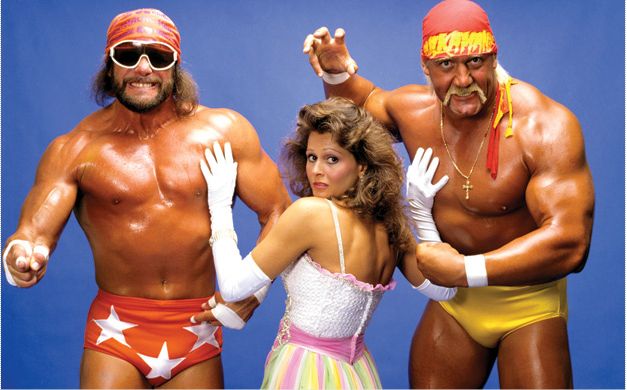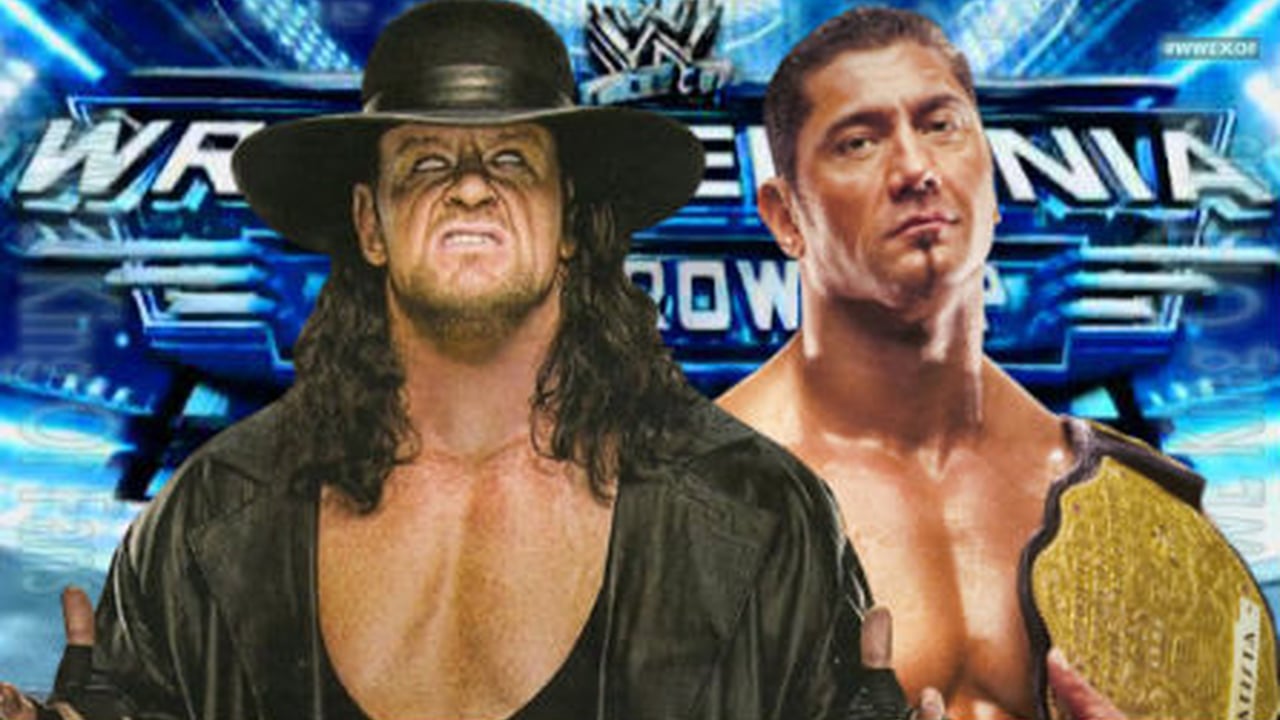 WrestleMania 23
Ford Field in Detroit saw over 80,000 people pack the stands to witness Batista lose his World Title to The Undertaker in a match the was easily the best of the night. The Battle of the Millionaires won't soon be forgotten as future President Donald Trump was victorious over Mr. McMahon that saw the CEO have to shave his head by special guest referee Stone Cold Steve Austin.  The ladder match to open the card was the one and only moment Mr. Kennedy every really had in the WWE.
WrestleMania IX
This is widely regarded as the worst Wrestlemania of all time from Las Vegas. I couldn't disagree more. Perhaps the logic wasn't the best, but anytime you have two World Title changes in 2 minutes, how could you not love that. Mix in classic moments like two Doinks and Mr. Perfect being knocked out cold by Lex Luger and this mania wasn't nearly as bad as people make it out to be.  Tatanka versus Shawn Michaels and The Headshrinkers versus The Steiner Brothers are both very underrated matches as well.
WrestleMania XX
The 20th anniversary show from MSG was not as good as expected, with an awful Lesnar vs Goldberg match and just too many matches overall. However, the saving grace was the excellent WWE title match with Angle and Eddie. The Undertakers return fell flat as well.  Just a night with a lot of hyper, and very little pay off in the end!
WrestleMania XXIX
This could have been called "Predictable Mania" live from New York. Almost every outcome could be spotted a mile away. You knew Cena would get his win back against The Rock, and you also knew HHH would get his win back against Brock Lesnar. The only match worthy of watching again would be the classic between CM Punk vs The Undertaker. That match just proves how good CM Punk was, carrying the aging and broken down dead man.

NEO Sports Insiders Newsletter
Sign up to receive our NEOSI newsletter, and keep up to date with all the latest Cleveland sports news.