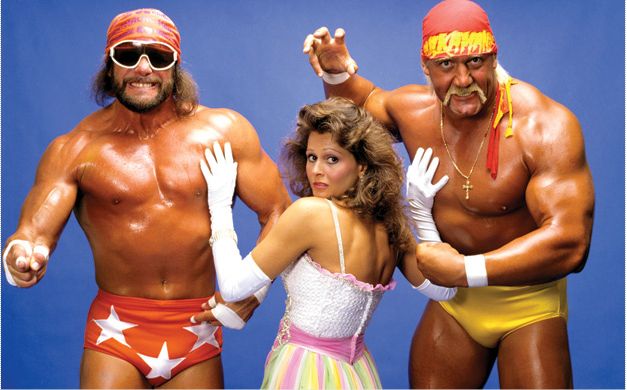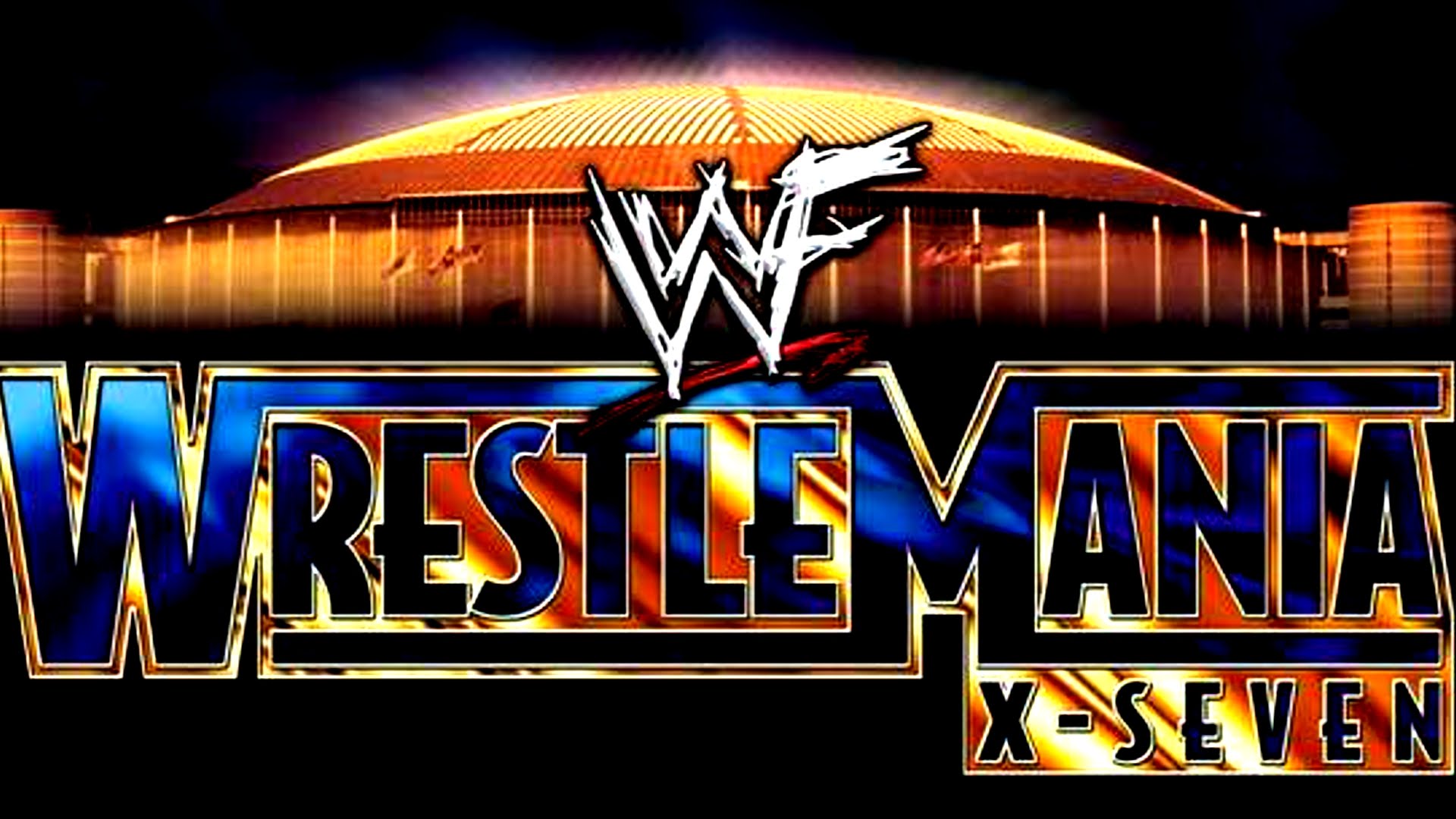 WrestleMania  X7
This is widely regarded as the greatest Wrestle Mania of all time, and for good reason. It was loaded with classic matches including TLC2, Jericho vs Regal, Shane vs Vince, HHH vs Taker, The Gimmick Battle Royal, Benoit vs Angle and the greatest Main Event of all time with Stone Cold Steve Austin beating the Rock for the title, and turning heel by doing the unthinkable and siding with Vince McMahon. The card was amazing and in front of a packed house at the old Astrodome in Houston. It will take a near miracle for this to ever be overtaken as the best of all time.
WrestleMania XIX
This classic is at the top of the draft board of those who don't consider X7 as the best, however, you will never see it fall below number two as it was epic in stature! With a triple main event that saw Hulk Hogan vs Mr. McMahon, Stone Cold vs The Rock in Austin's last match and Brock Lesnar beat Kurt Angle for the title, this mania had something for everyone. The undercard was stacked with excellent matches between HHH vs Booker T and Rey Mysterio vs Matt Hardy. It also showcased one of the greatest tag matches in Mania History between Team Guerrero vs Rhyno & Benoit and The World's Greatest tag team. The packed house at Safeco Field in Seattle saw a gem!
WrestleMania 25
For the second time in 8 years, the WWE brought an amazing WrestleMania to Texas. Perhaps the greatest match in the history of wrestling took place on this night when Shawn Micheals battled The Undertaker for the first time on the biggest stage. The match was an instant classic that completely overshadowed the double main even that also took place that night.
Also, very notable on this night was Rickey the Dragon Steamboat coming out of retirement to push Chris Jericho to his limit. Who can forget the brother vs brother match with the Hardy Boyz let alone the best MITB there has ever been that CM Punk walked away with the win for the second year in a row. A five star WrestleMania on its silver anniversary! Mix in Stone Cold Steve Austin entering the Hall of Fame that same Mania, and this one had something for everyone!

NEO Sports Insiders Newsletter
Sign up to receive our NEOSI newsletter, and keep up to date with all the latest Cleveland sports news.