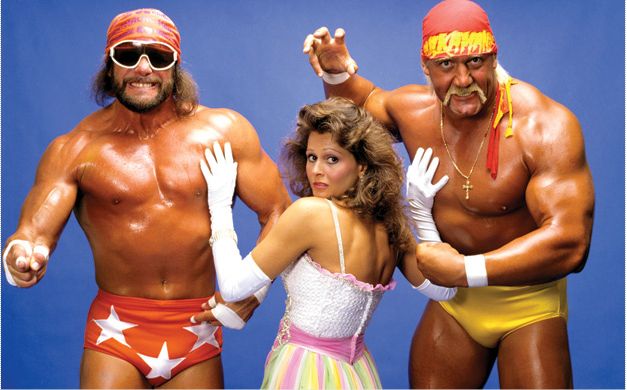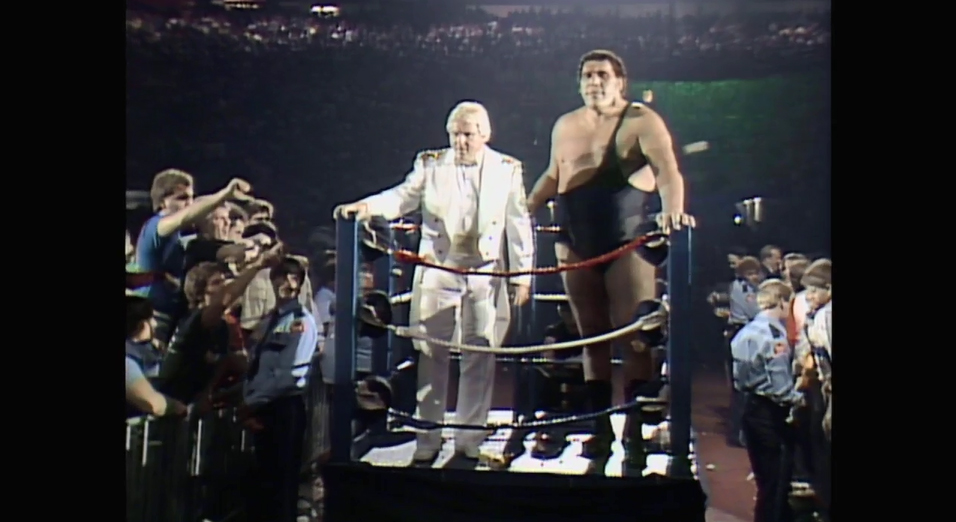 WrestleMania III
It was unheard of for Andre The Giant to lose a match, let alone get body slammed. Both of which occurred in front of 93,000 people in Detroit's Pontiac Silverdome. Rickey the Dragon Steamboat took the IC title from Macho Man in what many fans consider the greatest match in pro wrestling history. Other classics saw Roddy Piper defeat and shave the head of Adorable Adrian Adonis, not to mention Harley beating JYD and The Hart Foundation with Danny Davis beating The British Bulldogs and Tito Santana. The Hercules vs Billy Jack Haynes and also Koko B Ware versus Butch Reed were solid in their own rights. Jakes the Snake vs Honky Tonk man helped spark Honky Tonk's career.
WrestleMania VIII
This is a WrestleMania that seems to get overlooked in Mania lore but it was also solid and worth the watch. The night started off with three excellent matches as HBK beat Tito Santana, The Undertaker beat Jake The Snake Roberts and Rowdy Piper dropped the IC belt to Bret Hart in an instant classic. The show was highlighted by an incredible WWF title match between two legends in their prime as Macho Man took the title off of Ric Flair in a wild one that saw a bloody nature boy plant a wet kiss on Ms. Elizabeth. The show was capped off by a battle between the immortal Hulkster and Sid. Top to bottom, this card had it and the Hoosier Dome in Indy loved it!  It is also staggering when you look at the number of Hall of Famers who performed on this card! 18 total!
WrestleMania XV
This is another Wrestlemania that took advantage of taking place during the Attitude ERA during which the WWE was not restricted by a rated PG limit and could really let it all hang out in which they did that night in Philly. It had everything from Butterbean knocking out Bart Gunn, to HHH turning on DX to join the corporation. It was a night full of turns as Chyna turned face, then back to heel. Kane turned face as well as Big Show. Undertaker hung Big Bossman from a cage while Stone Cold Steve Austin vs The Rock took place as part one of their incredible WrestleMania trilogy. Throw in Pete Rose getting Tombstoned by Kane in a chicken suit, and this Mania was a can't miss!

NEO Sports Insiders Newsletter
Sign up to receive our NEOSI newsletter, and keep up to date with all the latest Cleveland sports news.