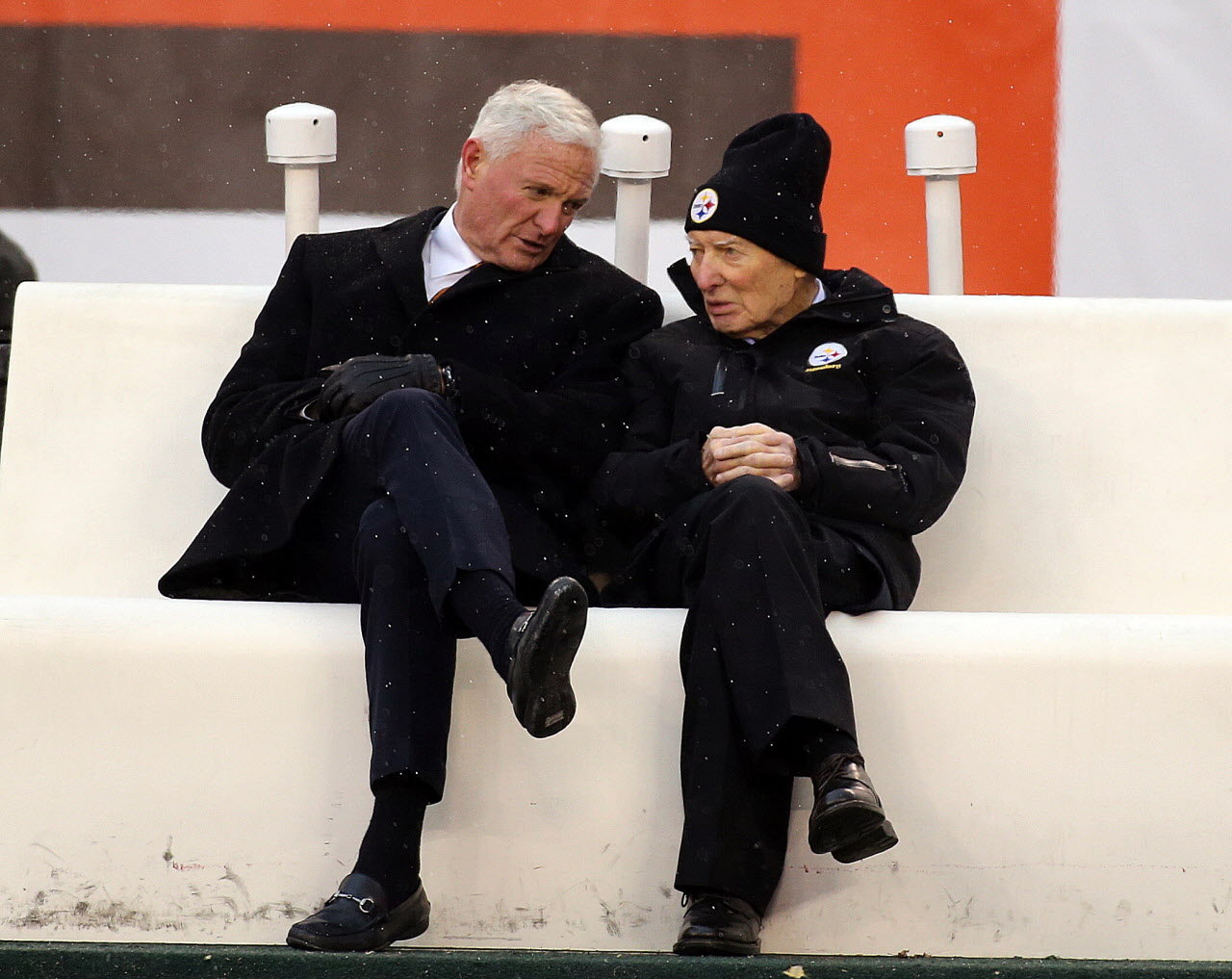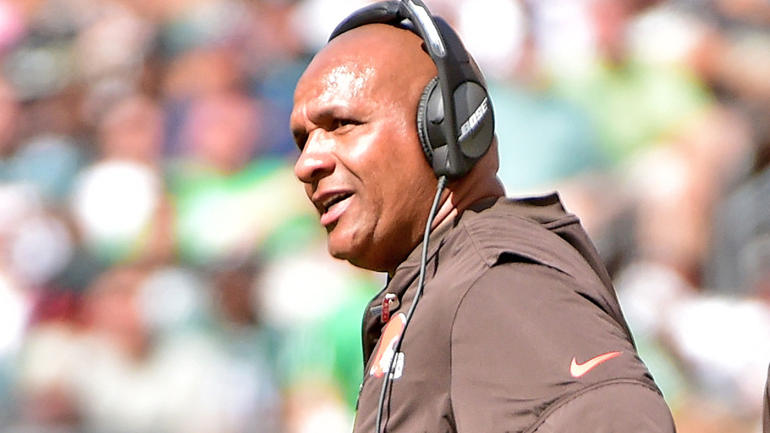 After drafting 14 players in 2016 and 10 in 2017, 2018 will be a make or break year for this regime. With disconnect between the coaches and front office getting back on track with the two needs to happen.
Second, not wasting high draft picks is going to be critical too. Players taken in the first three rounds need to make an impact and get in the games especially on a team in a rebuilding mode. Between 2007-2015, the Browns have just two of their twelve first round picks still on their roster.
Third round picks Kessler and Nassib look like they might already be starting to get buried in the depth chart, and the multitude of WRs and TEs drafted seem to not be living up to hype.
The 2018 NFL Draft for Cleveland includes two first, fourth, and fifth round picks and three second round picks for a total of twelve draft picks already.
This is where the darts draft pick strategy is going to create problems in my opinion. As they continue to have high amounts of draft picks to try and find more great players, there is a limit of how many players can be on the roster. The more draft picks they select the more current players they are going to have to cut.
This means some of these guys from recent draft classes are going to be cut instead of getting time to develop. With a team that has had trouble drafting good players, these drafts are going to look worse as the retention rate of those players will continue to drop at a higher rate.
If they were to draft 12 new players and keep everyone from the previous two drafts that are currently on the roster, 33 of the 53 players on the roster would be from the three most recent drafts for 62% of the roster.
That does not include free agent signings or undrafted players that shine in training camp. 62% is way too high and too young for a NFL team looking to compete now.

NEO Sports Insiders Newsletter
Sign up to receive our NEOSI newsletter, and keep up to date with all the latest Cleveland sports news.