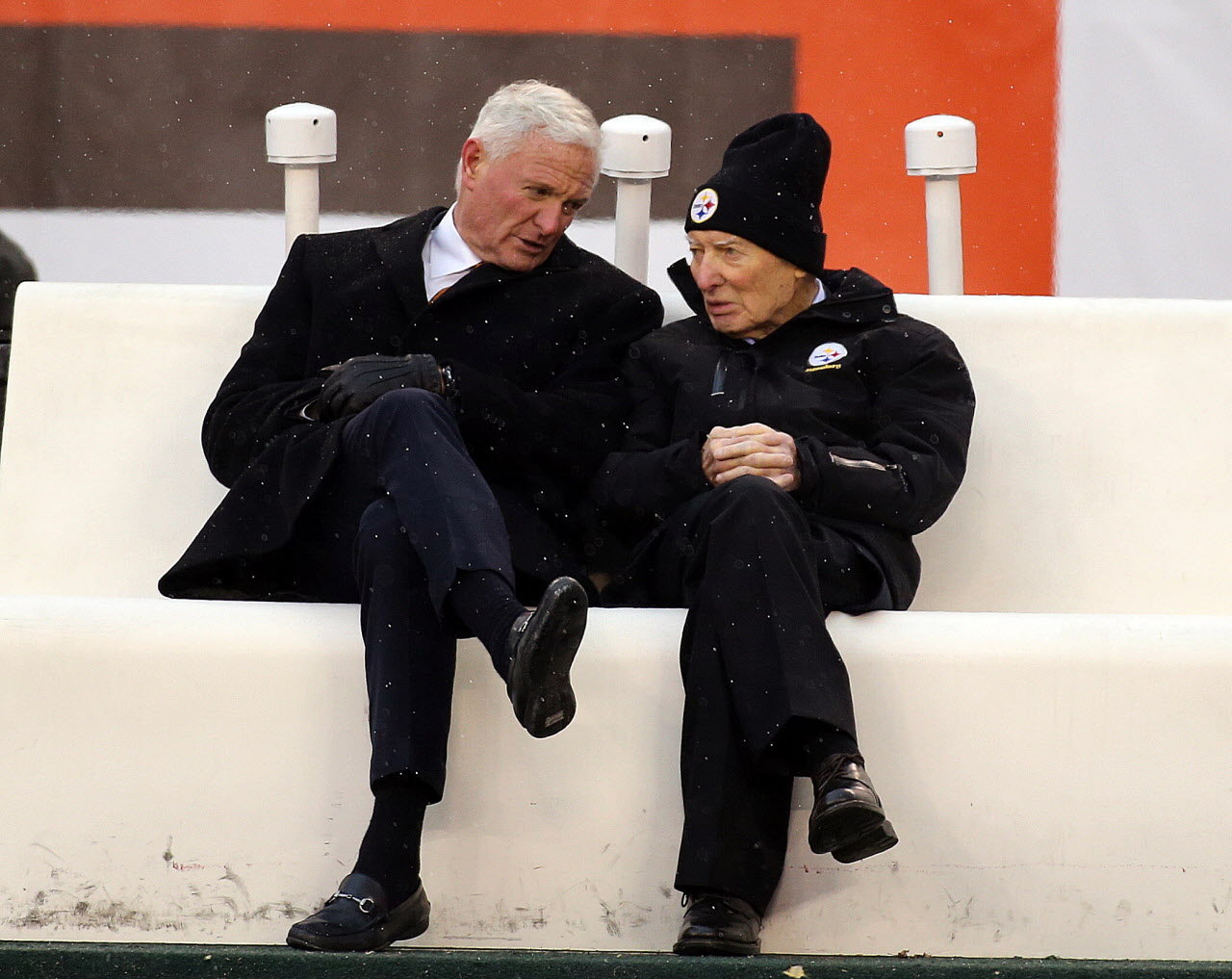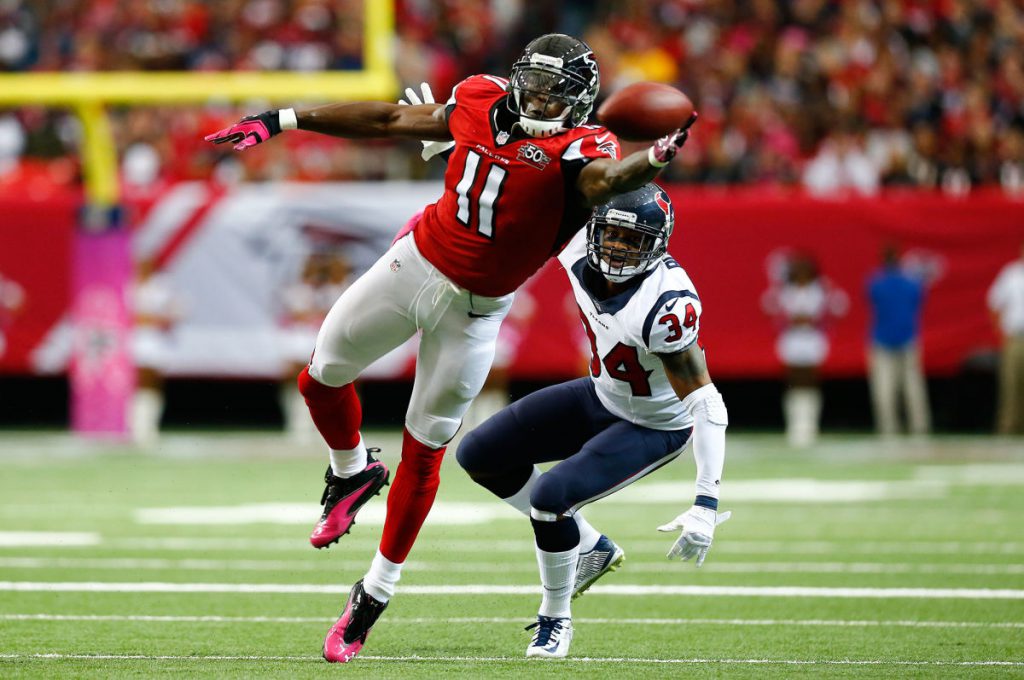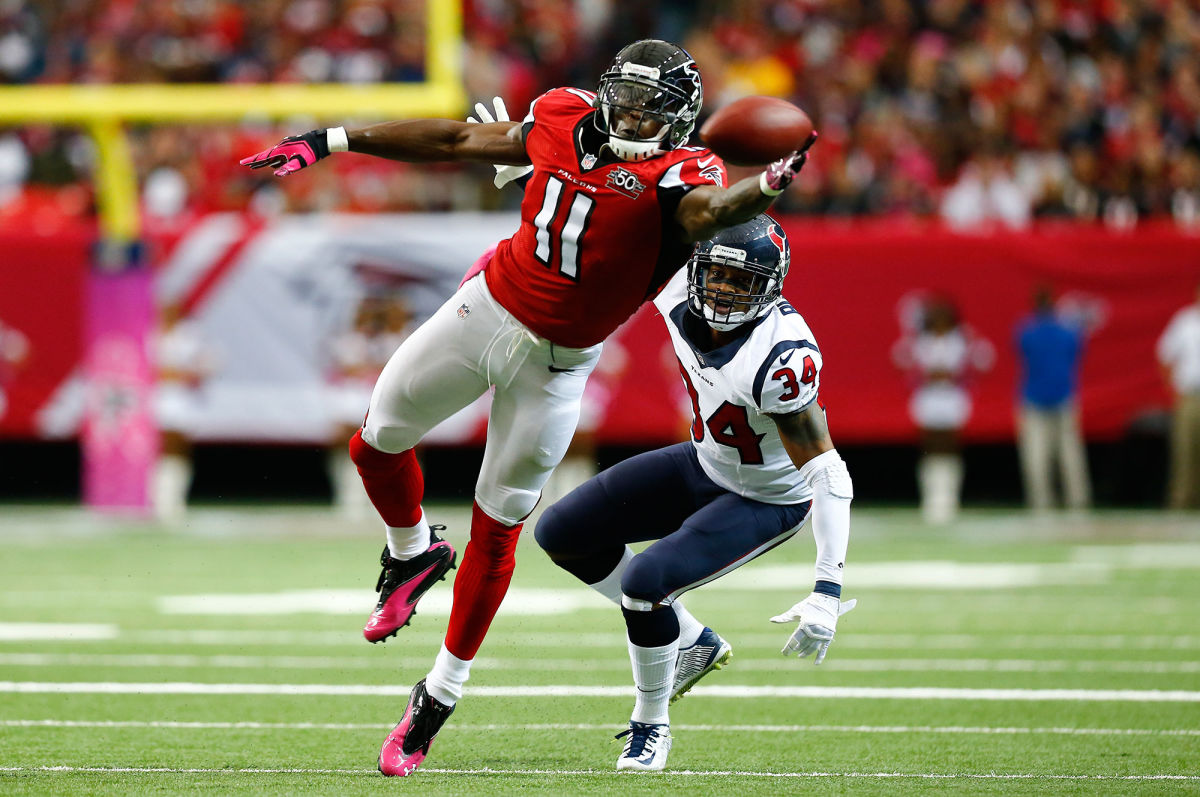 The leash will be much shorter if he passed up higher talents to move back and take guys that do not succeed and the additional draft picks do not turn into anything. That tends to be a trend in Cleveland with Julio Jones being another example.
So why is 2018 the make or break or year? It becomes that because another year of losing adds to more frustration for a city that has seen some its best players walk, poor drafting, and trading back take its toll.
Cleveland has five picks in the top two rounds to add a lot of great players. The team does not have a lot of potential free agents worth contract extensions still left besides potentially Crowell and Briean Boddy-Calhoun and even those two seem a little on the fence.
With 60+ million in cap space, that should go to somewhere besides players on the current roster but who would want to come here? There is an average minimum spending in the NFL and this regime can't choose to not spend and just draft everybody in hopes some of them turn out and ignore free agency.
My easy fix for the team began before this draft. Instead of drafting or reaching for a QB in a bad draft class for it, wait for 2018 and draft what fell to you. They could have had Garrett, Hooker, and Reuben Foster to rebuild that defense and get a stud at every layer of defense.
Sure the offense would be bad but this was a rebuilding year and the team would be better down the stretch and you can look to 2018 to fix the offense.
Now Kizer is not going to succeed with the talent he has around him so why not spend this year getting pieces in place for your guy of the future next year. With proven pieces like Cousins or Garoppolo hitting free agency next year go after them instead. The Patriots are projected to have about 27 million in cap space next season.
I don't believe they can afford Jimmy G. A franchise tag will cost them around 22 million for a backup QB. If they give him the transition tag another team can give him a contract hard for the Patriots to match. Looking at past free agency classes, Osweiler got 18 million and Mike Glennon 15 million.
Garoppolo is better than that. Nobody knows how long Tom Brady is going to play and if you are Garoppolo you have to cash in while you can before a fluke injury happens or the market becomes flooded with other QBs and your value diminishes.

NEO Sports Insiders Newsletter
Sign up to receive our NEOSI newsletter, and keep up to date with all the latest Cleveland sports news.