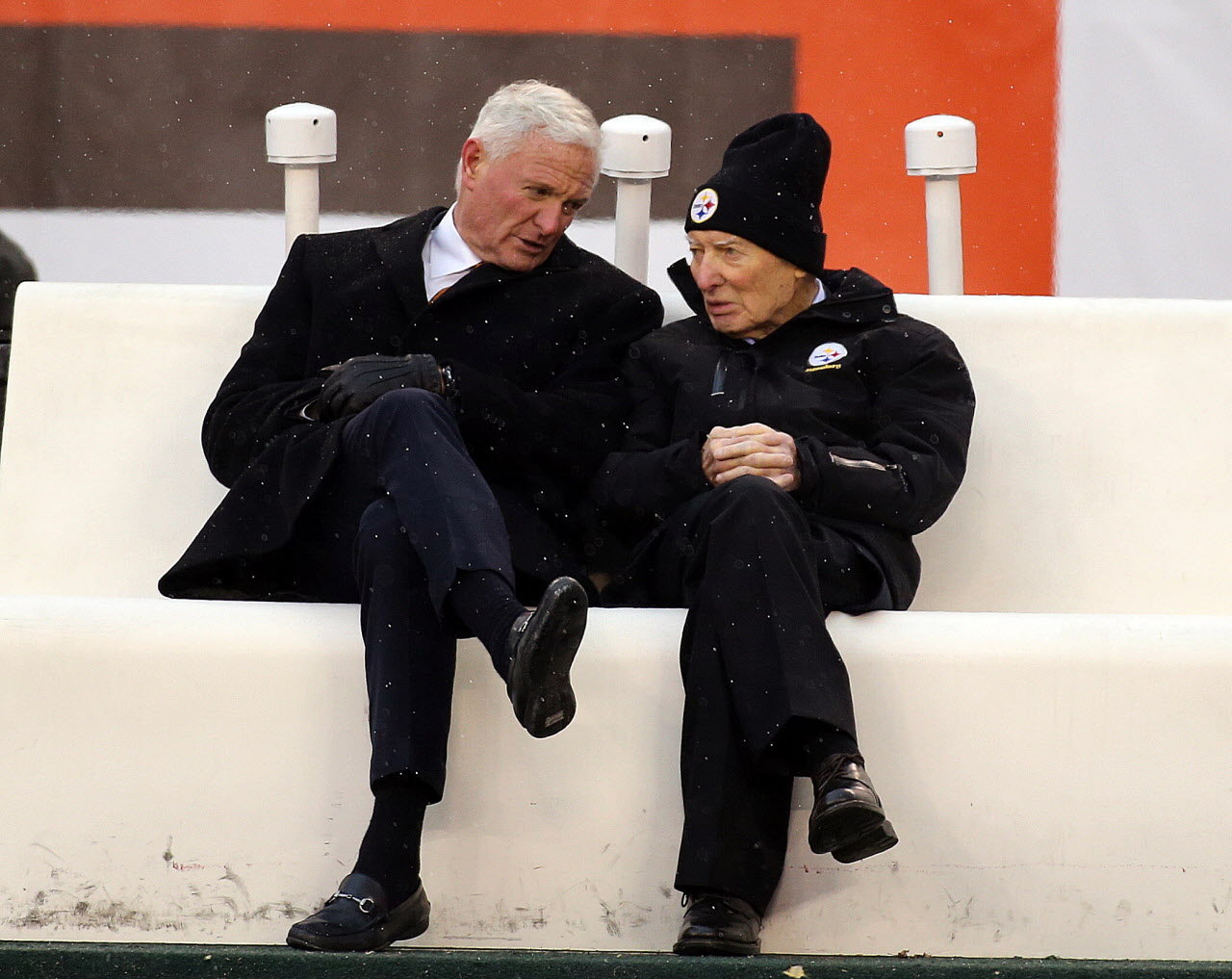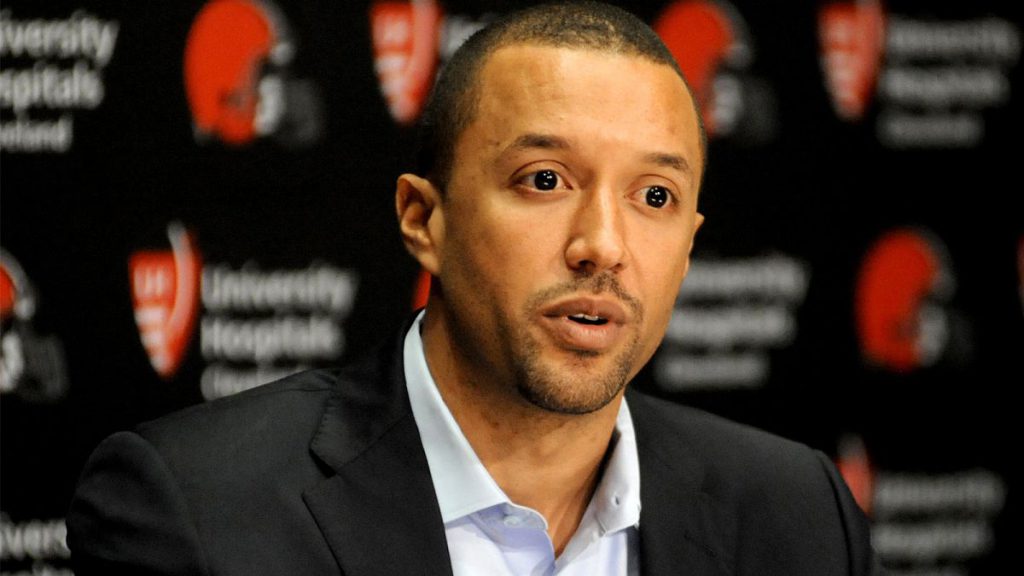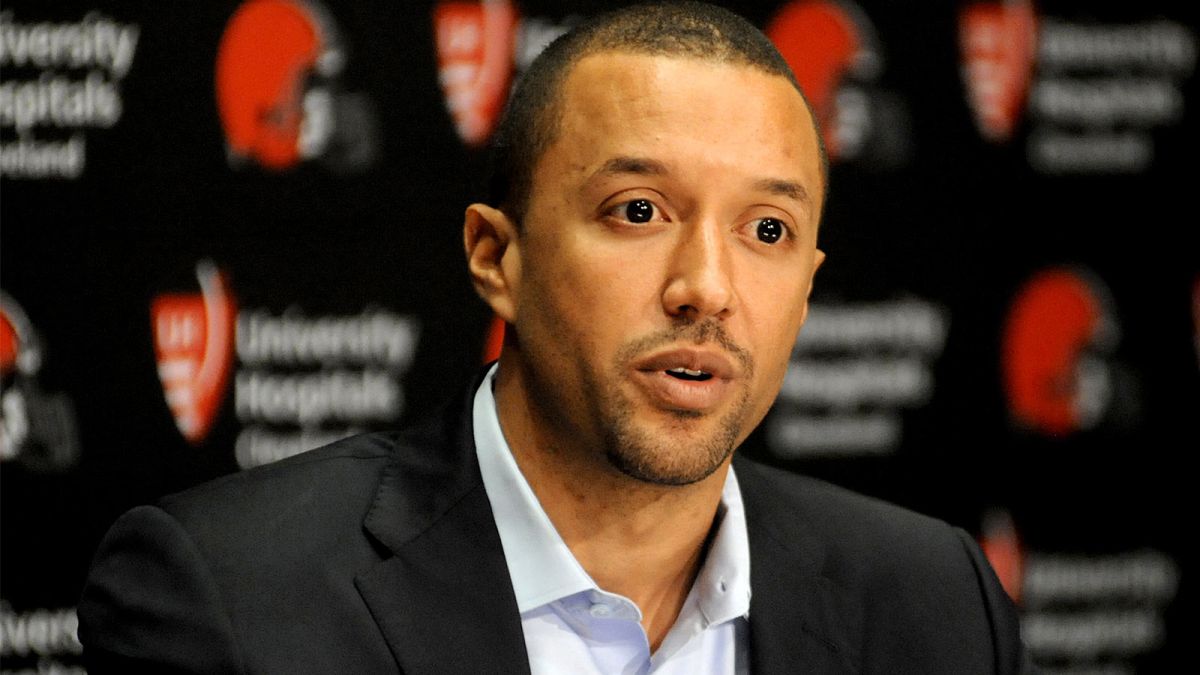 It is the lack of football knowledge and evaluation that is hurting the process and plan because they are actually somewhat executing that aspect. With the copious amount of cap space coming up and five draft picks in the first two rounds you best believe I want a football background guy to be an important deciding factor in those decisions.
Jimmy Haslam's decision to hire Ryan Grigson to help there is nothing short of a joke. Outside of the top half of the 2012 draft his tenure as GM of the Colts was a disaster.
He took a continuous double digit win team with Peyton Manning and ran it to the ground. Granted Manning is a Hall of Famer, but they have Andrew Luck who could be a top five QB in the NFL if he is healthy and has some talent around him.
Instead he failed to draft well, failed to improve the line, have a horrendous defense, and the Colts have continued to fall to a .500 team in one of the worst divisions in football. None of his picks from 2013 are even with the team anymore. Nothing would be worse for the Browns than saying now is the time to make the jump, draft the wrong players and sign the wrong guys and have to blow it up all over again from a failed evaluation from these guys in charge.
While that is bad, it is funny that two years later I seem to have more faith in the front office than I do the coaches. Yes there are some blatant red flags of not getting good WRs and RBs to help the young QBs but they have had some solid picks. They avoided the QB hype this year to take Garrett who had two sacks in his first game.
They traded for and resigned Jamie Collins, a great linebacker. Joe Schobert and some of the other young draft picks have shown some potential. Like I said I think adding a prominent football mind to help with the evaluation of players can help them pick better players and not miss in free agency like they have with Griffin, Davis, and Britt.
It remains to be seen what they do but if they do not at least change something the franchise will continue to be doomed.
My jury is currently hung on where this team is going. I love the team and I hate the team. I want to see them succeed and I want to see them lose with how they play some of the games.
It has been nothing short of tough to continue to watch a debacle every Sunday knowing that this is for the future of the team hoping it doesn't extend another five years or in this case since 1999.
I want to believe this was Madden and simulate my thoughts for three years and say this is where we could be if you weren't so stupid and did that instead. I'm not getting paid millions of dollars to make these decisions but anybody who watches this team play can pick up a lot of the negatives with them.
Once they actually start to address that and take the blindfold off maybe we can see the result. Until then it is still just an abstract piece of art with the beauty in the eye of the beholder. For most that is little but maybe next year it will begin to take shape and make the next step forward. If not keep your beers cold.

NEO Sports Insiders Newsletter
Sign up to receive our NEOSI newsletter, and keep up to date with all the latest Cleveland sports news.