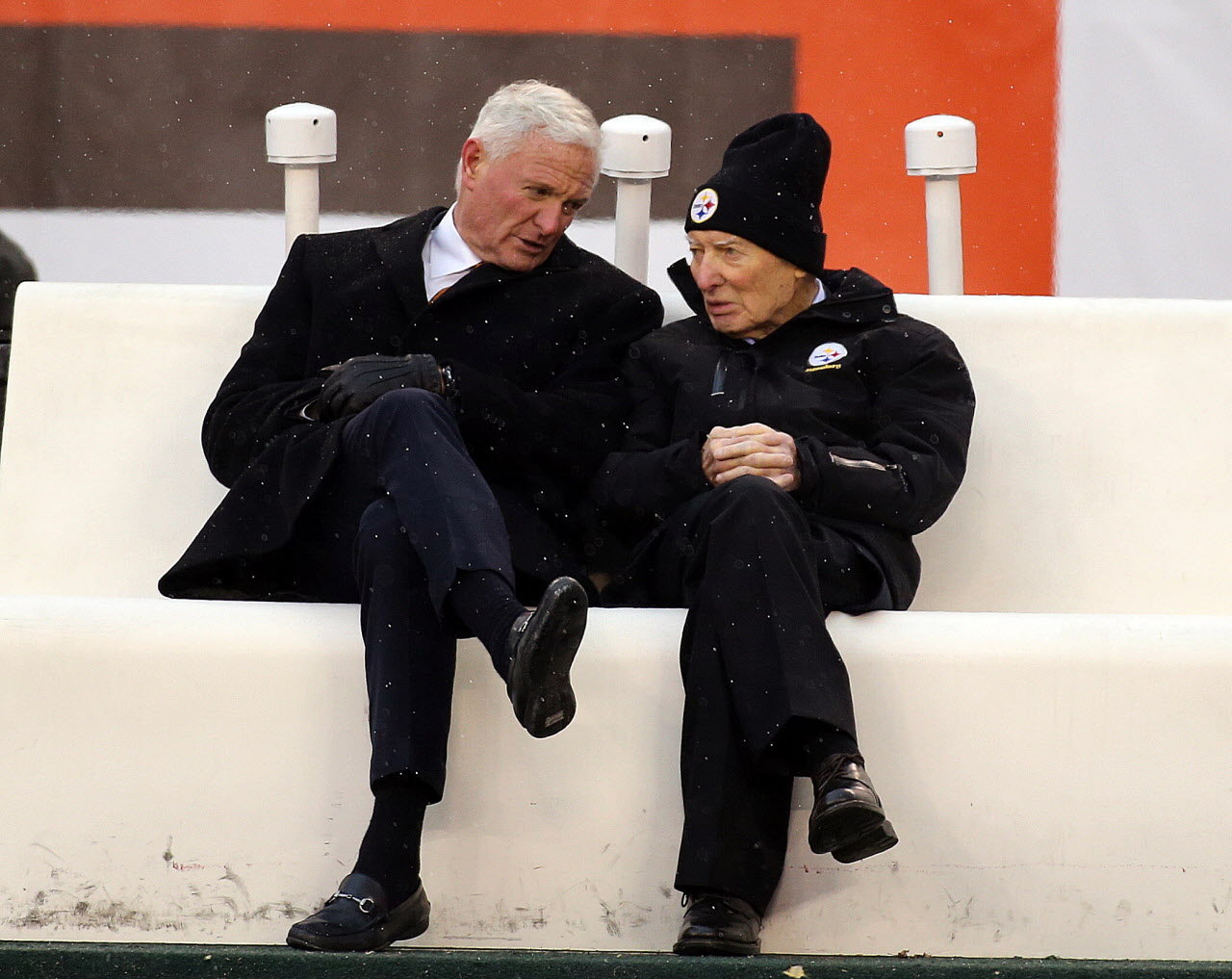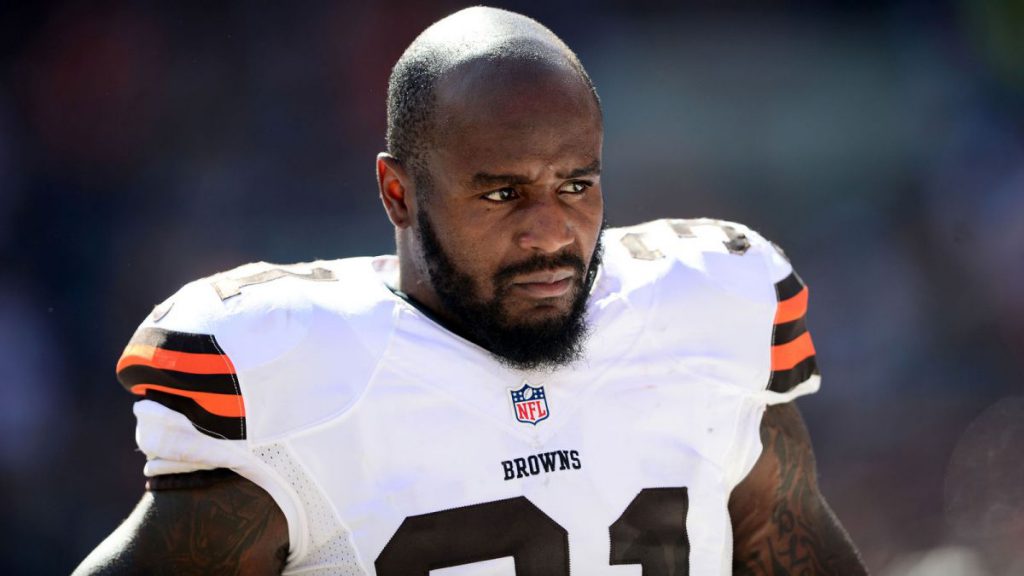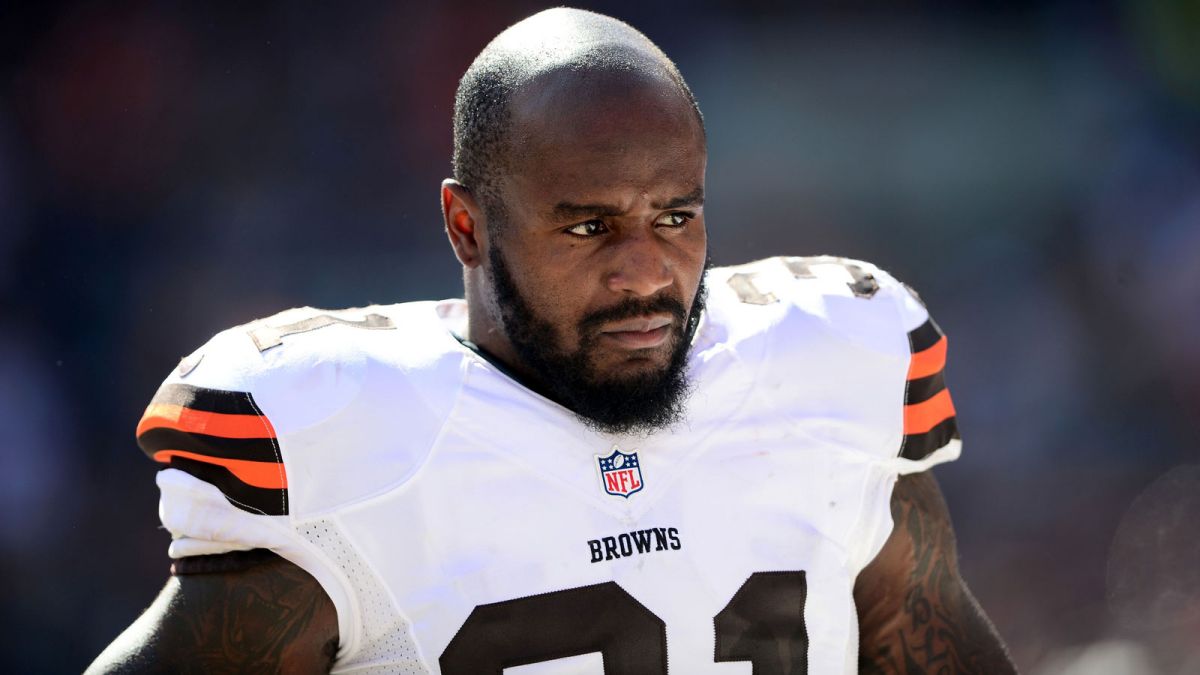 Tensions with players and fans alike began when they released veteran safety and Cleveland local Donte Whitner late in free agency, not allowing him a fair shot to get a decent contract with the rest of the free agents. The only cuts that made sense was allowing older veterans with bigger contracts such as Paul Kruger and Karlos Dansby to go.
With an extensive out flux of talent, the front office looked to gain late round draft picks in compensation instead of resigning proven talent with plenty of cap room. Only two major free agents were signed last season. The often injured and demoted Robert Griffin III was given a two- year 15 million dollar contract and Demario Davis was given a two-year eight million dollar deal.
The 2016 draft and season did not fare much better. Watching the Browns go on to win just one game last season was tough. The drafting strategy of Brown and company was also questionable.
The basic approach for their draft was get as many darts as you can and throw it at the dart board. That strategy has continued into 2017 and 2018 which I will get into a little bit later.
As for that strategy it has its pros and cons. Yes, statistically speaking the more draft picks the team has the higher likelihood of finding at least one player of that bunch to go on to be a star.
One of the main problems is that it leads to an overcrowded roster and does not allow for some of the young players to truly develop which will become more evident in the next few seasons. As it stands now, the 2016 draft seems to be a lot of swings and misses but it is still too early to make that official.
The weird parts about it included drafting four wide receivers. Most teams will carry only six wide receivers at most on their roster and with guys such as Terrelle Pryor, Andrew Hawkins, and Taylor Gabriel already on the roster, some had to go.
Unfortunately for the Browns, they let Gabriel go to make room for all the young wide receivers and he had a breakout year in a Super Bowl run for Atlanta with Mack.
With Pryor just converting to the position and a lack of veteran WRs, most of the young guys came in to try and adjust to the next level without veteran leaders and they all struggled.

NEO Sports Insiders Newsletter
Sign up to receive our NEOSI newsletter, and keep up to date with all the latest Cleveland sports news.