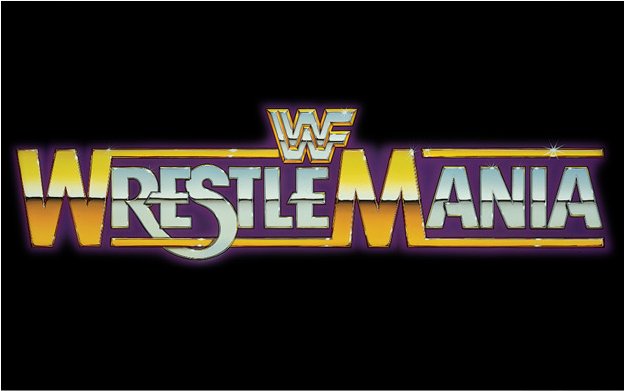 12. The Rock vs. John Cena at WrestleMania 28– This was a match made in heaven. Two of the most polarizing superstars in their eras were set to face at WrestleMania 28. This match was hyped up perfectly with a year-long build. When the two finally locked up in the Rock's home state, it was a fantastic sight to see. The match quality was great. While there may have been a lack of chemistry to start the match, by the end the two combatants were giving the fans a match for the ages. The credibility of the match goes down after Cena beat The Rock at WrestleMania 29. Cena's win destroyed everything that was built up the year before.
11. Brock Lesnar vs. Roman Reigns at WrestleMania 31– Despite all of the hate going into this match, this was a phenomenal wrestling match. Lesnar and Reigns both had their moments to shine, exciting fans with the powerhouse offense both men bring in the ring. Just when it looked like Reigns was about to win the title, Seth Rollins came out and cashed in his Money in The Bank briefcase and went on to win the title. This match was a very good match from a wrestling standpoint. It also helped elevate Seth Rollins and Roman Reigns to the main event level.
10. The Rock vs. Stone Cold Steve Austin at WrestleMania 15– This was the first of two main event matches at WrestleMania between these two competitors. The match had fans on the edge of their seats the whole time. Both superstars gave the fans moments to cheer about. Stone Cold ended up winning the match, creating another chapter in the Texas Rattlesnake's rebellious career.
9. Hulk Hogan vs. Andre The Giant at WrestleMania 3– This match is ranked where it is because of the moments it gave the fans. Not just the iconic slam that everyone remembers, but the fact that the match at WrestleMania 3 was the only time Andre The Giant was in the main event at WrestleMania. It was a historic night for everyone watching, as this match will always be talked about as a classic.


NEO Sports Insiders Newsletter
Sign up to receive our NEOSI newsletter, and keep up to date with all the latest Cleveland sports news.