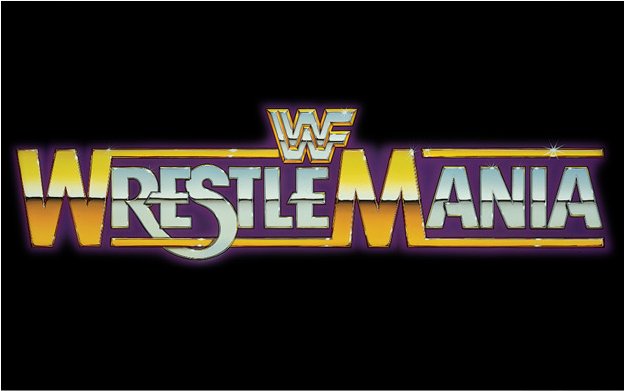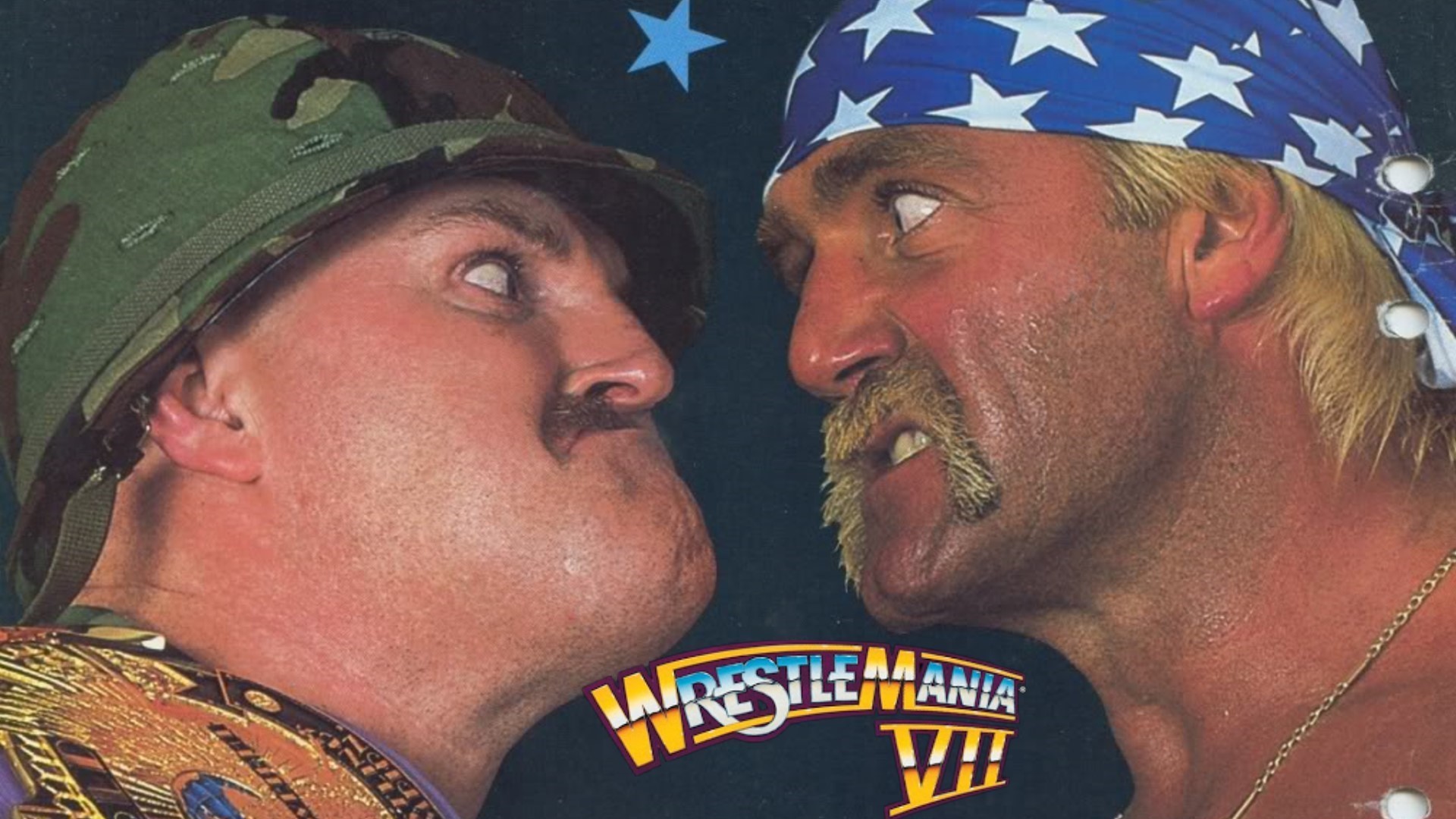 28. Hulk Hogan vs. Sgt. Slaughter at WrestleMania 7– At the time, the feud seemed like a perfect main event storyline. Hogan representing the United States against Sgt. Slaughter, who turned against his home country. The match wasn't technically sound at all, which hurt the quality of the match. The match had a predictable outcome, as the American hero Hogan defeated the turncoat Slaughter.
27. Triple H vs. Roman Reigns at WrestleMania 32– This was one of the most forced main events in the history of WrestleMania. The crowd cheered for Triple H the entire time because of the resentment of Reigns. Heck, you could've thrown anyone out there and the crowd would've pulled for them. The Triple H entrance was pretty sweet, but unfortunately the match was already written off due to the company's desire to push Reigns and the crowd's desire to not accept Reigns as their hero. Even a spear to Stephanie McMahon couldn't save this match.
26. The Miz vs. John Cena at WrestleMania 27– This will forever be known as the match that set up The Rock vs. Cena match at WrestleMania 28. Let's face it, nobody cared about The Miz headlining WrestleMania. They were waiting for The Rock to intervene in some way. The Great One did just that, when he restarted the match after both men were counted out. As soon as the match was restarted, The Rock got in the ring and hit Cena with a Rock Bottom, allowing The Miz to retain the title and ultimately setting up a Rock vs. Cena year-long feud.
25. "Macho Man" Randy Savage vs. Ted DiBiase at WrestleMania 4– This match could have been so much better. A tournament final match-up between these two phenomenal wrestlers was bound to be great. That is until the outside distractions from Andre The Giant and Hulk Hogan overshadowed what was supposed to be the Macho Man's night.


NEO Sports Insiders Newsletter
Sign up to receive our NEOSI newsletter, and keep up to date with all the latest Cleveland sports news.