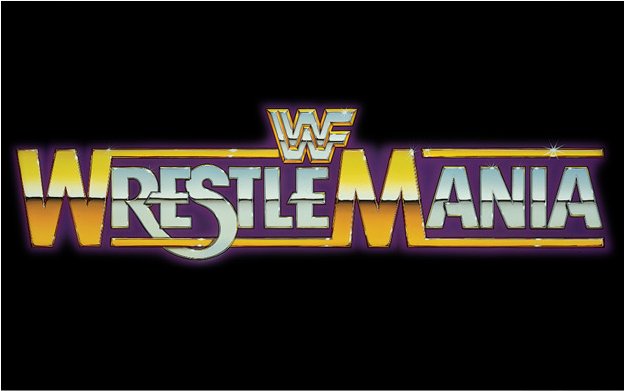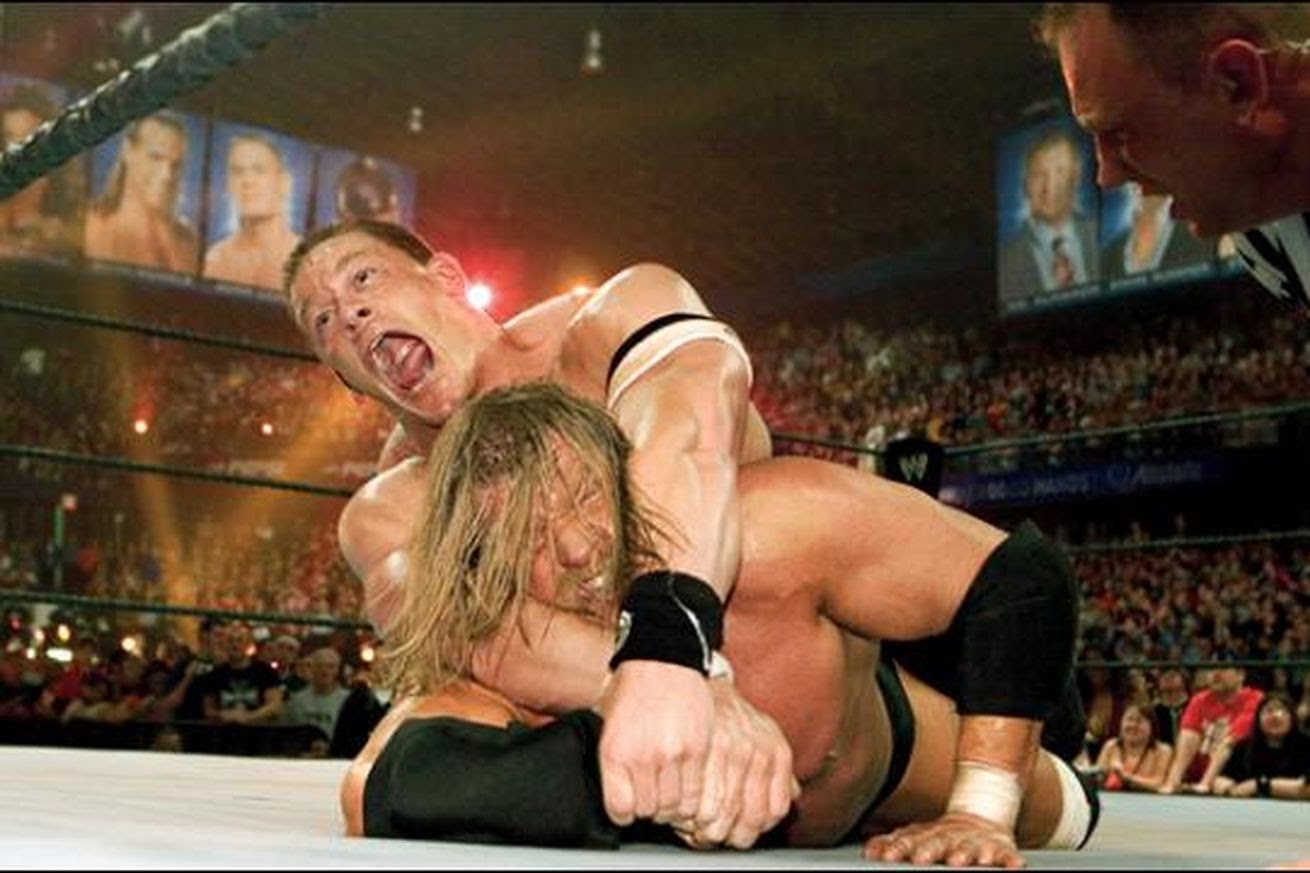 8. John Cena vs. Triple H at WrestleMania 22– Old School vs. New School. Most people don't think about that angle of the match when they remember the main event between Cena and HHH. Not too long into the match, Cena was being booed and receiving hate for his style of wrestling. Jim Ross was upset with the crowd, saying on commentary that Cena was a good wrestler. During the match, Ross would compare the styles of the two wrestlers, saying it was a battle of the traditional wrestling style and the unorthodox wrestling style. Throughout the match, the crowd was booing everything Cena did. The match helped Cena take the next step to becoming a superstar. He learned how to deal with adversity in this match, as he would deal with hostile crowds for every big match after that main event.
7. Hulk Hogan vs. Ultimate Warrior at WrestleMania 6– Someone finally defeated Hogan at WrestleMania, which is an accomplishment in its own. The Warrior won the WWF Championship while also defending his WWF Intercontinental Title. This was a fun match to watch, as both men found the energy to get back into the match when things looked rough. The only downfall to the match is the immediate kick-out by Hogan after the Warrior got the three-count. That didn't change anything from what happened after that WrestleMania, as the Ultimate Warrior had become the face of the WWF.
6. Bret Hart vs. Shawn Michaels at WrestleMania 12– This is the match where "The Showstopper" was born. From start to finish, both men tore the house down in a different way. It wasn't high-risk maneuvers that made this match great. The moments that made this match great were the suspenseful holds that wore down each combatant. It was HBK suffering through the Sharpshooter to force a sudden-death overtime. It was the Sweet Chin Music that made "The Boyhood Dream" come true. From Michaels making his way to the ring from the rafters by a zip line to the finish that made Shawn Michaels' career take off, this match was stellar.


NEO Sports Insiders Newsletter
Sign up to receive our NEOSI newsletter, and keep up to date with all the latest Cleveland sports news.