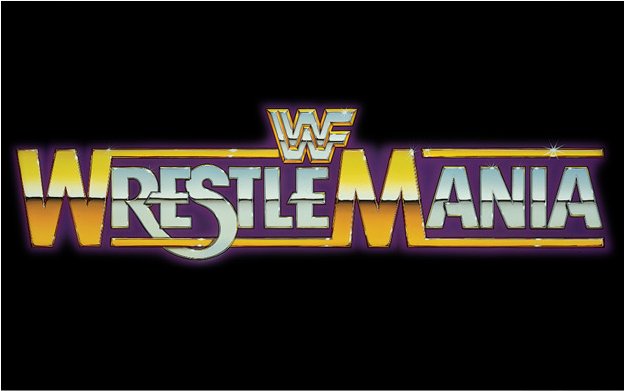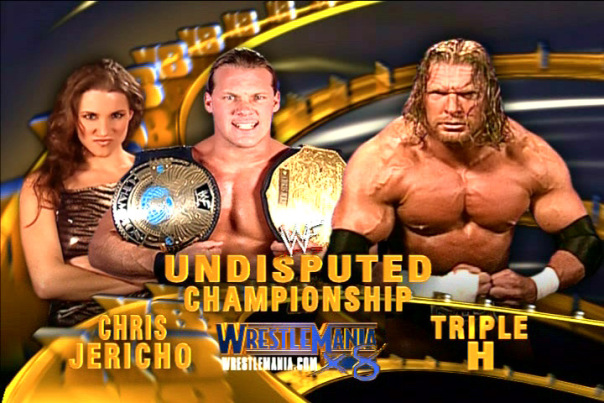 24. Chris Jericho vs. Triple H at WrestleMania 18– This match had a terrible build-up and the match was weak. This main event did an injustice to the pay-per-view and was really disappointing, considering the quality of matches both men are capable of. Triple H won the match, but fans were too disappointed about the match quality to care.
23. Triple H vs. Randy Orton at WrestleMania 25– This match was too predictable. Randy Orton takes out the whole McMahon family, just to see them come back even stronger. The match between these two competitors was lackluster, considering they have had phenomenal matches compared to this one. Triple H won, but this feud could have finished at a minor pay-per-view and had the same effect.
22. The Rock vs. John Cena at WrestleMania 29– This match was great…the first time it happened. WWE couldn't resist having Cena eventually win the feud. The build-up to this match was alright, having Cena wanting retribution for his loss the year before. The match from a wrestling standpoint was poor, with every move looking like a repeat of last year's match. Cena won the match, which didn't surprise a single person watching.
21. "Macho Man" Randy Savage vs. Hulk Hogan at WrestleMania 5– This is one those matches that sounds like it could be one of the greatest matches of all-time. The truth is, it didn't live up to the expectations at all. Miss Elizabeth was too involved in the feud and it hurt the fan base of the Macho Man, as he was the heel going into the match. Many of the Macho Man's fans turned into Hulkamaniacs, which was really disappointing to see. Macho Man got booed for one of the biggest matches of his career. The match would have been better from a storyline perspective if both wrestlers were fan-favorites at the time. The in-ring quality of the match was poor, which made this match go from a must-see match to a forgettable match.


NEO Sports Insiders Newsletter
Sign up to receive our NEOSI newsletter, and keep up to date with all the latest Cleveland sports news.