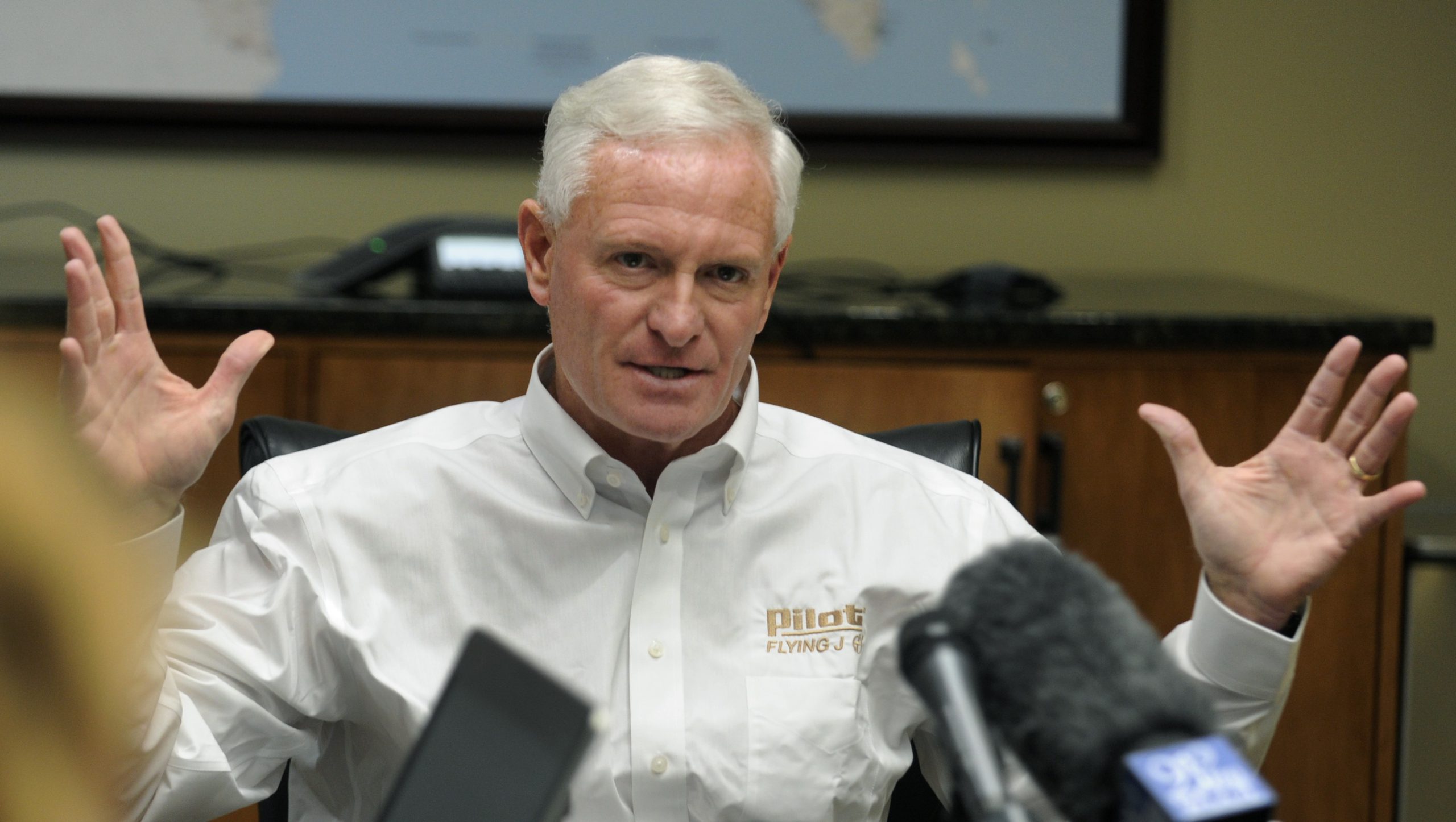 Random thoughts from a random mind when it comes to the latest in the perpetual soap opera known as the Cleveland Browns….
Jimmy Haslam officially bought the Browns early in the 2012 season. The first thing he did was ask for Team President Mike Holmgren's resignation (which Holmgren gave him under the condition of staying for the rest of the season, only to change his mind and leave with four weeks remaining) and then fired his inherited general manager (Tom Heckert) and head coach (Pat Shurmur) following a 5-11 season.
He and new CEO Joe Banner set out to hire a new coach. And, after an exhaustive search which included being spurned at the last second by then-Oregon head coach Chip Kelly, the Browns revealed Rob Chudzinski as their hand-picked guy. One week later, Banner and Haslam announced that Mike Lombardi would be the team's general manager, which did not go over well with members of the Cleveland media that had long memories and did not like him when he was with Bill Belichick here in the early 1990s.
One season later, the man they call Chud was fired after a 4-12 season, and Banner, Lombardi and Haslam's ensuing head coaching search was downright embarrassing. At various points, Banner was going over Lombardi's head, while Lombardi was going over Banner's head to try to land their man. After they settled on Mike Pettine, Haslam made the surprising decision to fire both Banner and Lombardi and promote assistant GM Ray Farmer to Lombardi's spot.
So, if you've been keeping track, that's two instances where the Browns essentially hired their head coach before their GM. Both times it did not work. Both times it resulted in both parties being fired. Both times it resulted in Haslam going back to the drawing board and restructuring his organizational flow chart.
It's been said that those who do not learn from history are doomed to repeat it. It's hard not to feel that was as a Browns fan when Haslam revealed that he, his wife, Dee and new VP of Football Operations Sashi Brown would hire a head coach first before hiring a new GM. The head coach would report directly to Haslam, while the GM would report directly to Brown, who – as of now – holds control over the team's 53-man roster.

NEO Sports Insiders Newsletter
Sign up to receive our NEOSI newsletter, and keep up to date with all the latest Cleveland sports news.