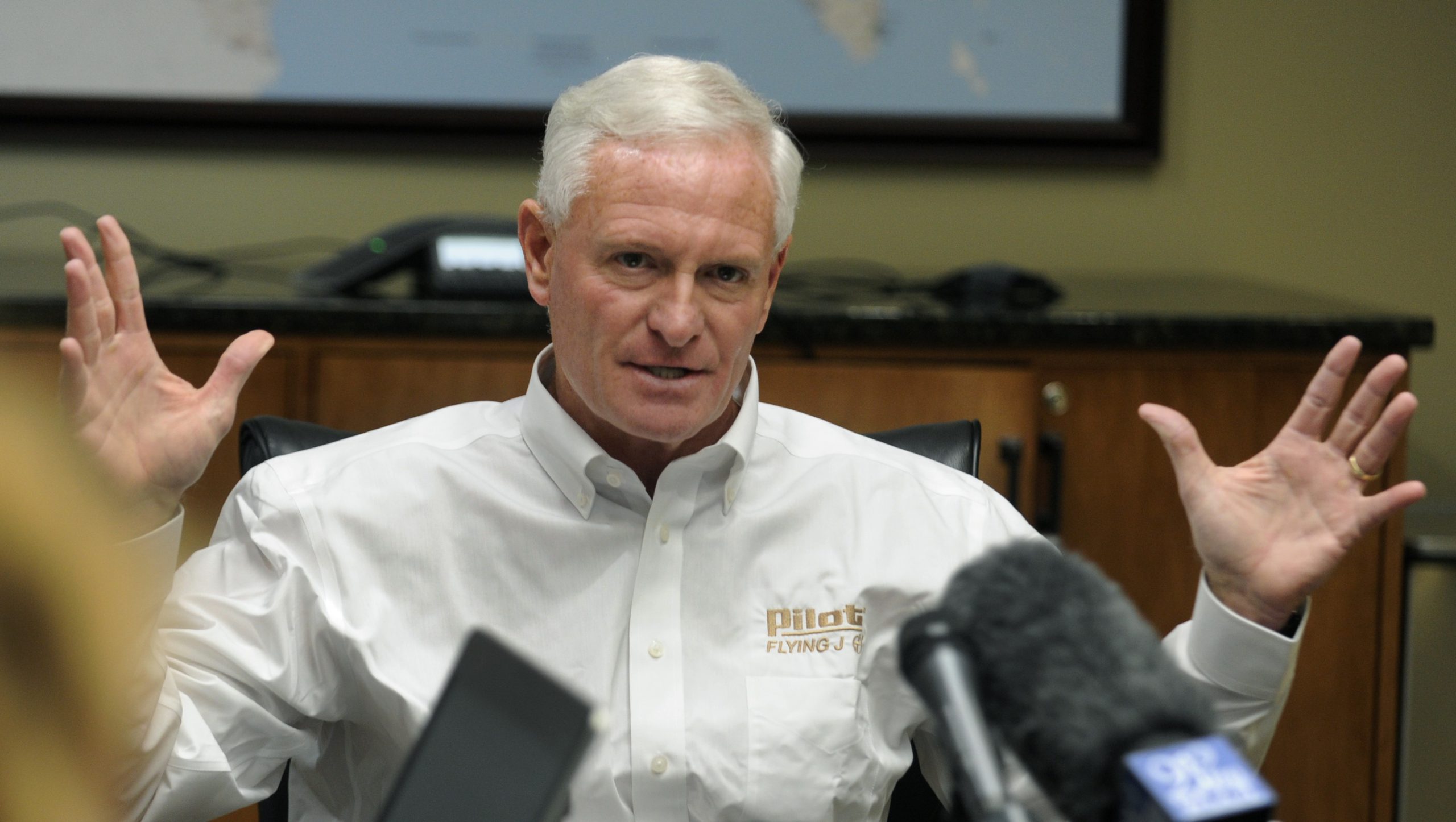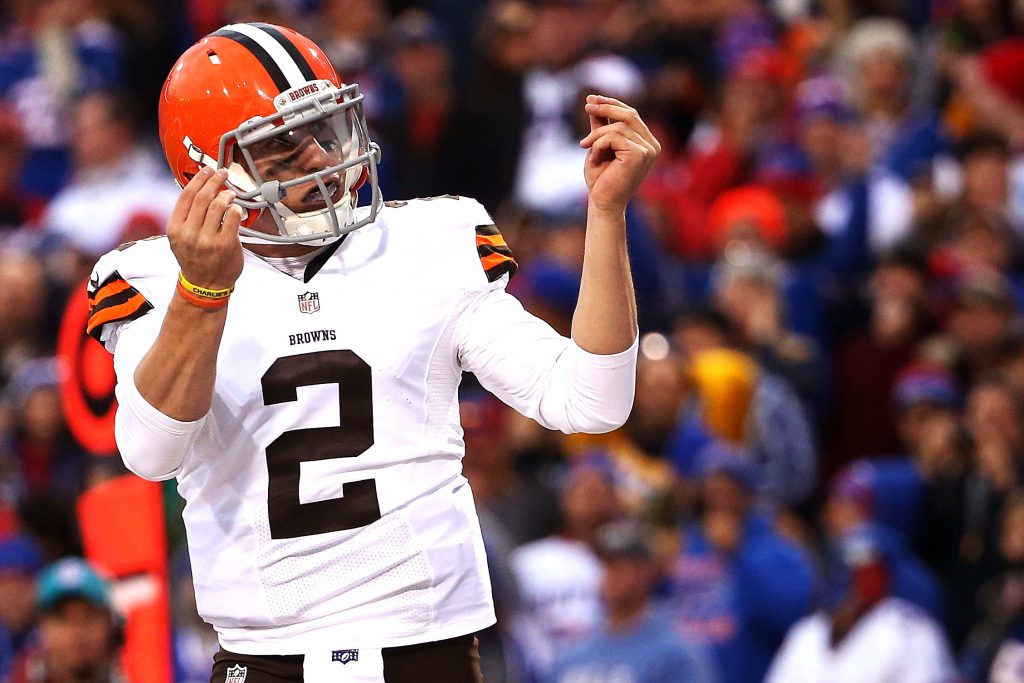 It appears that the shelf life for the two first rounders selected in 2014 is two seasons. Barring a stunning turn of events, and judging by their actions from day one, and especially over the last week of the season, both cornerback Justin Gilbert and quarterback Johnny Manziel won't be donning the Brown and Orange next season.
And good riddance to both!
What is it about season finales that bring out the inner drunken douchebag in Manziel? Last year, it was him getting drunk with wide receiver Josh Gordon on Friday night and oversleeping his mandatory therapy session on his supposed injured hamstring that Saturday morning before the team flew out to Baltimore. Browns security had to nearly break down the door of his suite at The 9 in order to wake him up.
Because of that, Manziel was told to stay in the locker room by Pettine during that season finale loss to the Ravens in which fellow rookie Connor Shaw started and put up 10 points – which was 10 more points than Manziel had put up in his two starts.
This year, he shows up to practice Wednesday complaining of concussion-like symptoms and is immediately deactivated for the final. One prominent Browns beat reporter claims that Manziel showed up to a practice inebriated and was forced to leave (Pettine flatly denied it Sunday). Then, reports surface that Manziel spent the night before Sunday's game in Las Vegas gambling and boozing. When he didn't even show up to Sunday's 9 a.m. concussion checkup and was MIA for the game, it only added to those reports.
Gilbert missed a bunch of team meetings during his rookie season and was also "grounded" to the locker room during last year's season finale loss to Baltimore. This year, he could never seem to get playing time, even though the defensive backfield was ravaged by injuries. Reportedly, he refused to enter Sunday's season-ending loss to the Steelers. And, in his final meeting with the press, said that he's a "hard sleeper," which is why he is late to meetings.
I'd rather not rehash all the other off-the-field stuff concerning both of these guys. Let's just say the list is long and the flag is bright red for both.
Clearly, these two don't seem to "get it" when it comes to the NFL. Manziel seems to think that he'll wind up in Dallas. Gilbert just doesn't seem to care.
You don't want to draft a bunch of choir boys. But at the same time, character should be a key component when it comes to drafting players. Manziel and Gilbert both lack character. They lacked character in college and have only been worse when it comes to the NFL.
Even essentially being benched for an entire season did little to wake Gilbert up. Doing the same with Manziel next year would only bring about more embarrassing off-the-field incidents, even though I'd be tempted to do so.
No other team would give up an asset like a draft pick for Gilbert. I can only think of one team that would do it for Manziel, and what kind of pick would they get?
Sometime between now and the draft, Gilbert will be released and Manziel will be traded to Dallas for whatever they can get for him. It will be addition by subtraction. If you're looking for reasons why Ray Farmer is out of a job, there's two big ones right there.

NEO Sports Insiders Newsletter
Sign up to receive our NEOSI newsletter, and keep up to date with all the latest Cleveland sports news.