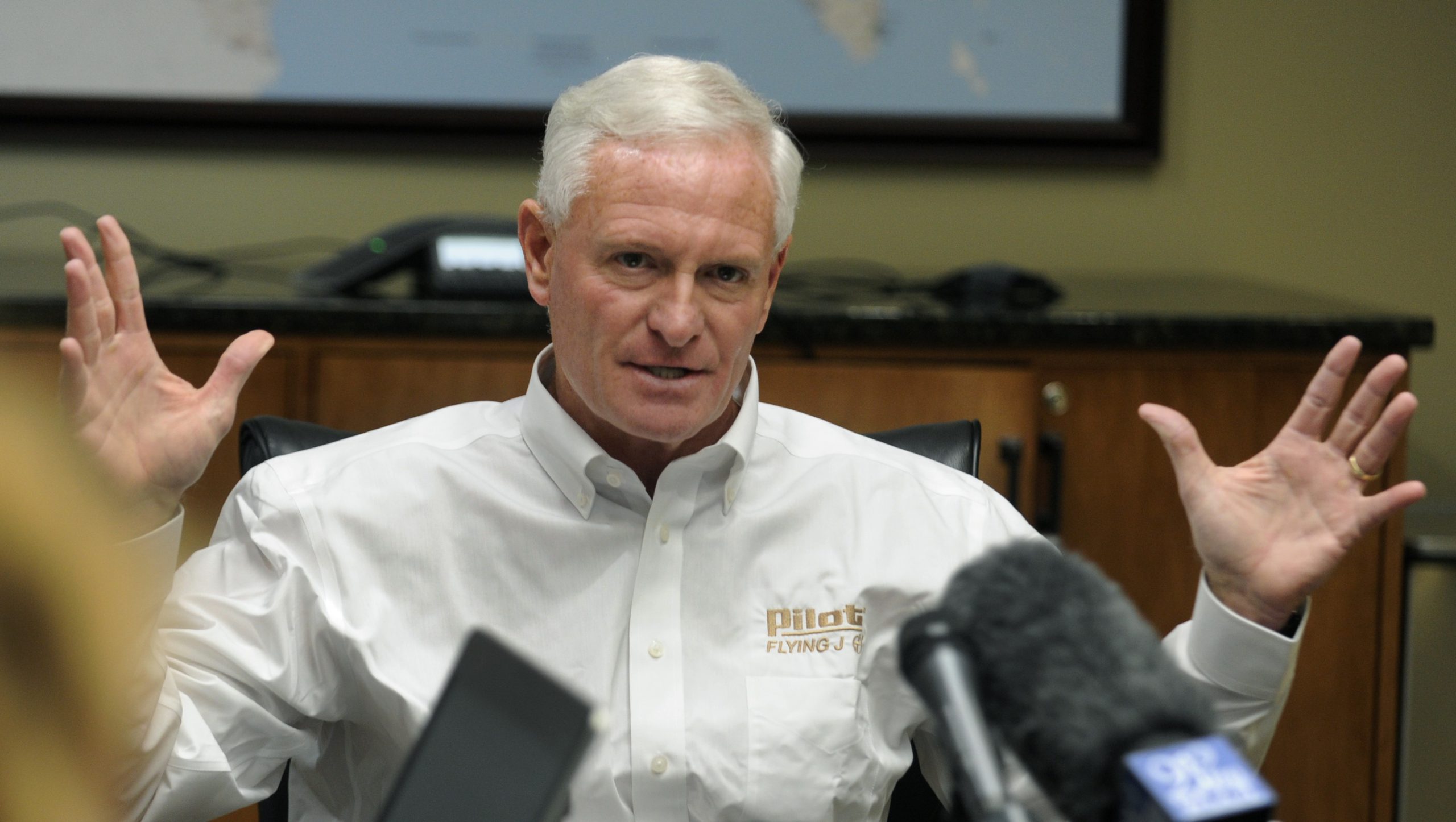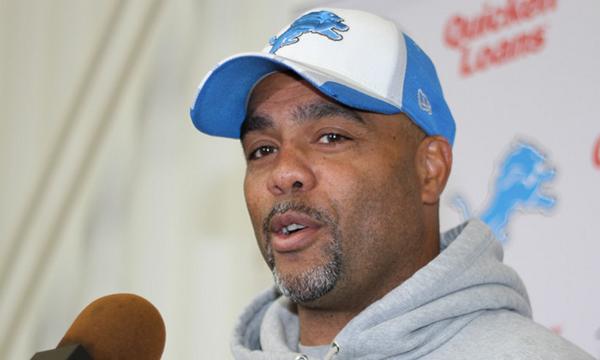 So the head coaching search has begun, in earnest. Doug Marrone, Adam Gase and Teryl Austin have essentially been confirmed for interviews. Speculation is that Chip Kelly will be interviewed as well.
I really don't want to go down the road of another first-time head coach. Sure, every once in a while, you catch lightning in a bottle. But how many first-time head coaches have done so in Cleveland? Not many. You also run into trouble when you bring in a head coach with experience. What kind of experience? They more than likely got fired from their last job. There was a reason for that.
You're kind of damned if you do, damned if you don't. Marrone, Gase and Kelly all were, at various points, linked to the Browns job in 2013 and/or 2014, but all three turned it down. What is so different this time around that they'd suddenly change their mind? If anything, the talent has gotten worse, not better, in two years.
Quite frankly, there's no one out there that I really, really want as the head coach. There's no "slam dunk" candidate that makes me go, "Yeah, we need to give this guy the farm and make sure he can't say no." Kelly may have had back-to-back 10-6 seasons, but his gimmick-based offense never seemed to take off in the NFL. Gase's Bears offense didn't even make the playoffs this year. Rex Ryan inherited Marrone's 9-7 Bills and regressed them to 8-8, so there's that.
At this point, I'm willing to sit back and watch and see what happens. That also goes for the GM search. As a Browns fan, that's about all you can do without driving yourself absolutely nuts.
Until next time, remember that Cleveland Rocks!

NEO Sports Insiders Newsletter
Sign up to receive our NEOSI newsletter, and keep up to date with all the latest Cleveland sports news.