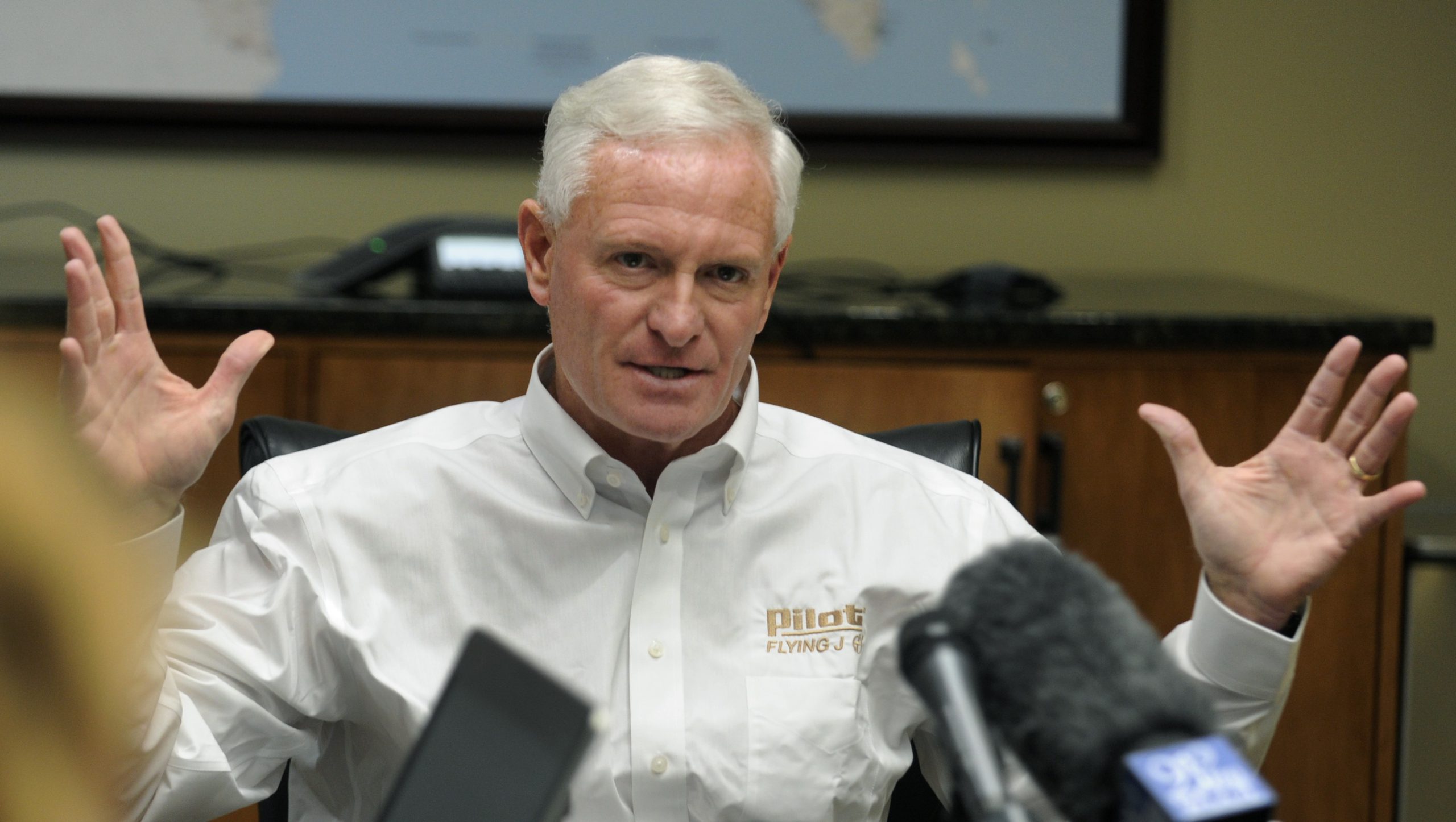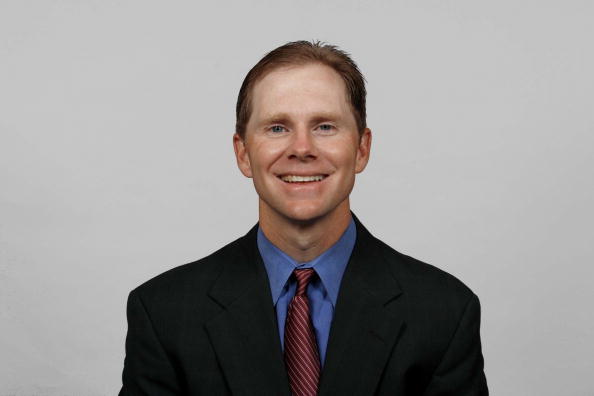 Randy Lerner inherited the team from his father, Al, midway through 2002. Policy stepped down in 2003, and Davis resigned midway through 2004. Lerner immediately hired Phil Savage from the Ravens as his first true GM, and Savage hired Romeo Crennel from the Patriots' coaching staff as his head coach.
Savage won a power struggle with then-president John Collins after that first season, but, after four seasons – still the longest time a coach and GM had to work together in Cleveland since the franchise returned – Lerner fired the duo together following the 2008 season.
Lerner immediately set his sights on the recently-fired Eric Mangini and hired him without first hiring a GM. Mangini brought in George Kokinis to be his hand-picked GM, but Kokinis was fired midway through that first season for reasons still unknown and Mangini was on a fast track to be fired when Lerner opened his pocket book to Holmgren to serve at the new team president and overall Grand Poobah of the Browns.
A four-game winning streak saved Mangini and his staff's jobs under Holmgren, even though their two philosophies did not mesh. Holmgren brought in Heckert to be his GM and gave him roster authority over Mangini in 2010. Then, after firing Mangini, Holmgren and Heckert hired Pat Shurmur as their hand-picked head coach.
That catches us up to where we are. So, we had president and GM hire coach, president hires new coach who inevitably pushes both GM and president out, owner hires GM who hires coach, owner hires coach who hires GM, owner hires president, who hires GM and then coach one year later, followed by owner and CEO hiring coach before GM and then owner, CEO and GM hiring coach, only to have CEO and GM fired.
Arguably, the teams' best success came under Davis, who took the team to the playoffs in his second season. But Davis the GM derailed Davis the coach after two miserable seasons, and that success was not able to be sustained.
The two biggest name coaches ever brought in during this time were Davis (from the University of Miami) and Mangini (from the New York Jets). Both brought in their own GM or player personnel guy. Both tenures ended on bad notes.
Will Haslam's unconventional method work this time? To put it bluntly, it better.

NEO Sports Insiders Newsletter
Sign up to receive our NEOSI newsletter, and keep up to date with all the latest Cleveland sports news.