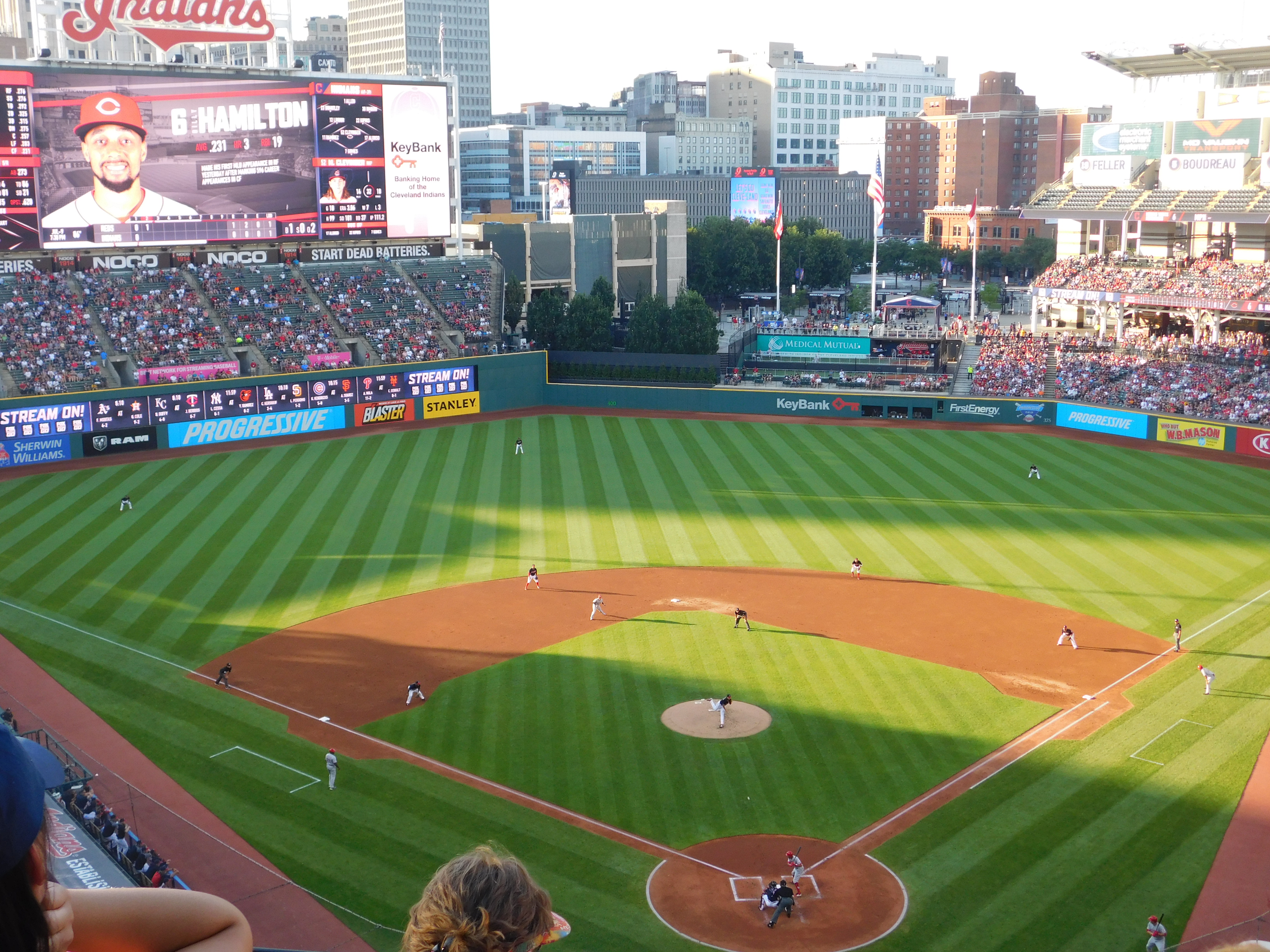 CLEVELAND– The Indians are in serious need of a bounce-back series following a 5-4 road trip and dropping two out of three games to the Oakland A's over the weekend.
They still are looking to get back to winning ways after a 7-5 loss to the Cincinnati Reds in the first game of the Battle for Ohio on Monday night. Cleveland was down 7-1 heading into the bottom of the ninth, but then mounted a mini four-run comeback in the final frame that ultimately, proved to not be enough.
Mike Clevinger (7-4, 3.34) picked up his fourth loss of the year, while Anthony DeSclafani (4-1, 4.43) picked up his fourth win as the Reds improve to 9-2 in interleague play this season.
The Indians fall to 7-5 vs. the National League this season. Here are three takeaways from the loss.