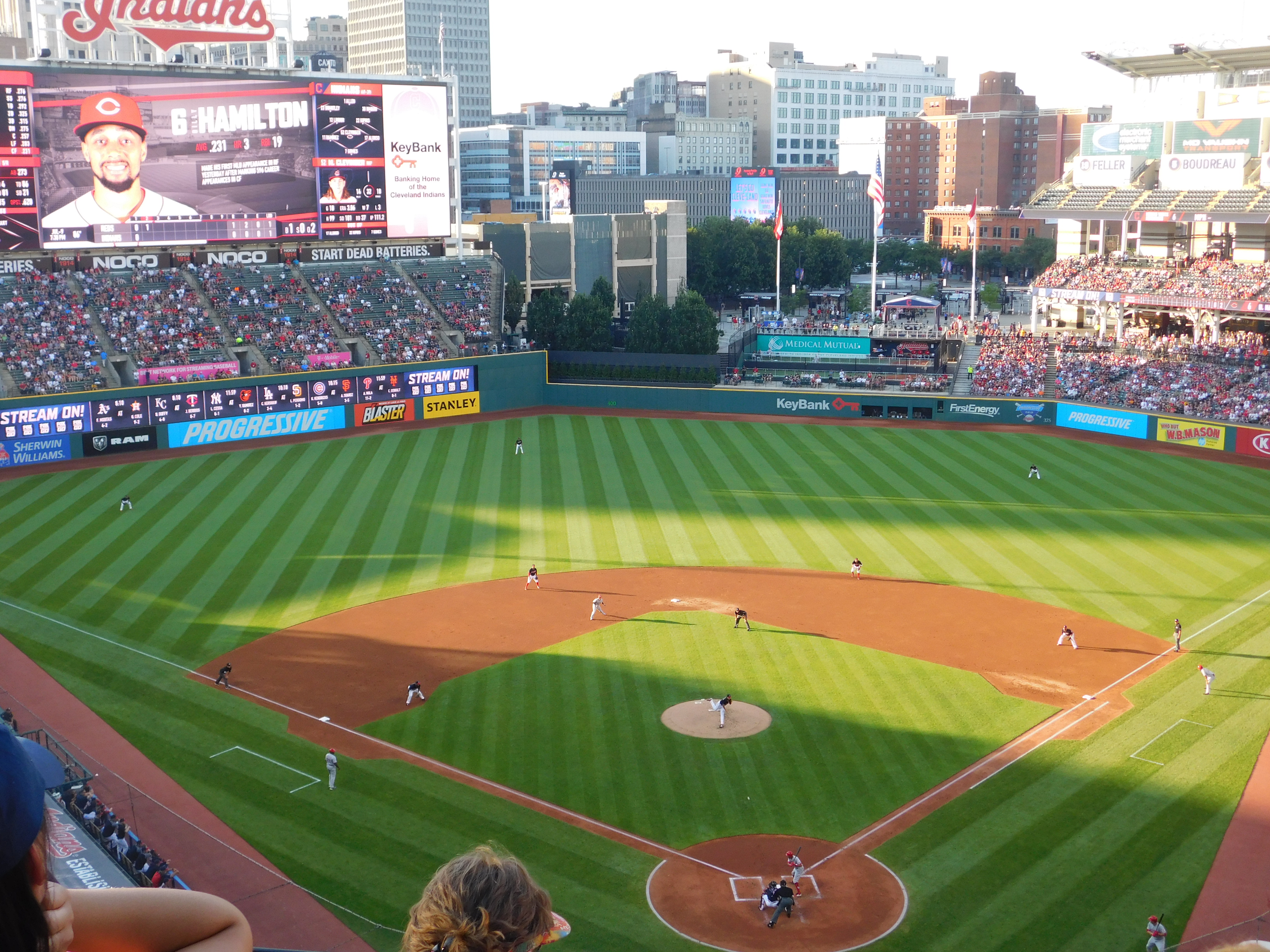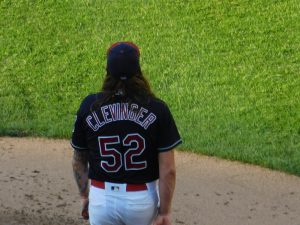 1. Clev's odd outing
There was good and bad in Mike Clevinger's start on Monday night. So let's start with the good.
He tied a career-high striking out 11 batters and put together his 12th quality start of the season, topping his career-high of 11 quality starts from 2017.
But onto the bad– Clevinger gave up five earned runs, and the Reds were 7-of-13 in all at-bats that didn't end with a strikeout. All balls that the Reds put in play against Clevinger, save for Jesse Winker's RBI double in the fourth inning, came right into the heart of the zone in what was, all things considered, a pretty odd start.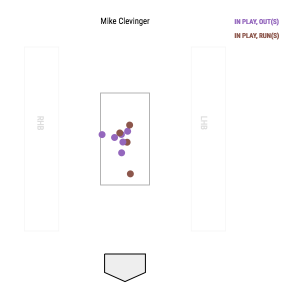 The right-hander is still looking for the first interleague win of his career (0-3 through five starts).