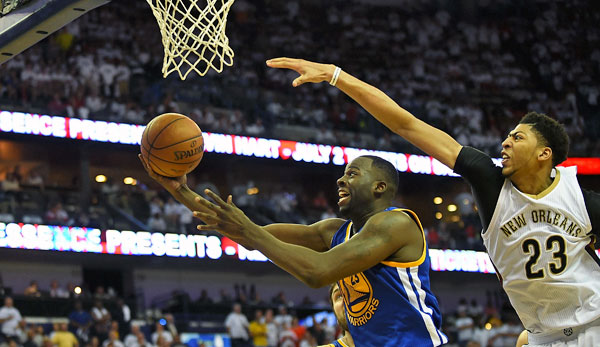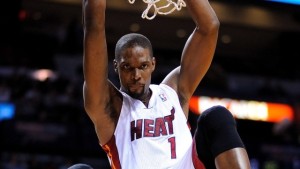 3. Chris Bosh : Miami Heat
-19 points per game, 7.6 rebounds per game.
After a health scare sidelined Bosh for much of the 2014-2015 season, the forward has come back better than ever. He was named to the Eastern Conference All-Star team, and has done a remarkable job filling the void that was left when LeBron made his return to Cleveland.
Bosh and Dwayne Wade, along with Hassan Whiteside, are keeping the Heat in the playoff picture, as Miami is sixth-place in the East with a record of 26-21.
Bosh is second among power forwards in scoring and is one of the better three-point shooting big men in the league, knocking down 75 triples this season, shooting 37 percent from beyond-the-arc.