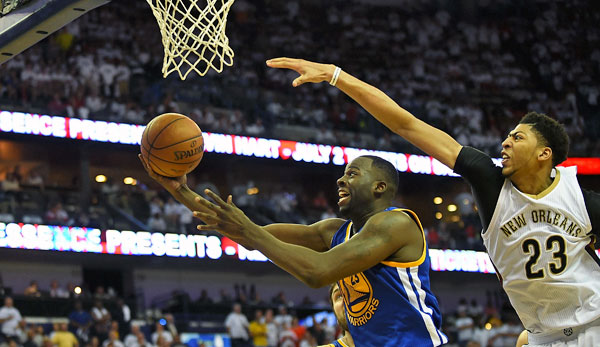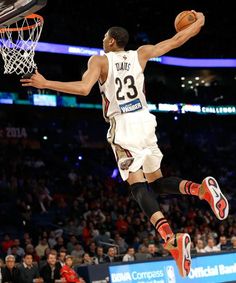 1. Anthony Davis : New Orleans Pelicans
-23 points per game, 10 rebounds per game, 2.4 blocks per game.
Davis is one of the most athletic big men the game has ever seen. The 22-year-old is in his fourth season in the league and although he has missed a few games here and there due to injury, he is having a ridiculous season.
His 23 points per game leads all power forwards in scoring. His 10.2 rebounds per game is second in the league among power forwards. Davis has posted 23 double-doubles, the most of any power forward in the league.
Davis leads all power forwards in blocks, averaging 2.4 per game, which is second of all players in the league only to Miami's center Whiteside.
It's baffling how a team with a player as talented as A.D. can be struggling so much, but New Orleans has a superstar, who is only 22. If the Pelicans can use this upcoming draft pick to find a star player, which they should be able to do given that it will be a top pick in the draft, LOOK OUT.
This has been the 2015-2016 Write Down Euclid Mid-Season Rankings for Power Forwards. Come back tomorrow to see where we rank the Small Forwards.