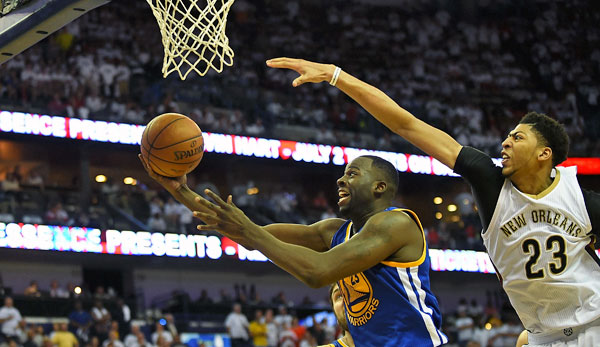 Welcome to the second installment of the 2015-2016 NBA Write Down Euclid Mid-Season Rankings and Awards. Friday night we ranked the top ten centers. Today we move on to power forwards.
The players who qualify to be listed as power forwards can be found here.
Our rankings are based solely on the production of players in the 2015-2016 season, so players who have missed a significant amount of time will not be ranked based on their past production. So if you don't see Blake Griffin, don't be surprised.
Let's get to it!
Just Missed the Cut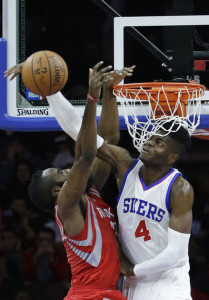 Nerlens Noel : Philadelphia 76ers
-11 points per game, 8 rebounds per game.
For a 6'11 power forward, Noel has an uncanny ability to swipe steals, grabbing 1.6 per game, which is second-most among power forwards in the NBA. His 8.3 boards per game puts him ninth among power forwards in rebounding. Noel is one positive on a team that doesn't have much going for them. He is fifth among power forwards in blocks, averaging 1.6 per game.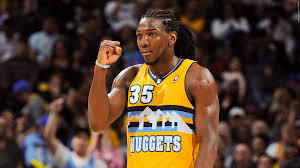 Kenneth Faried : Denver Nuggets
-12 points per game, 9 rebounds per game.
The "Manimal" is not getting much attention due to the struggles of the Nuggets, but his 8.9 rebounds per game is sixth-most among power forwards. He also leads all power forwards in offensive rebounding, averaging 3.6 per game. He is third in the NBA overall in offensive rebounding.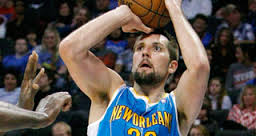 Ryan Anderson : New Orleans Pelicans
-17.4 points per game, 6 rebounds per game.
Anderson is having one of the best seasons of his career on a struggling Pelicans team. He is sixth in scoring among power forwards and is tied for the most three-pointers made of any power forward, making 94 on 237 attempts, or 37 percent. If he is traded before the deadline, Anderson could be a difference maker on a team making a playoff push.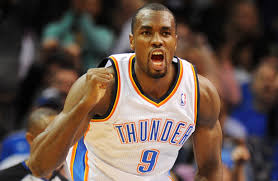 Serge Ibaka : Oklahoma City Thunder
-13 points per game, 7 rebounds per game, 2 blocks per game.
Ibaka is not having a statistically impressive season compared to recent years, but he is a big factor in Oklahoma City's success this season. Although his scoring and rebounding are down from the last three seasons, he is still among the elite shot blockers in the league. The 6'10 forward from the Congo is fourth in the league in blocks, and second among power forwards.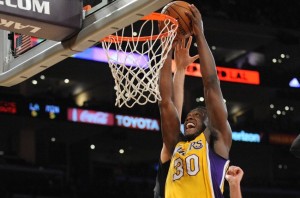 Julius Randle : Los Angeles Lakers
-11 points per game, 10 rebounds per game.
The 21-year-old is having an impressive season on a bad Lakers team. His 9.7 rebounds per game is third-most among power forwards and after missing all but one game of his rookie season, it appears the Lakers may have made the right choice after all, selecting Randle seventh in the 2014 NBA Draft. He is one piece worth building around when Kobe Bryant hangs it up.
Let's move to the top 10!

NEO Sports Insiders Newsletter
Sign up to receive our NEOSI newsletter, and keep up to date with all the latest Cleveland sports news.