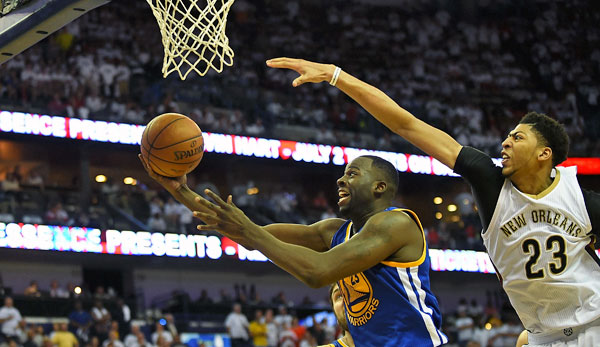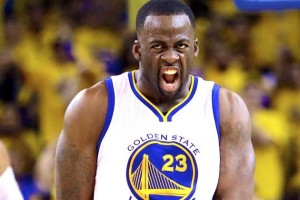 2. Draymond Green : Golden State Warriors
-14.5 points per game, 9.4 rebounds per game, 7.2 assists per game.
What Draymond is doing this season is unreal. There are only five non-guards in NBA history to average at least seven assists in a season. Green is on track to join the likes of Wilt Chamberlain, John Havlicek, Larry Bird, Grant Hill, and LeBron James in that category.
It's not just Green's passing, but his three-point shooting is among the best in the league at 41 percent.
Green has posted eight triple-doubles this season, which leads the league. No other power forward in the league has even posted one triple-double this season.
It would not be a surprise if Draymond receives MVP votes at the end of the season for his leadership and all-around playmaking ability on both sides of the ball, as he is just as important to the Warriors' success as any player on the roster.