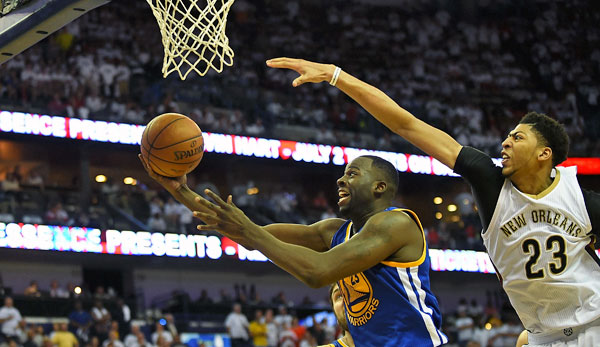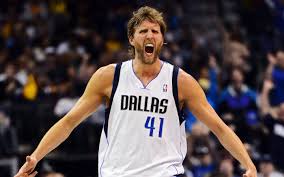 4. Dirk Nowitzki : Dallas Mavericks
-17.5 points per game, 7 rebounds per game.
When the Mavericks found out they would not be getting star center DeAndre Jordan in the summer of 2015, it was assumed that the season would be lost. What people were forgetting is that Dirk can straight up ball out. 37 has never looked so young, as the German forward continues to climb up the record books, hit game-winning shots in front of Kobe, and keep his team afloat in the Western Conference.
His 17.5 points per game is fourth among power forwards and Dirk is leading the Mavericks to another playoff berth, as Dallas is 27-22 in sixth place in the Western Conference. He has drained 74 three-pointers this season, shooting 39 percent from beyond-the-arc.
Nowitzki may have been snubbed from the All-Star team, but it's impossible to ignore the season he is having, filled with highlights, including passing Shaquille O'Neal to move into sixth all-time in scoring. Who knows how much longer Dirk will play? But it doesn't appear the age has caught up to him just yet.