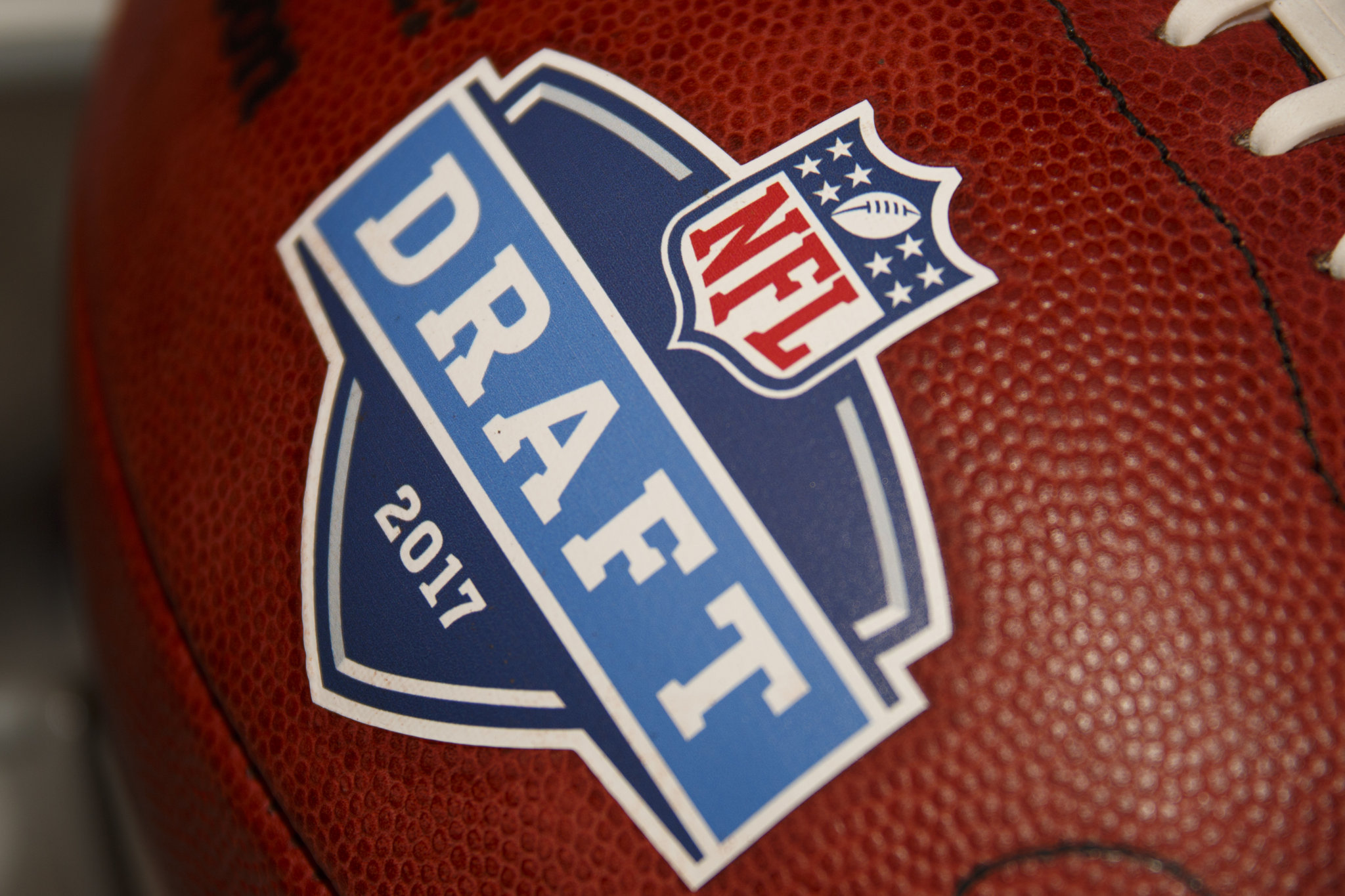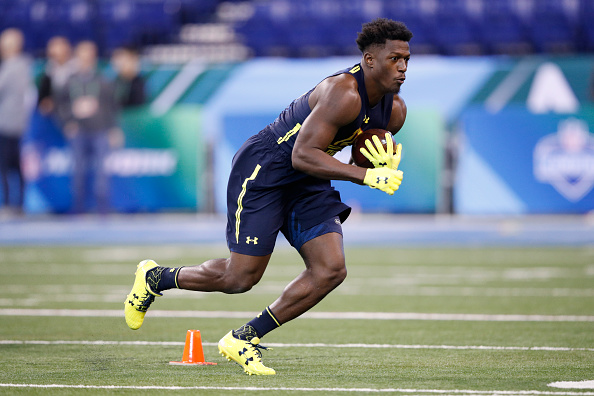 2.) Marlon Mack RB USF
Mack can be one of the better pure rushers in this draft. At 5'11 213 pounds, Mack has good size and 4.5 speed. When he gets in space, his speed and power make him hard to tackle and stop.
Like McNichols, Mack has had problems putting the ball on the ground with 12 fumbles at USF. He's also not as much of a pass catcher but put him in the right scheme and watch him make big plays as a change of pace back.
Pages: 1 2 3 4 5 6 7 8 9 10 11 12