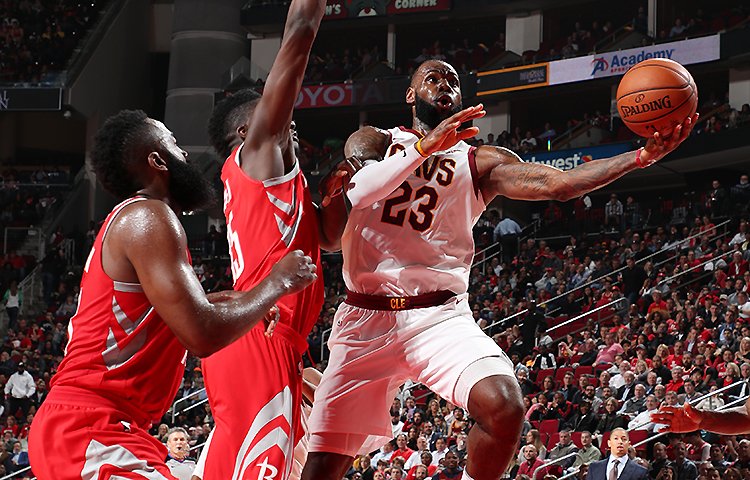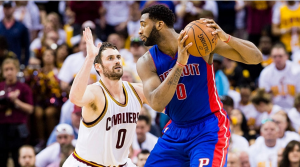 Missing Love
Between power forward Jae Crowder and center Tristan Thompson, the Cavs' frontcourt provided little production. In 49 combined minutes of playing time, Crowder tallied eight points and one rebound, while Thompson tallied nine points and five rebounds.
"I'm lost for words, actually," James said. "Going 0-8 on national television. They should take us off every nationally televised game for the rest of the season."
Cleveland is looking for Love, but they will have to wait at least eight weeks to find him due to a fractured hand.
The lack of cohesiveness led to 44 points in the paint for the Rockets, a department the Wine and Gold has yet to figure out this season (47.4 points in the paint allowed per game).
"We played a team that was better than us tonight," said Wade. "They whooped our butt."
Until Feb. 8, general manager Koby Altman will have to add reinforcements to fill the void left by Love, a five-time All-Star who was in the midst of his best season in a Cavaliers uniform.