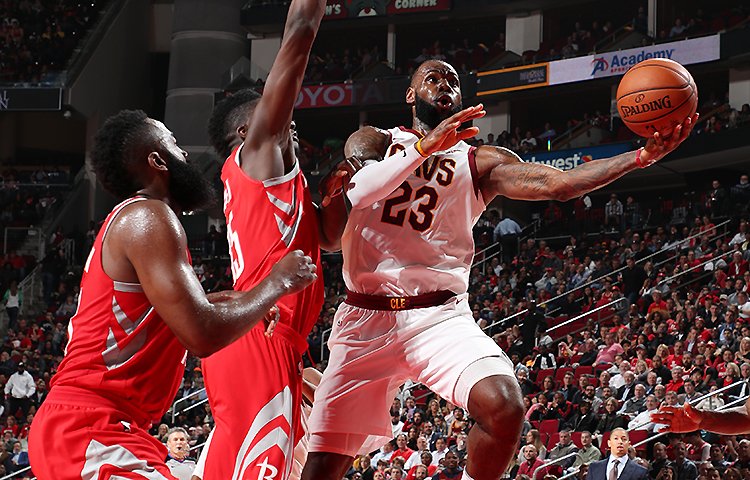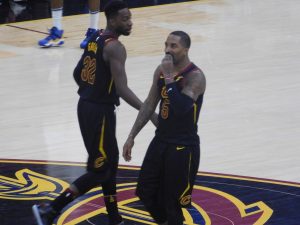 Three-point disparity buries Cavs
The three-pointer was a struggle on both ends of the floor for the Cavaliers, as they shot 17.6 percent (3-of-17) from deep, while the Rockets shot 45.5 percent (10-of-22) in the first half alone. Whether it was an off-balanced shot from Thomas (0-of-4) or an open look for Paul (6-of-9), the treys were a thorn in Cleveland's side.
"We had no fight," Lue said. "I thought [the Rockets] took the game to us on both ends. I thought on the defensive end, [Houston] was physical. They were in to our bodies. Offensively, they just got anything they wanted. I don't think we did a good job of putting up a tough enough fight."
Kyle Korver was unable to break his recent shooting skid, as he went 1-of-4 from beyond the perimeter. The 36-year-old veteran entered play shooting 36.2 percent over his previous 10 contests.
Thomas was worse, going 0-of-4 from three-point land and falling to 7-of-28 (25 percent) overall in the last two games.
"Another embarrassing loss," said Thomas. "It was bad from the jump. I don't want to comment too much on it."