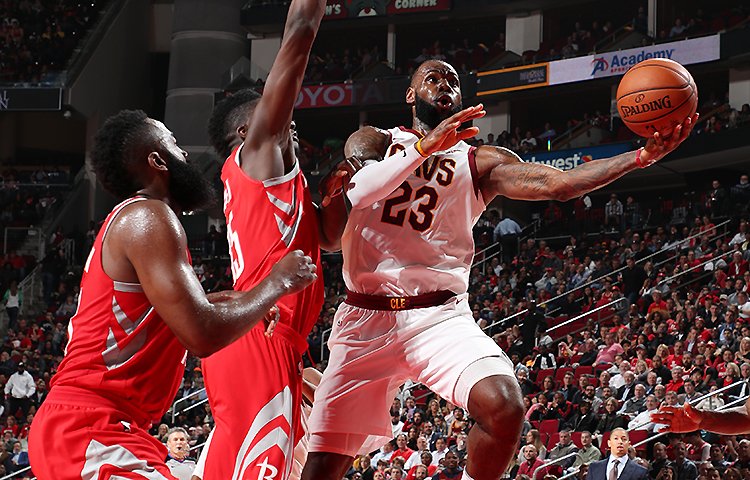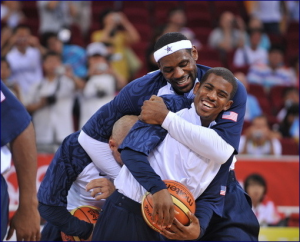 Paul shows elite form
The +/- stat had some jaw-dropping totals on Saturday, as Paul's +47 held the upper hand over Thomas' -20. The nine-time All-Star filled the stat sheet for 22 points, eight rebounds and 11 assists, surpassing Andre Miller for ninth place on the league's all-time assists list.
"They put you in tough situations," Thomas said of the opposition. "That's still no excuse for the way we played on both ends. We gotta figure something out and be better."
From step-back jumpers to crossover dribble-drives, Paul did just about everything to showcase his standing as a top-five point guard in basketball.
"The only way you can get to April, May and June is fixing it right now," said Lue. "We have to play better. We understand that. I have to be better. So, we all have to look in the mirror and be better. To get blown out three of four times on national TV is not good."
Also of note: Wade jumped past Gary Payton (21,813 points) for 31st place on the NBA's all-time scoring list.
John Alfes has covered Cleveland sports since August of 2016. Follow him on Twitter @JohnAlfes for breaking news and in-depth coverage all season long.