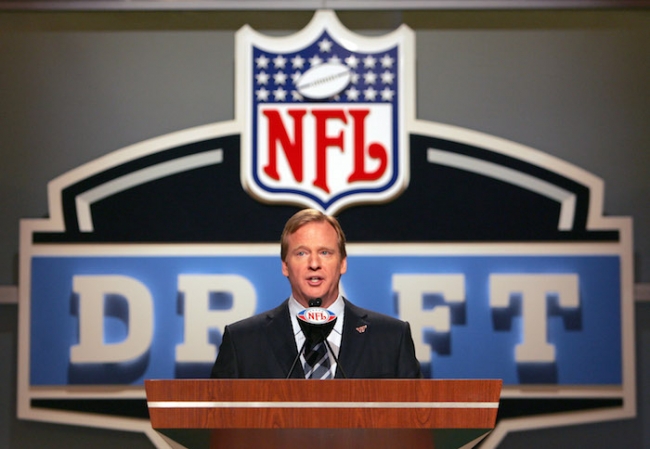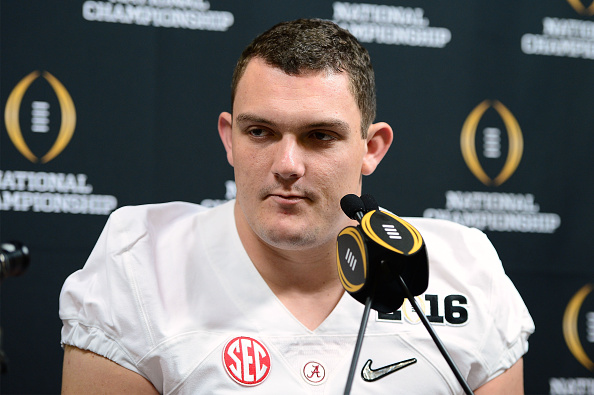 18.) Indianapolis Colts- Ryan Kelly C Alabama
Grade: A-
The Colts needed to improve the interior offensive line to protect Andrew Luck. Ryan Kelly was by far the best center in the draft and a player that fits really well for the Colts. The pick makes way too much sense to not give it some form of an A.
19.) Buffalo Bills- Shaq Lawson DE Clemson
Grade: B+
Rex Ryan got a nice choice from pass rushers to choose from to replace Mario Williams as he rebuilds the front of his defense. Lawson produced some great numbers during his time at Clemson and Rex should find ways to get the most out of him. His shoulder will still be a concern.
20.) New York Jets- Darron Lee LB Ohio State
Grade: A
The Jets somehow have Lee fall into their laps and they didn't waste time making the right pick. A little undersized, Lee can be a bullet for the Jets defense. Todd Bowles is another one of the best defensive minds in football and will use Lee in pass coverage and pass rushing.
Pages: 1 2 3 4 5 6 7 8 9 10 11