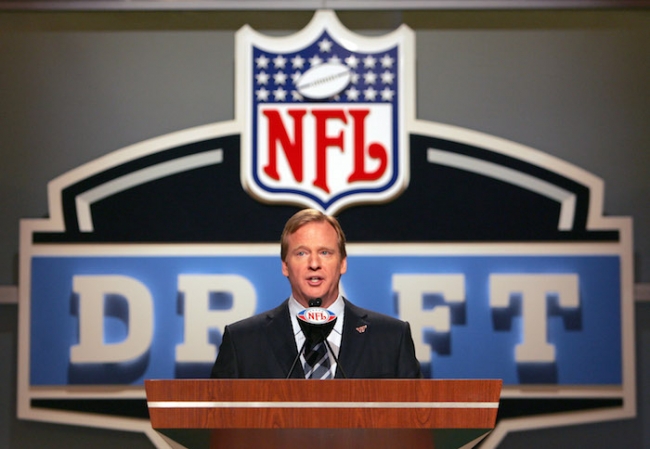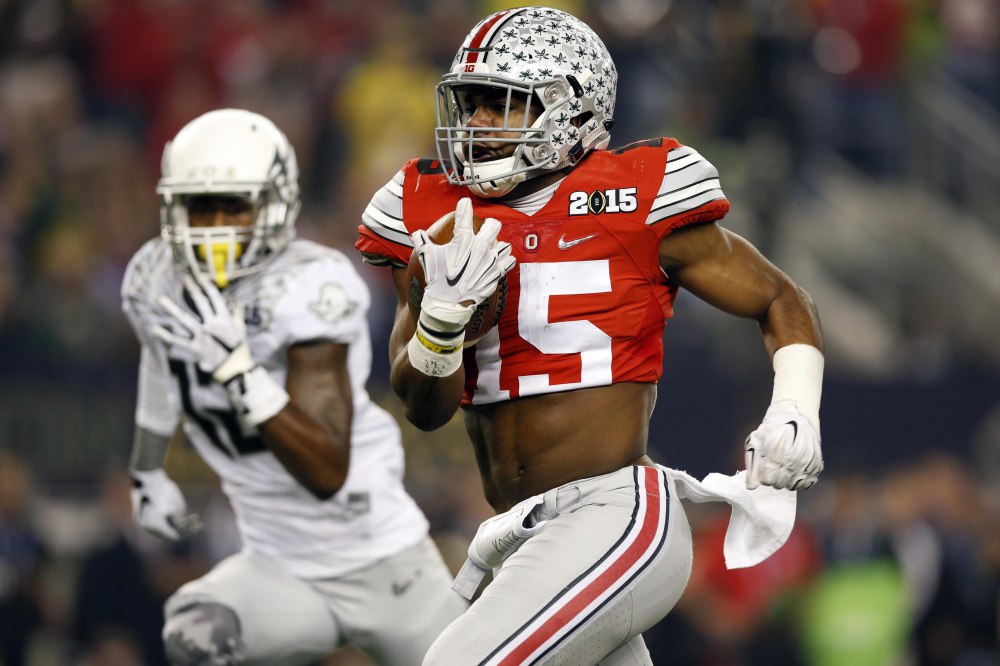 4.) Dallas Cowboys- Ezekiel Elliott RB Ohio State
Grade: B+
This is a perfect fit for Elliott. While four is still a little high for me to take a RB, Elliott is one of the most talented players in this draft. The Cowboys offensive line is the best in the NFL and Elliott running behind that line is going to be scary. RB was one of the Cowboys biggest needs so filling that need is huge. The only reason this grade isn't higher is because a RB went in the top five.
5.) Jacksonville Jaguars- Jalen Ramsey DB Florida State
Grade: A+
The Jaguars get the player most thought to be the best one in the draft to fall to them at five. The Jaguars were looking to trade back with the idea that he wouldn't be there but they wasted no time in selecting him when he fell. With Gipson at FS, Ramsey can likely play a hybrid role in that secondary with him likely playing a lot at CB. I love what Jacksonville has done this off-season and with them gaining Dante Fowler back, watch for them to make the playoffs.
6.) Baltimore Ravens- Ronnie Stanley OT Notre Dame
Grade: B
The question that won't get answered is did the Laremy Tunsil bong video that came out right before the draft effect the pick. Some had Stanley rated higher regardless. The team has a need at LT. I thought the pick would have been Buckner to bolster the defense, but Stanley will be a solid player if he has the commitment to play football.
Pages: 1 2 3 4 5 6 7 8 9 10 11