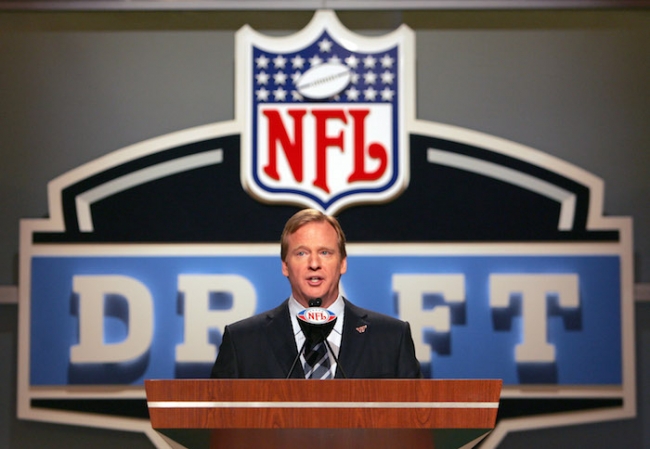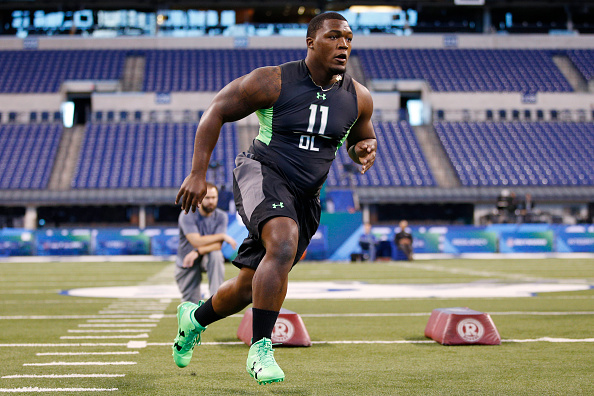 27.) Green Bay Packers- Kenny Clark NT UCLA
Grade: C-
The Packers needed somebody to replace BJ Raji after he retired, but I thought Kenny Clark was a mid to late second round pick. The Packers had guys like Jarran Reed and Andrew Billings still on the board that would have made much more sense.
28.) San Francisco 49ers- Josh Garnett OG Stanford
Grade: F
For as good of a pick the 49ers made earlier, they just erased it all with this one. Why did they trade all the way up to get maybe not even the best guard in the draft when they have more pressing needs at WR, OT, and CB? While I like Garnett as a player, moving up to get him and taking him on day one was one of the biggest reaches of the night.
29.) Arizona Cardinals- Robert Nkemdiche DT Ole Miss
Grade: A-
The Cardinals were one of the places I thought would be a great fit for Nkemdiche. Getting him at 29 is superb value for his potential but his off the field concerns and lack of production at Ole Miss have to be very concerning. Bruce Arians has taken his chances on questionable players and they've worked so maybe he knows more than I do.
Pages: 1 2 3 4 5 6 7 8 9 10 11