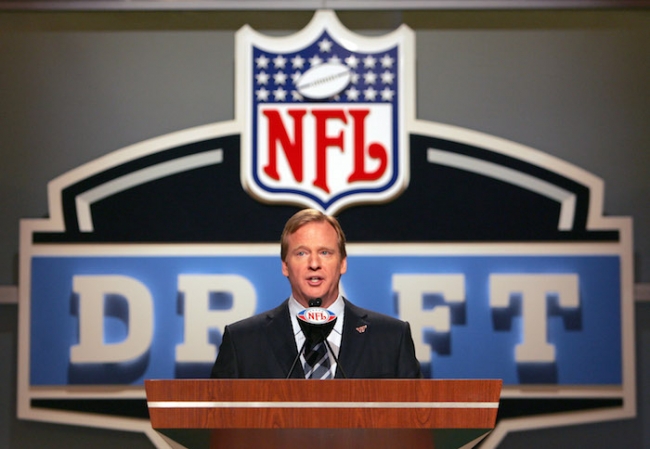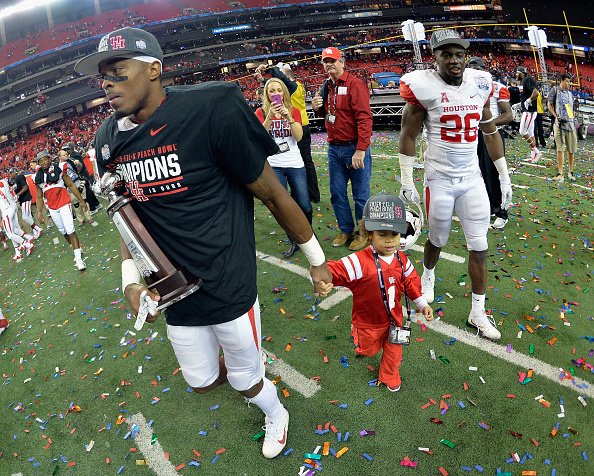 24.) Cincinnati Bengals- William Jackson CB Houston
Grade: B
The Bengals lost out on the top WRs and it's unfortunate because they desperately could have used one after losing Jones and Sanu. Lucky for them they could still get one round two and they picked up another good player in Jackson before Pittsburgh did with the next pick.
25.) Pittsburgh Steelers- Artie Burns CB Miami
Grade: C
Pittsburgh abandoned their normal strategy of taking one of the best players left on the board and instead reached to take a position of need. Burns was a day two pick that has the physical traits to be a good corner but is raw and still needs time to develop. Unfortunately with his mother passing, he left school early to declare and take care of his younger siblings.
26.) Denver Broncos- Paxton Lynch QB Memphis
Grade: A-
The Broncos sat back and let the QBs fall and then moved up before some of the teams that might have gone after one or before somebody moved up from the second round. They desperately needed a QB and I don't blame the Broncos for going out and getting the one they wanted. This was a smart pick by Denver.
Pages: 1 2 3 4 5 6 7 8 9 10 11