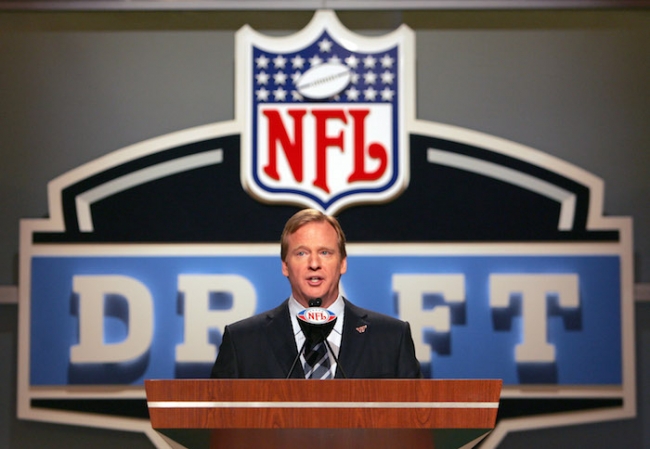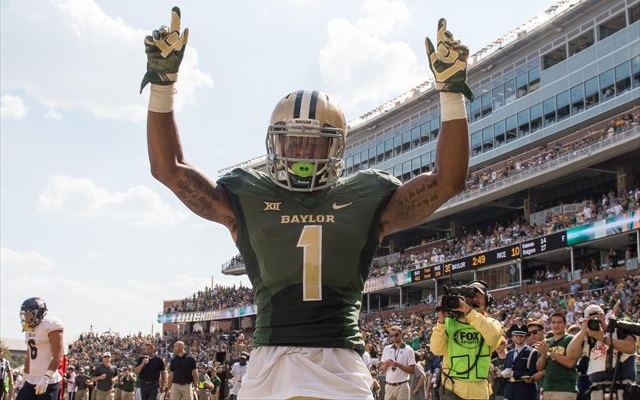 15.) Cleveland Browns- Corey Coleman WR Baylor
Grade: D+
While I applaud the Browns for getting a wide receiver, I think they picked the wrong one. Once again the Browns go small at WR, getting a 5'10" guy that likely won't match up outside and need to play in the slot. Coming from Baylor, his route running is questionable and he dropped 12% of his passes this year which is concerning.
16.) Detroit Lions- Taylor Decker OT Ohio State
Grade: B-
The Lions are moving on from Riley Reiff soon so the need to get a new OT sooner than later was a concern with Stafford's injury past. With depth at WR and DT, reaching for the last of the premier crop of OT wasn't a bad move but wasn't the best they could have made.
17.) Atlanta Falcons- Keanu Neal S Florida
Grade: D
With the needs on the defensive side of the ball and some great pass rushers and LBs on the board, why did you reach so far for Neal? While he plays great in the run game coming out of the secondary, I don't think he was worth a first round pick or if so at the very end of it. The Falcons desperately reached on this one.
Pages: 1 2 3 4 5 6 7 8 9 10 11