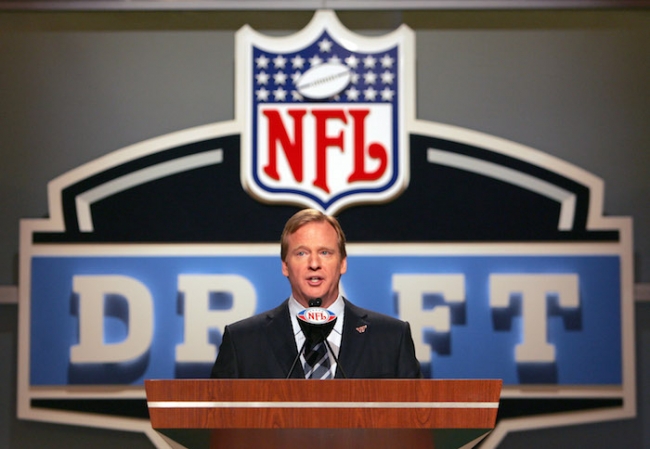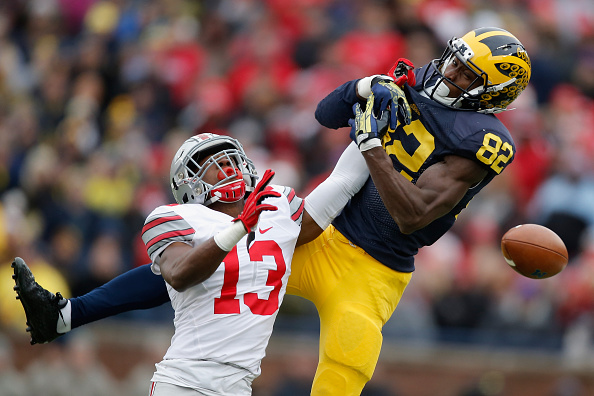 10.) New York Giants- Eli Apple CB Ohio State
Grade: F
The Giants pulled the second biggest shocker of the night after Tunsil. While they struggled in pass defense last year, there was still Tunsil or other guys along the defensive line that could have made more of an impact. If they did want to go for a corner, they reached bad for Apple especially with Hargreaves still on the board.
11.) Tampa Bay Buccaneers- Vernon Hargreaves CB Florida
Grade: A
The Bucs must have felt comfortable that the Giants weren't going to go corner when they traded down. They got lucky they reached for Apple and still left Hargreaves for them while allowing them to pick up an additional fourth round pick. Hargeaves size isn't great and his closing speed is questionable, but he has the ability to turn his hips and locate the ball when it is up in the air. This was a slam dunk for Tampa.
Pages: 1 2 3 4 5 6 7 8 9 10 11