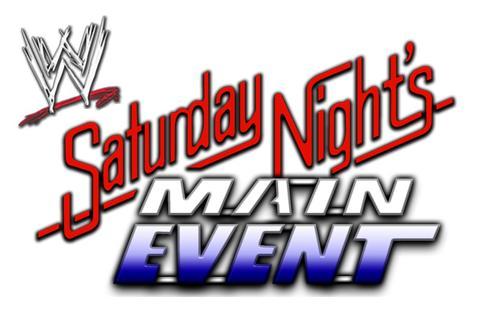 GLOW
Technically, this was not a WWF / WWE produced show, but rather a spinoff promotion that tried to be.  It featured a whole slew of cast and characters, one more colorful then the next.  It lasted all of four seasons and was filmed on the Las Vegas Strip.
My proposal to bring it back:
While my earlier concept of Shotgun Saturday Night would be for the women not very good at their craft and more then less, eye candy!  This would be the exact opposite.  This show would be two hours long each Thursday night and feature strictly the cream of the crop.  Cut the women completely out of RAW and Smackdown, and feature them on GLOW and Shotgun only.  Only have one title and let it begin with a one night tournament of the 8 best female wrestlers on the planet!
Womens wrestling has gotten that good, there is no doubt in my mind they can carry their own show.  If the network is going to devote an entire episode to cruiserweights, why not the ladies?  Your new GLOW champion, "Charlotte".  It just has a ring to it.  Naomi turned her entire career around by feeling the GLOW.  Why not continue it?

NEO Sports Insiders Newsletter
Sign up to receive our NEOSI newsletter, and keep up to date with all the latest Cleveland sports news.