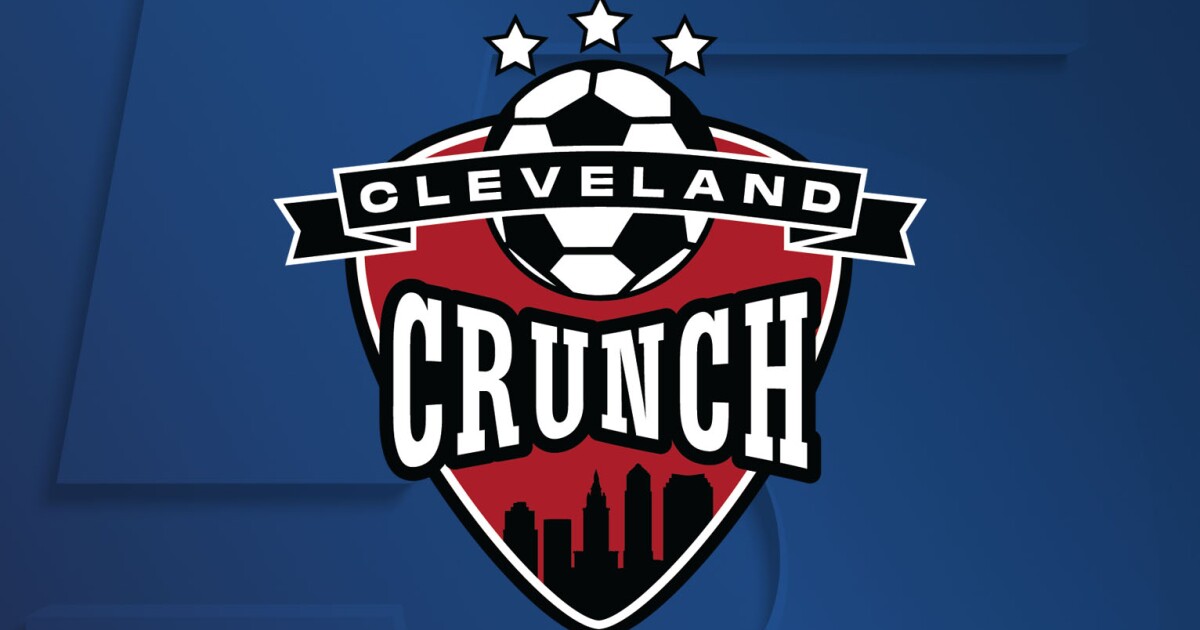 Crunch Bites part 2!
Crunch Bites is our new, fun sharing of all that is Cleveland Crunch, the MSIL indoor soccer league from the 216. Hope you enjoy it! Next Saturday is the home opener! Are you ready?
New Partner! Yuengling!
Yuengling and their light beer, Flight, have been chosen as the official beer served at all Crunch games!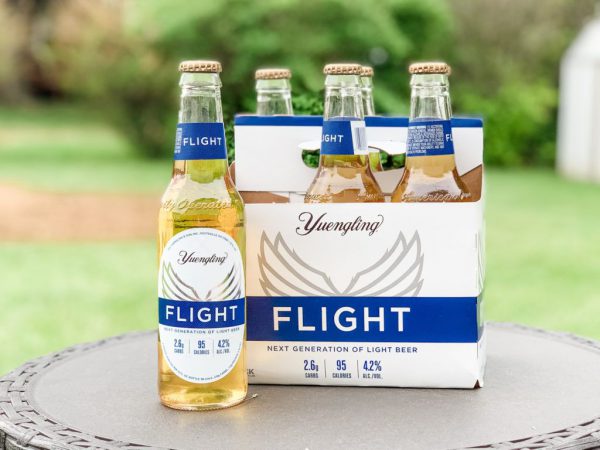 Co-founder and Managing Partner, Luciano Ruscitto, was excited with the partnership.
"The low-calorie and low-carb FLIGHT beer is ideal for those who live an active lifestyle, like the Cleveland Crunch players. We are looking forward to working with Yuengling and growing our businesses together through this partnership."
Yuengling is America's oldest brewery and their Flight has 2.6 grams of carbs, 95 calories, and 4.2% ABV making this a light beer with flavor. DraftMag, a magazine geared toward craft brewers and beer fans, gave it 5 stars out of 5!
Sounds like a great marriage of two brands!
Birthday celebrations!
Happy belated birthday to Crunch and Cleveland SC player, Mikey Derezic! The former Lakewood HS and Cleveland State Viking loves this area so much! About time the fans shower him with a birthday song at the next home game! (See below!)
Crunch Training
The Cleveland Crunch have been training in preparation for their first home opener in the I-X Center on Saturday, January 28th! They have shared some great content from their Instagram site. Here's just a taste!
How we train.
Here's your goalie trying to win the ball! Marijo Musa gives you a great view of training!
Nice video of transitions. Very similar to working fast breaks in basketball!
The Way Back Machine!
Here is a great video of former great Zoran Karic with a three pointer!
Another of Karic with an assist to Hector Marinaro!
Owner Luciano has been in the news! 
https://voyageohio.com/interview/daily-inspiration-meet-luciano-ruscitto/
Great article by Voyage Ohio on the Crunch co-owner. Voyage Ohio is a group, founded in LA, that tries to give a voice to small business men and women and shares inspirational stories from people in YOUR neighborhood! Way to go, Lou! You can see their stories by following the hashtag, #voyageohio.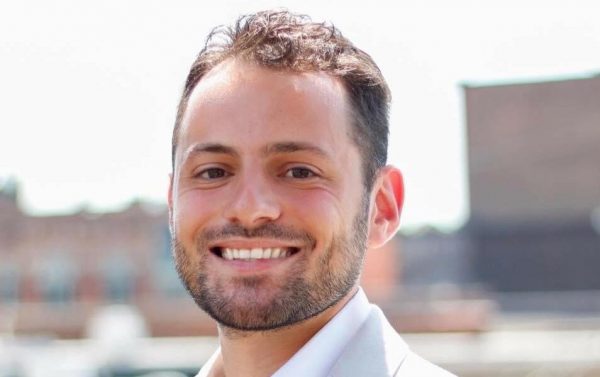 Even bigger…Ruscitto has been chosen to be a contestant on the next season of The Blox! The reality TV show is a cross between Iron Chef and Shark Tank! Here is the website for those wanting more information on the concept.

(logo from their website)
It could be possibly the best show on entrepreneurship. 
Good luck, Luciano! We can't wait to watch you!
Coach wants to see YOU!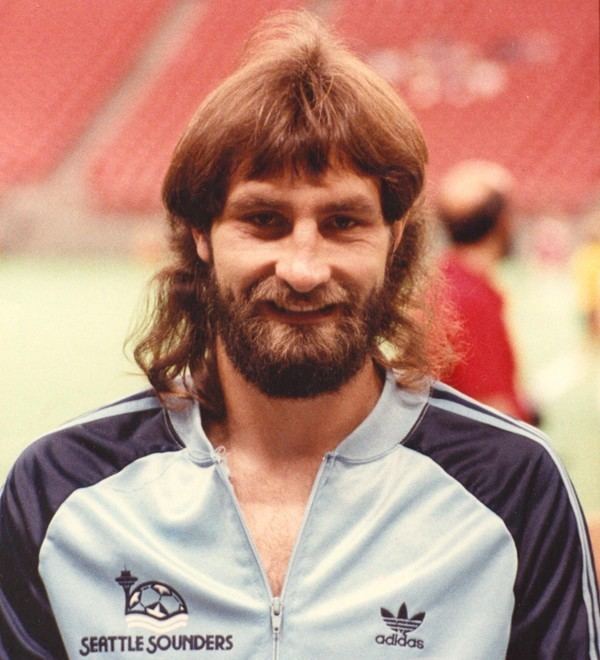 Coach in his playing days! Courtesy of alchetron.com/Benny-Dargle
Don't let coach down!
Next Games
8 days away! Get your tickets to the greatest show on turf and see all of the action LIVE at the @ixcentercle! #crunchtime #cleveland #ohio #theland #tickets #live #sports pic.twitter.com/CQxbwsRhOx

— Cleveland Crunch (@clecrunch) January 20, 2023
All tickets will be available on the TicketSwift app. You can download them from here.
flow.tickswiftapp&gl=US&pli=1">
Google Play
.
TicketSwift app on Apple Store.
Contact the club for group ticket pricing.
January 28th: 7 PM vs Detroit Waza at the I-X Center.
January 29th: 1 PM vs Rapid City at the I-X Center.
Stay well, soccer on, and see you somewhere soon!
Follow me on Twitter @Petrorock44.