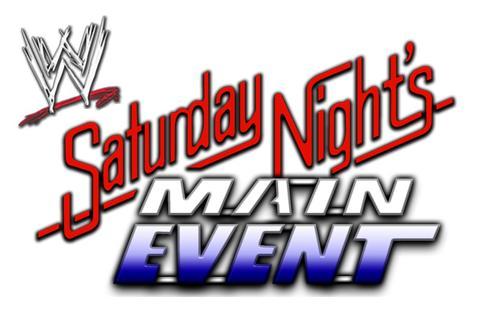 Sunday Night Heat
The show was originally introduced on the USA Network on August 2, 1998 in the United States. The one-hour show would be broadcast on Sunday nights, it would be live most weeks but sometimes would be taped. It was the second primary program of the WWF's weekly television show line-up, serving as a supplement to the Monday Night Raw program. Heat would feature a format similar to that of Monday Night Raw in that continuing feuds from the previous week would progress during the show, and the following day's Monday Night Raw would be heavily promoted. On scheduled WWF pay-per-view event nights, Heat would also serve as a preview show to the events. The show was initially signed for only 6 episodes but was very popular and was continued.
It even featured three title changes. The biggest of the bunch was the vaunted "Halftime Heat" during the 1999 NFL Superbowl when Mankind upset The Rock for the WWF title in an empty arena match.
The other two title changes revolved around the cruiserweight belt as Essay Rios knocked off Gilberg for the strap in early 2000, and then Crash Holly beat Dean Malenko for the same belt, a few months later.
As mentioned prior, this show was the perfect lead in for many WWF Pay Per Views. If fans were lingering on the fence on whether or not to buy, a hot episode of Heat would often turn the tide.  It was also a great show for young talent to get work in and start getting fans familiar with the new faces.  This show worked on every level, until eventually becoming a clip show and then completely dropped.
My proposal to bring it back:
Cut RAW back from 3 to 2 hours, and use this hour long show to feature the wrestlers you would have on Monday Nights. We don't need to give HEAT it's own roster.  But, simply use the RAW roster and make a point of not using the same guys two nights in a row unless you have too.  There is no doubt in my mind, people will watch and enjoy.  Again, 60 minute show, and cut RAW down from 3 hours to 2 hours.

NEO Sports Insiders Newsletter
Sign up to receive our NEOSI newsletter, and keep up to date with all the latest Cleveland sports news.