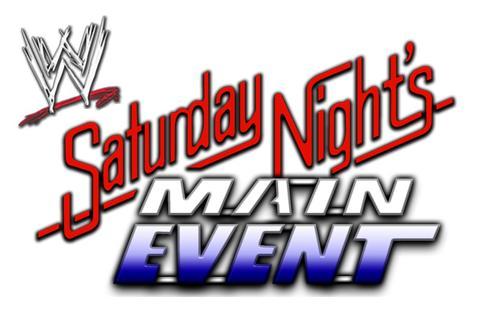 WWF Wrestling Challenge / Superstars of Wrestling
WWF Wrestling Challenge and Superstars of Wrestling, whatever you wanted to call it, were a staple of many childhoods growing up on Saturday mornings and Sunday mornings.  If you were like my family and didn't have cable television, this was the only source for Pro Wrestling.  Along with the occasional Saturday Night's Main Event.  It was famous for having a big name, or even a growing name, squash a no name jobber.  Each week, would have 3 squash matches and one talk segment.  The talk segments were usually the Brother Love Show, or the occasional Barbershop.
Wrestling Challenge only had one title change on November 1, 1992 (taped October 13, 1992), as Money Inc defeated the Natural Disasters to reclaim the WWF Tag Titles.  WWF Superstars of Wrestling seemed to be the show which featured the title changes.  Some of the bigger ones where The Honky Tonk Man defeating Ricky The Dragon Steamboat for the Intercontinental Championship.  Mr. Perfect defeating Tito Santana for the vacant WWF Intercontinental Heavyweight Championship on May 19, 1990.  Mr. Perfect defeating The Texas Tornado for the WWF Intercontinental Heavyweight Championship on December 15, 1990.  Diesel defeating Razor Ramon for the WWF Intercontinental Championship on April 30, 1994.  Demolition defeated The Brain busters for the WWF World Tag Team Championship on November 4, 1989.
My proposal to bring it back:
Do you remember how much fun it was watching Braun Strowman and Nia Jax in those squash matches not too long ago?  Now, we can have that enjoyment every week!  Maybe even twice a week of they bring it back on Saturday and Sunday morning.  This would be a great chance to get both brands, lower tier guys, more exposure each week.. Each brand gets either Saturday or Sunday morning, and it would be easy to follow.  Not many storyline's, just character development.

NEO Sports Insiders Newsletter
Sign up to receive our NEOSI newsletter, and keep up to date with all the latest Cleveland sports news.