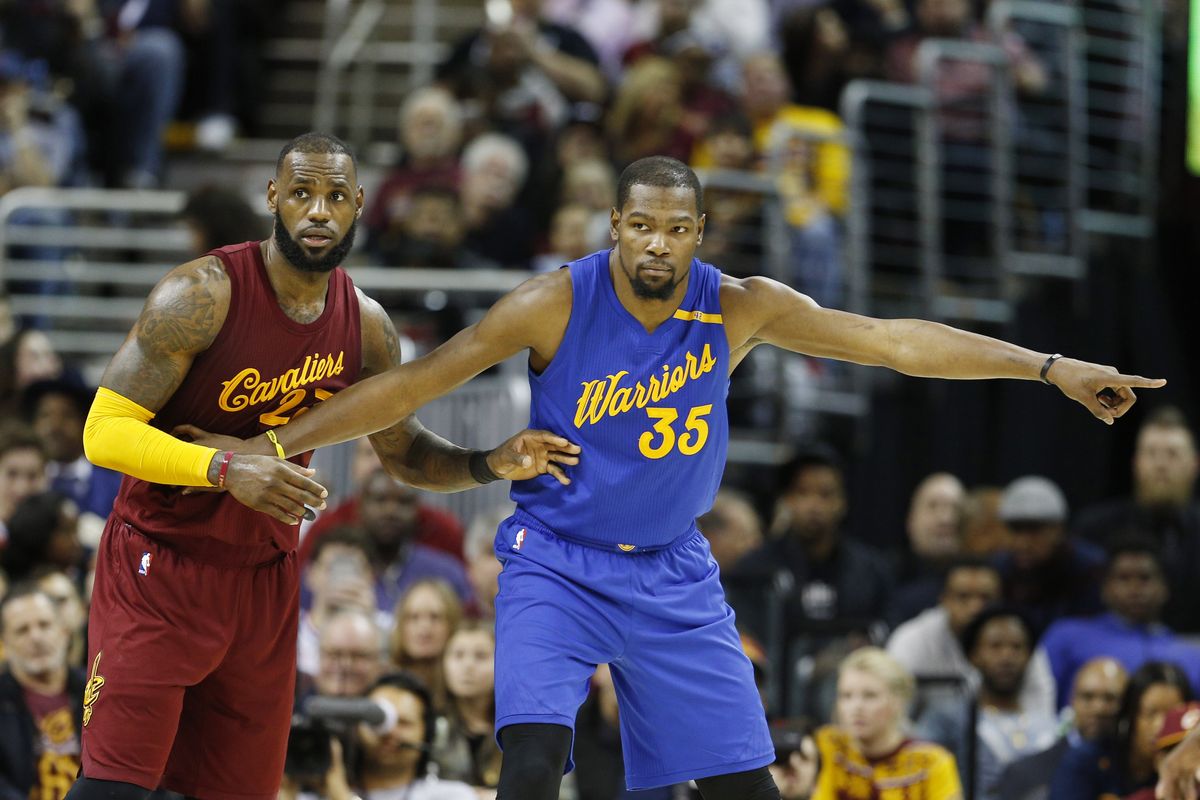 Coaching – Edge – Cavaliers
I have to hand it to Tyronn Lue, he found a way to shut down Isiah Thomas in the first two games of the Boston series.  He also knows hows to motivate his players and keep them in line.  He wins by default however, as Steve Kerr is hurt and will be watching from home.  If Kerr was healthy, this wouldn't even be close as Kerr is one of the best X's, and O's coaches in the game, along with making adjustments on the fly.
However, as long as Kerr is not on the bench, the Cavaliers will continue to have this edge over Mike Brown.  Coach Brown has already proven from is days in Cleveland and Los Angeles, he is not good at coaching superstars.