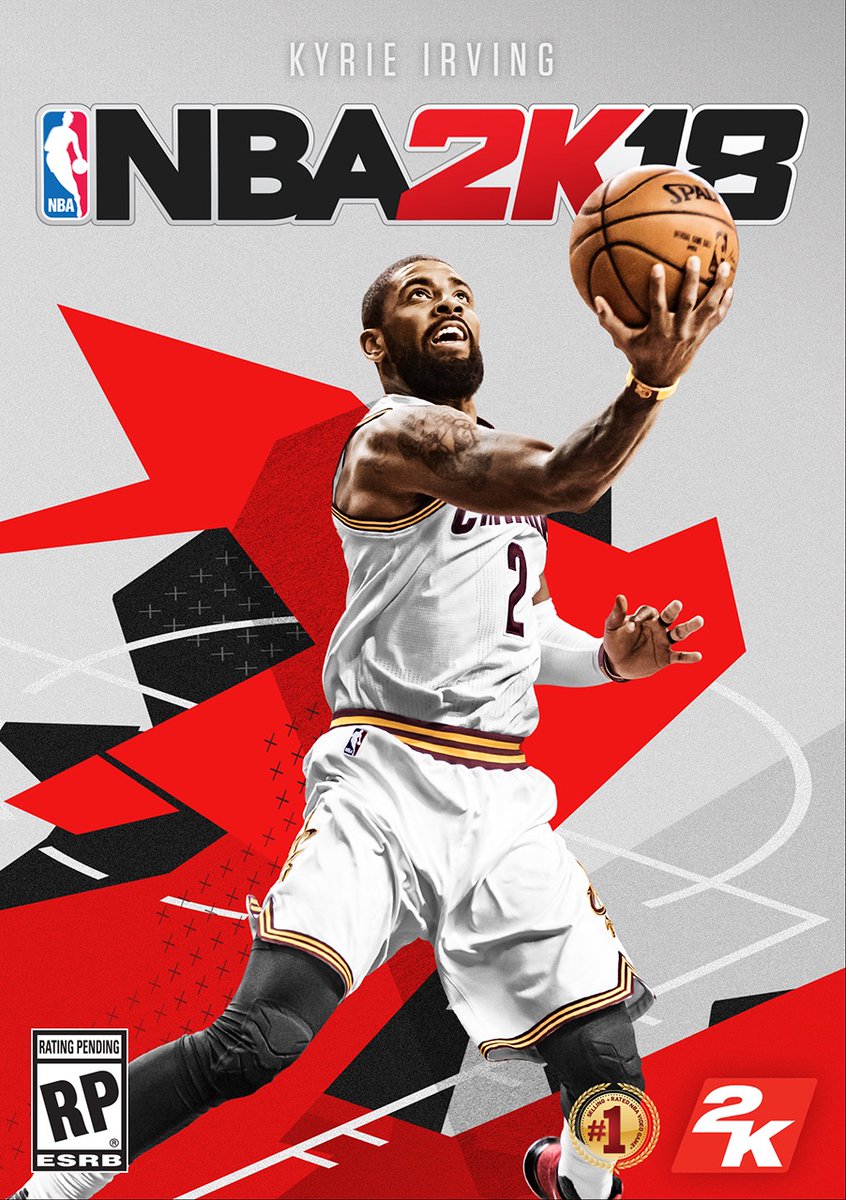 As we prepare for things to get crazy here in Cleveland with the NBA Finals as the  Cleveland Cavaliers face the Golden State Warriors  and a rematch of last year's finals here again in 2017.
Amid the Goodyear logo being added jerseys and a logo change there is an addition to  The NBA 2K 18 cover that will feature Kyrie Irving. The game will be available for 5999 on September 19, 2017 for PlayStation gaming consoles.
Kyrie Irving is the NBA 2K18 cover athlete https://t.co/PRtTR0pQGd pic.twitter.com/izKVrJfFut

— Steve Noah (@Steve_OS) June 1, 2017
This comes at a time in Irving's career that will bring even more attention to the young point guards wall of achievements.
"It is well known that I'm an avid player of this series and I am honored to be the cover athlete of NBA 2K18," said Kyrie Irving, who has his sights set on another ring and is making a run for back-to-back championships. "It's surreal to be featured on the cover and I can't wait to dominate on the virtual court with all of my fans this fall."

"It's obvious that Kyrie isn't disappearing from the spotlight anytime soon, so we're thrilled to have him as our cover athlete, alongside Shaq for the NBA 2K18 Legend Edition," said Alfie Brody, Vice President of Marketing for NBA 2K. "He's a more-than-worthy recipient of this honor, and joins so many other greats who were cover athletes before him."
Let's hope this does not carry the dreaded Madden Curse that so many people have fallen prey to over the years. Congratulations to Kyrie Irving and continued success to you and the Cavs against the Warriors. Go Cavs!