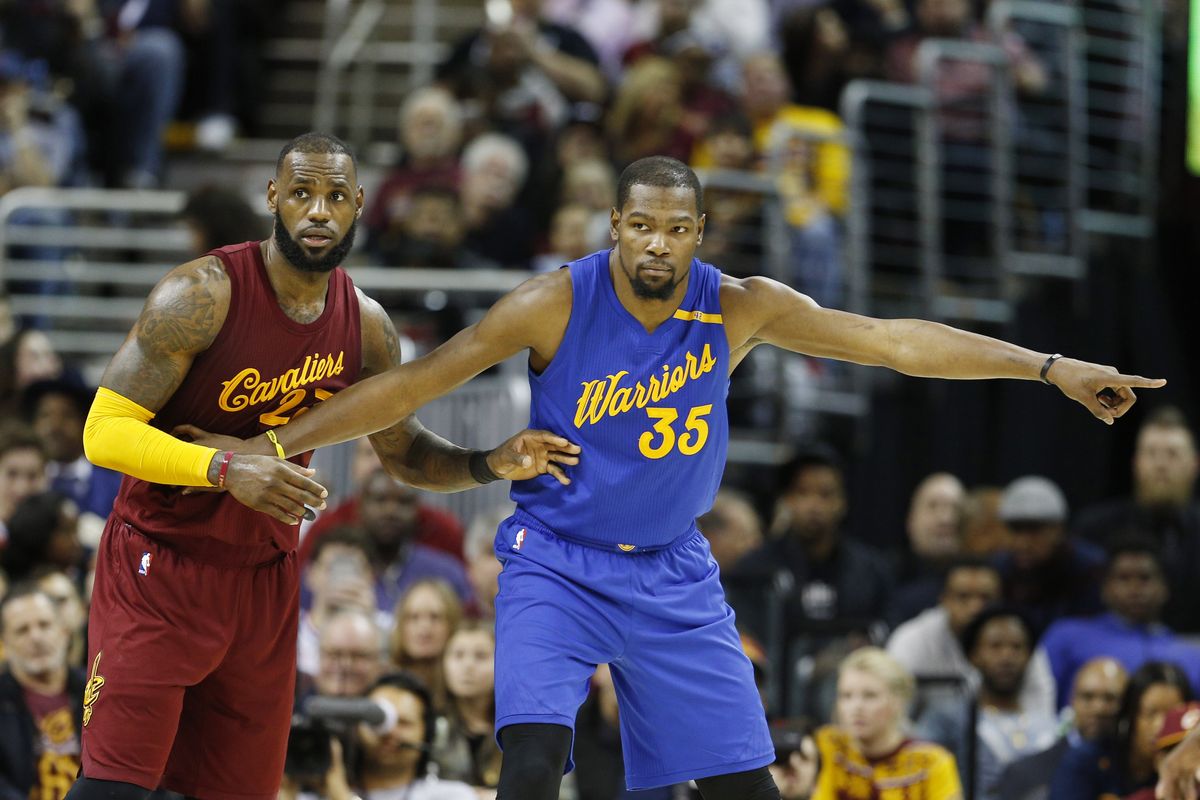 Clutch Ability – Edge – Cavaliers
On the flip side, LeBron has absolutely owned Durant in his career and made him and the rest of the Thunder look foolish in the 2012 NBA Finals.  Also, Durant has been known to fold in the big moments.  Such as last year when playing for the Thunder and letting the Warriors come back from a 3-1 hole to beat them.
Time and time again Durant has folded when the lights were on the brightest and the highest of pressure was bearing down on him.  Much like LeBron used to do in his early days with the Cavs then Heat.  James and Irving both showed last year, when the pressure is at its peak, they are the two best players on the planet.