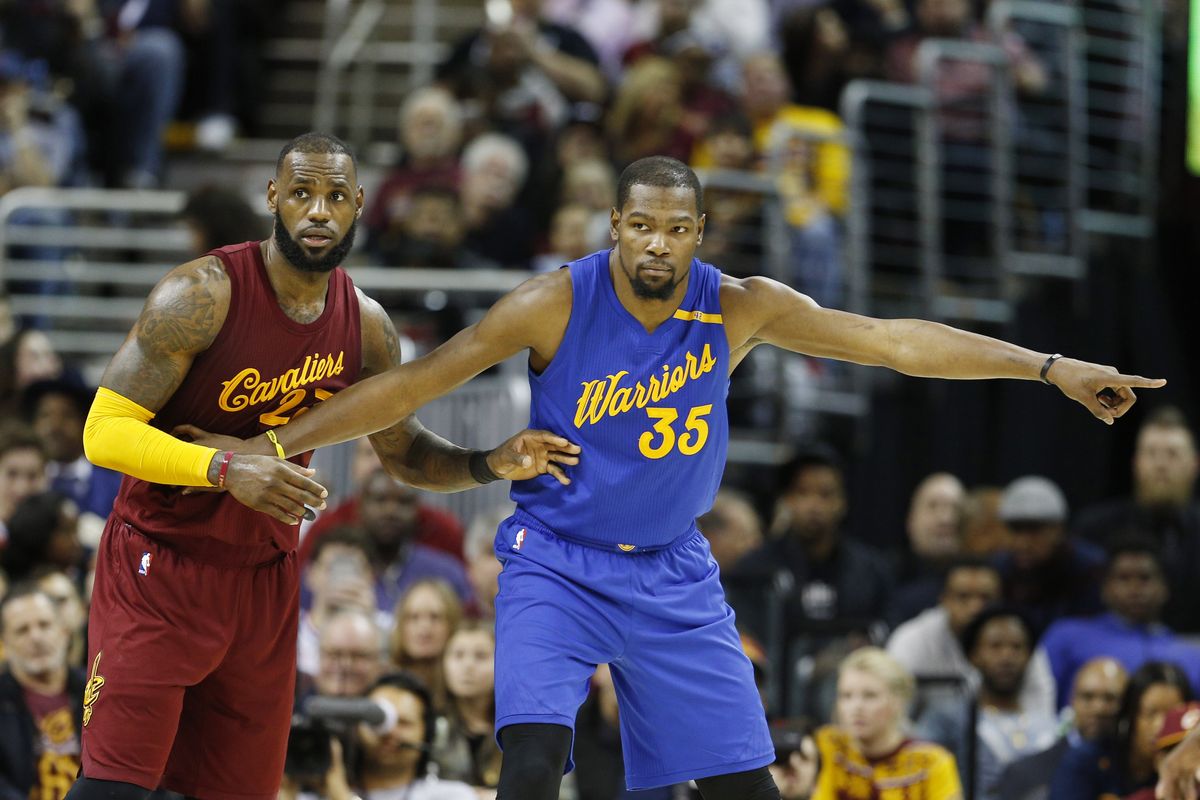 Defense – Edge = Golden State
The Cavs cannot just double team Curry anymore and hope the other players have an off night.  Now they have to worry about Durant, it is almost too much!  Unless Lue has a master plan up his sleeve, it may just be impossible to stop that many scorers.
The Warriors have proven they score in bunches at any time with no issues, while the Cavaliers struggled to cover Bostons third and fourth options at times during the playoffs.  They also give up a heaping helping of 3 balls.  Boston and Toronto may have missed the open shots, Golden State will not.